Austin Mayor Steve Adler calls for caution when reopening economies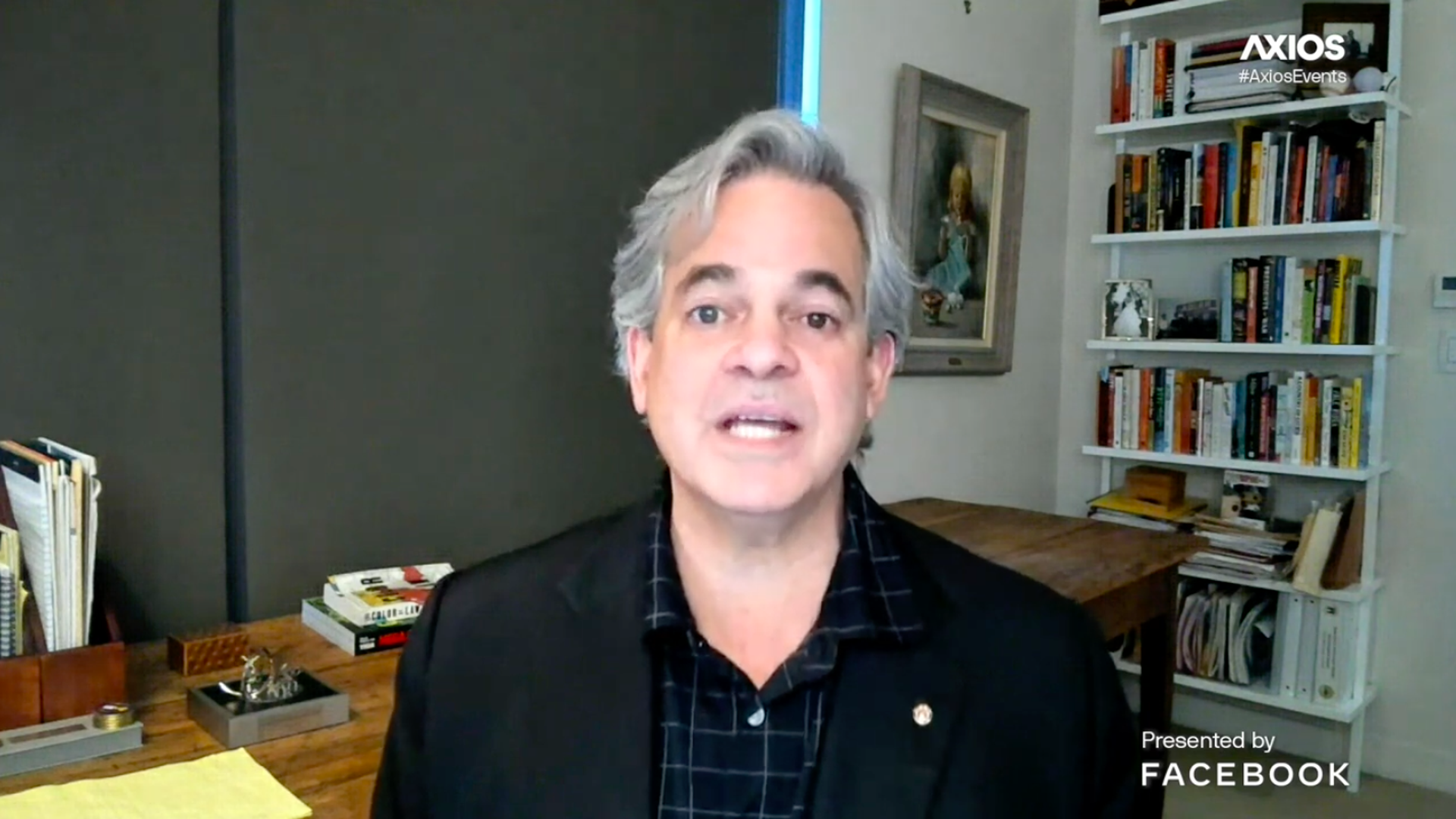 Austin, Texas, Mayor Steve Adler cautioned states against loosening restrictions meant to stem the spread of coronavirus without having proper measures in place, at an Axios virtual event on Wednesday.
The big picture: Adler called on jurisdictions to "be innovative and adaptive and creative" when they reopen, to ensure people's safety.
Adler advised states to consider three elements when deciding to reopen:
"You don't open up the economy until you have all the testing and contact tracing in place, and until you actually do meet the gates you need to move forward."
Adler said reopening in phases, as many states have, is a good idea, but "you shouldn't go from one phase to the next until you can evaluate between each phase."
"You can't open it up in a way that looks like what the economy used to look like," Adler said. "If you try to do that you're only going to have to shut down."
Adler also said an important component to reopening is people getting comfortable with wearing face masks for an extended period of time.
Go deeper