Former Fox News host Shepard Smith joins CNBC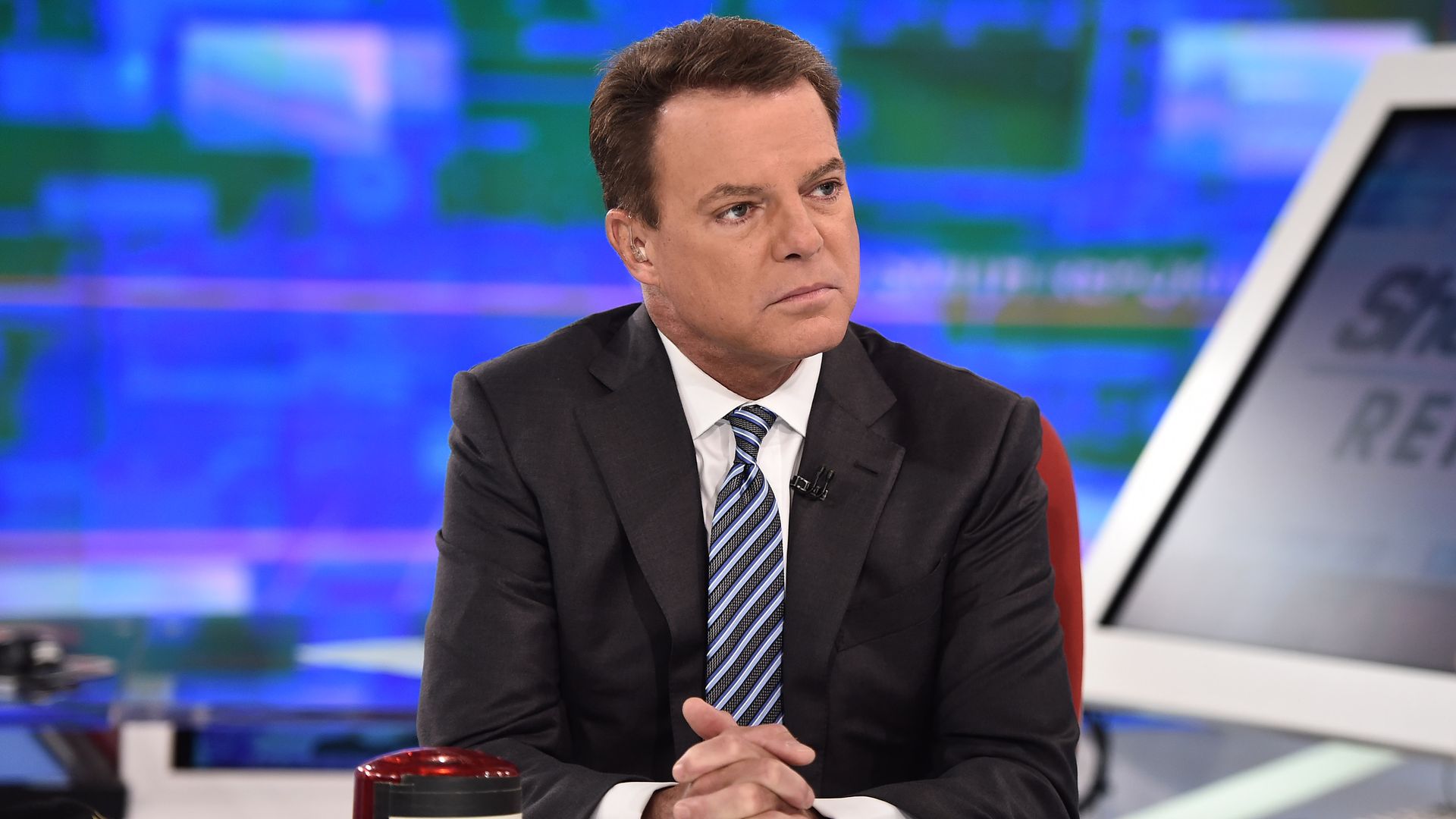 Longtime Fox News anchor Shepard Smith will join CNBC on July 13 ahead of the launch of his one-hour evening show, the network announced Wednesday.
The big picture: Smith left Fox News last year amid a growing rift between the cable network's daytime news anchors and primetime opinion hosts.
Details: The show, titled "The News with Shepard Smith", will air from 7pm to 8pm starting this fall, the network said.
Smith will take on the role of the network's chief general news anchor and chief breaking general news anchor, CNBC said in its release.
"Information is coming at us from every direction," CNBC chairman Mark Hoffman said in a statement. "If we're not careful life-altering decisions will be made based on half-truth, rumor, misdirection or worse. We aim to deliver a nightly program that, in some small way, looks for the signal in all the noise."
Go deeper