Senate confirms D.C. circuit court nominee as Trump continues to reshape judiciary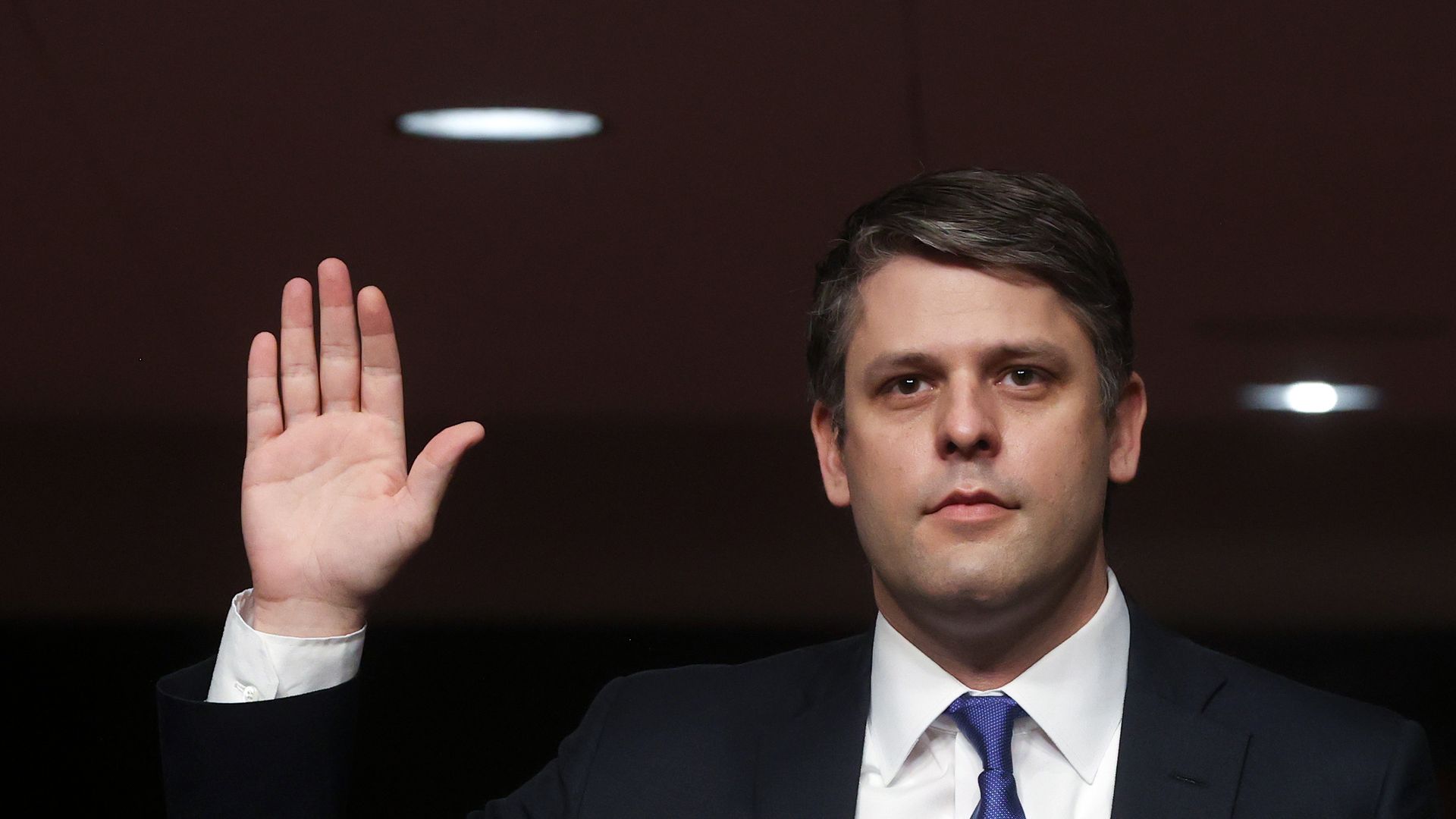 The Senate on Thursday confirmed the nomination of 38-year-old Kentucky district court judge Justin Walker to serve on the U.S. Court of Appeals in Washington, D.C., CNN reports.
Why it matters: Walker's appointment to one of the most powerful courts in the country illustrates how President Trump has reshaped the federal judiciary during his first term. Walker's appointment is the 199 to the federal bench since Trump took office.
Details: Sen. Susan Collins (R-Maine) was the only Republican to oppose Walker's confirmation.
Walker is a protégé of Senate Majority Leader Mitch McConnell's, who lobbied for his nomination, per the New York Times.
Walker received his district court confirmation last year after being rated "not qualified" by the American Bar Association, given what was characterized as a lack of experience.
Go deeper