Our galaxy may have more than 30 intelligent alien civilizations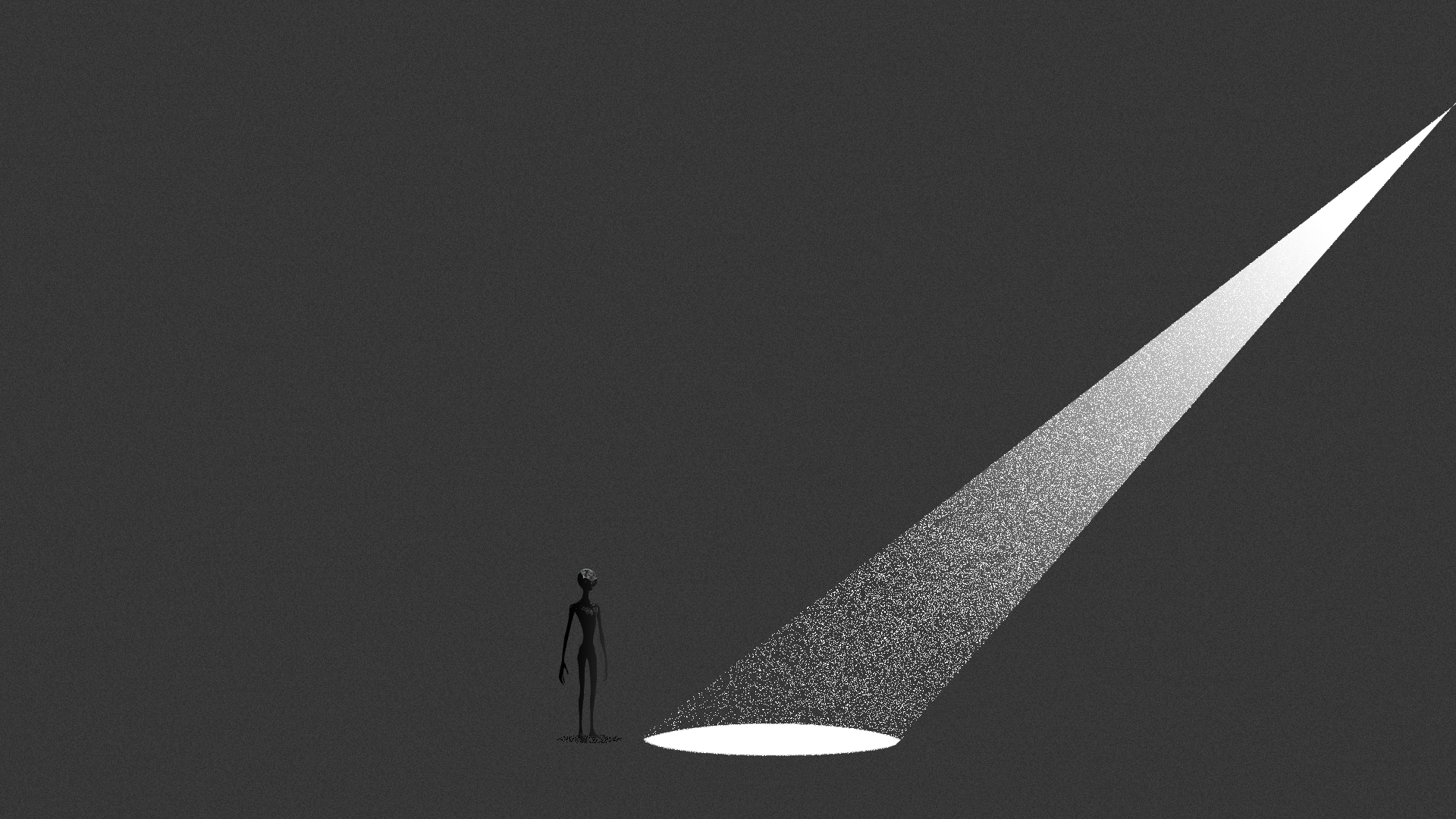 More than 30 intelligent alien civilizations could exist in the Milky Way, according to a new study in The Astrophysical Journal.
The big picture: Scientists have long tried to estimate how many alien civilizations like our own could be out in the universe.
The Drake Equation is most famous, but the new study uses a simple way to estimate exactly how many intelligent civilizations could be lurking in our galaxy.
What they did: The new study uses Earth as a model for how life may form in other parts of the Milky Way.
"There should be at least a few dozen active civilizations in our galaxy under the assumption that it takes 5 billion years for intelligent life to form on other planets, as on Earth," Christopher Conselice, co-author of the study, said in a statement. "The idea is looking at evolution, but on a cosmic scale."
The new estimate factors in the likelihood that stars host Earth-like planets in their habitable zones and the history of star formation throughout the galaxy.
Under the study's strictest set of assumptions — which includes that stars that could host planets with intelligent life be similar in metal content to our Sun — the authors expect there should be 36 alien civilizations in the galaxy.
But, but, but: Even if there were three dozen intelligent civilizations in our galaxy, there's no guarantee that we'll ever interact with any of them.
According to the study, on average, these civilization are likely about 17,000 light-years away.
Go deeper