Scientists pause their work in order to highlight racism in academia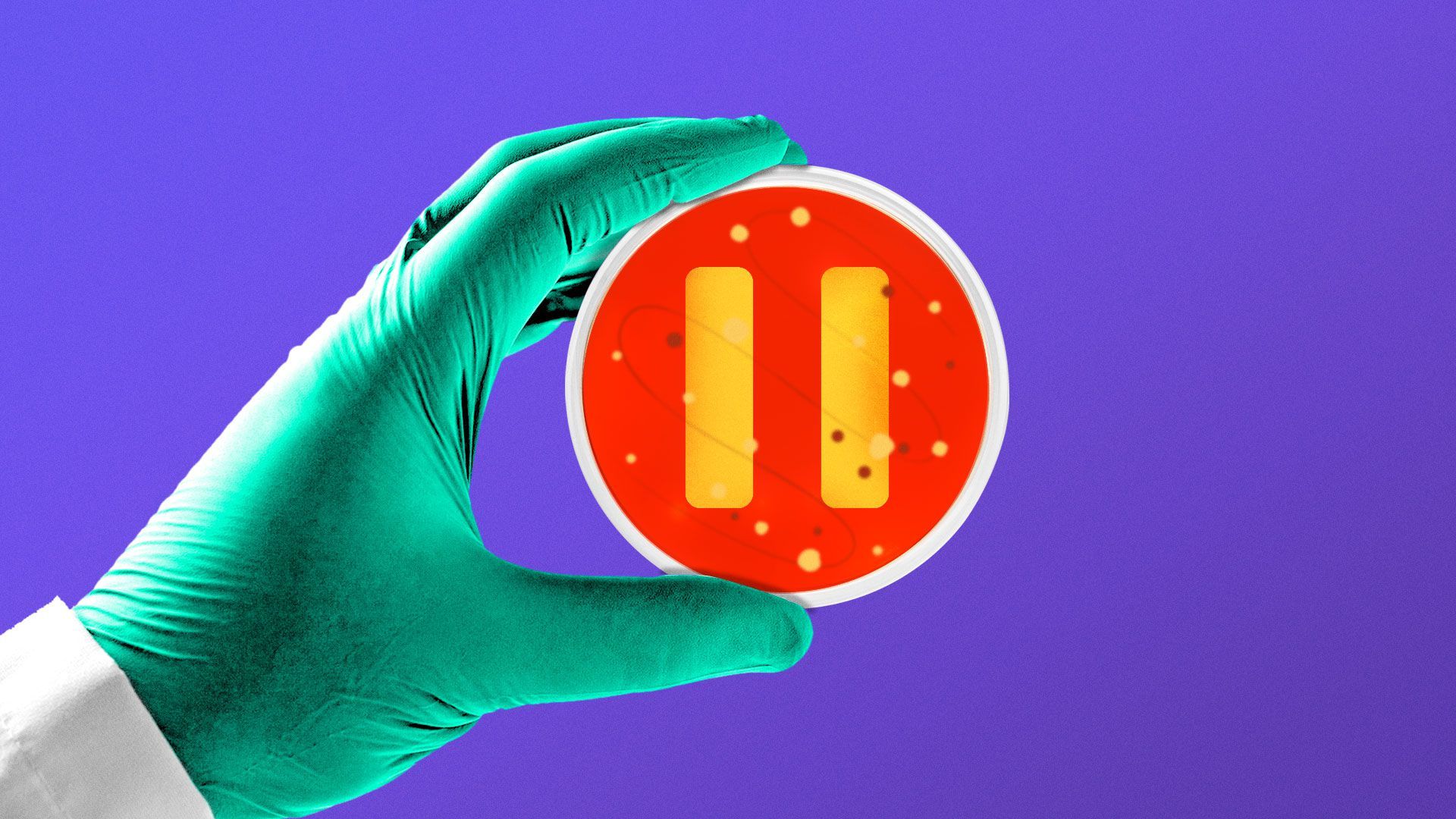 Scientists, students, professors and researchers paused their work Wednesday to highlight the racism faced by black people in academia.
The big picture: Discrimination, racism and a lack of diversity within STEM fields have been documented for years. There has been some progress, but it remains a problem: 76% of college faculty members were white in 2017.
What's happening: The strike, galvanized by the death of George Floyd and others at the hands of police, is resurfacing barriers that have kept black people underrepresented within science for decades.
"Demands for justice have been met with gradualism and tokenism, as well as diversity and inclusion initiatives that — while sometimes well-intentioned — have had little meaningful impact on the lived experiences of black students, staff, researchers, and faculty."
—
Particles for Justice
Details: Prominent scientific institutions participated in and supported the strike, including the American Astronomical Society, preprint service ArXiv.org, the American Geophysical Union and others.
The bottom line: Scientists backing the strike hope it's just the start of a reckoning within academia that will help transform it into a new, more inclusive space for black researchers and other people of color.
Go deeper