Senate passes bill to ease PPP loan restrictions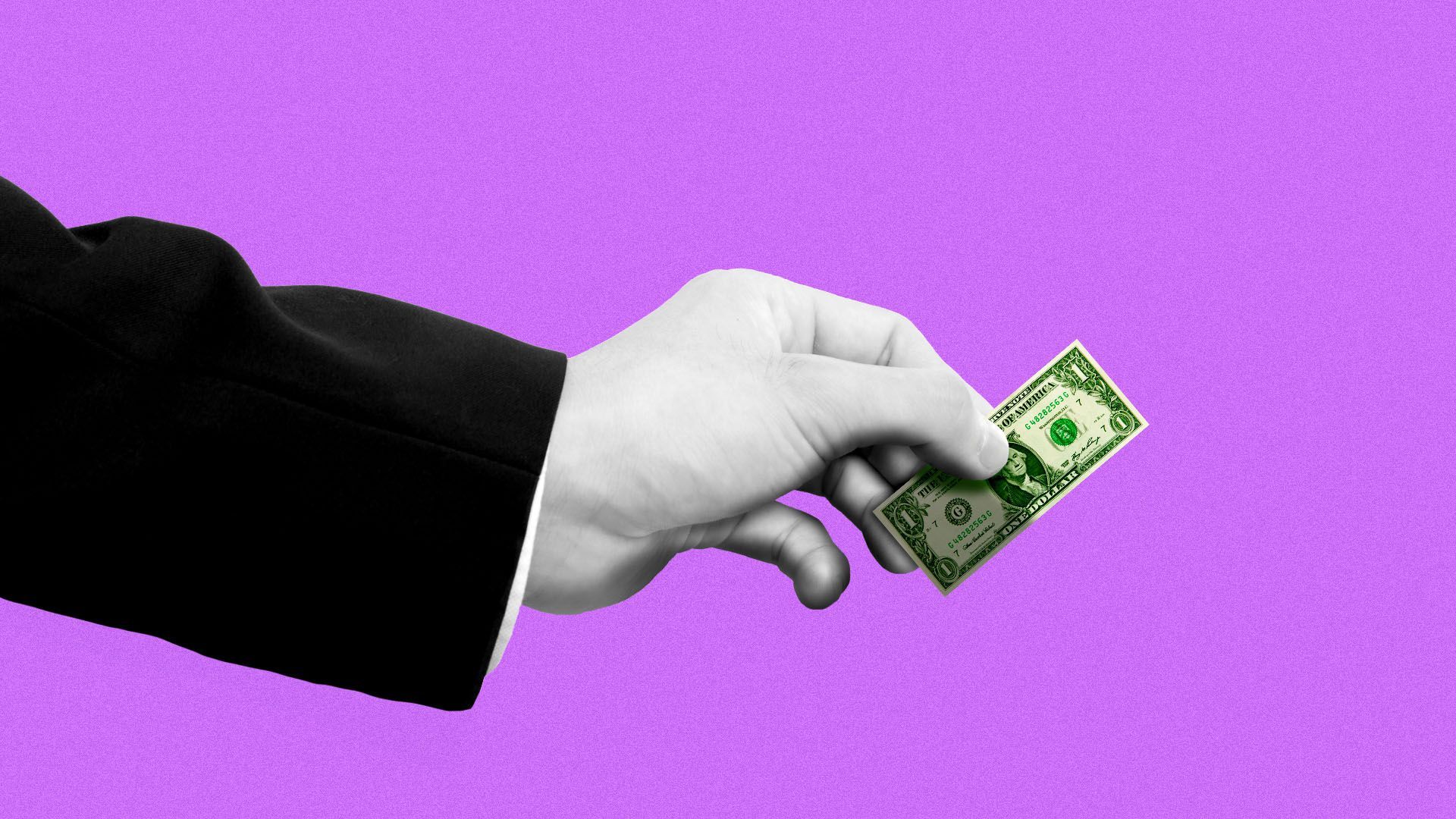 The Senate unanimously passed a bill on Wednesday to loosen some of the rules that small businesses must follow when applying for Paycheck Protection Program loans.
By the numbers: Businesses now have 24 weeks to use loans obtained through the program, instead of eight weeks. Only 60% of a PPP loan now has to be used for payroll, instead of 75% — a requirement that "tens of thousands of borrowers" weren't expected to meet, per a recent inspector general report.
Our thought bubble, via Axios' Felix Salmon: There has always been a tension between the PPP as a way of saving jobs or as a way of saving small businesses. This bill moves the needle decidedly in the direction of the latter.
What they're saying: "While this measure does a good job making the PPP work better for businesses that are eligible, other PPP enhancements will be needed to make sure all the key pieces are in place when the recovery begins — in particular, extending eligibility to non-profit and quasi-governmental entities that are vital drivers of local and regional economic development," the U.S. Travel Association said in a statement.
Go deeper: Paycheck Protection Program borrowers get more flexibility
Go deeper