Lindsey Graham says Senate will hold hearings on police use of force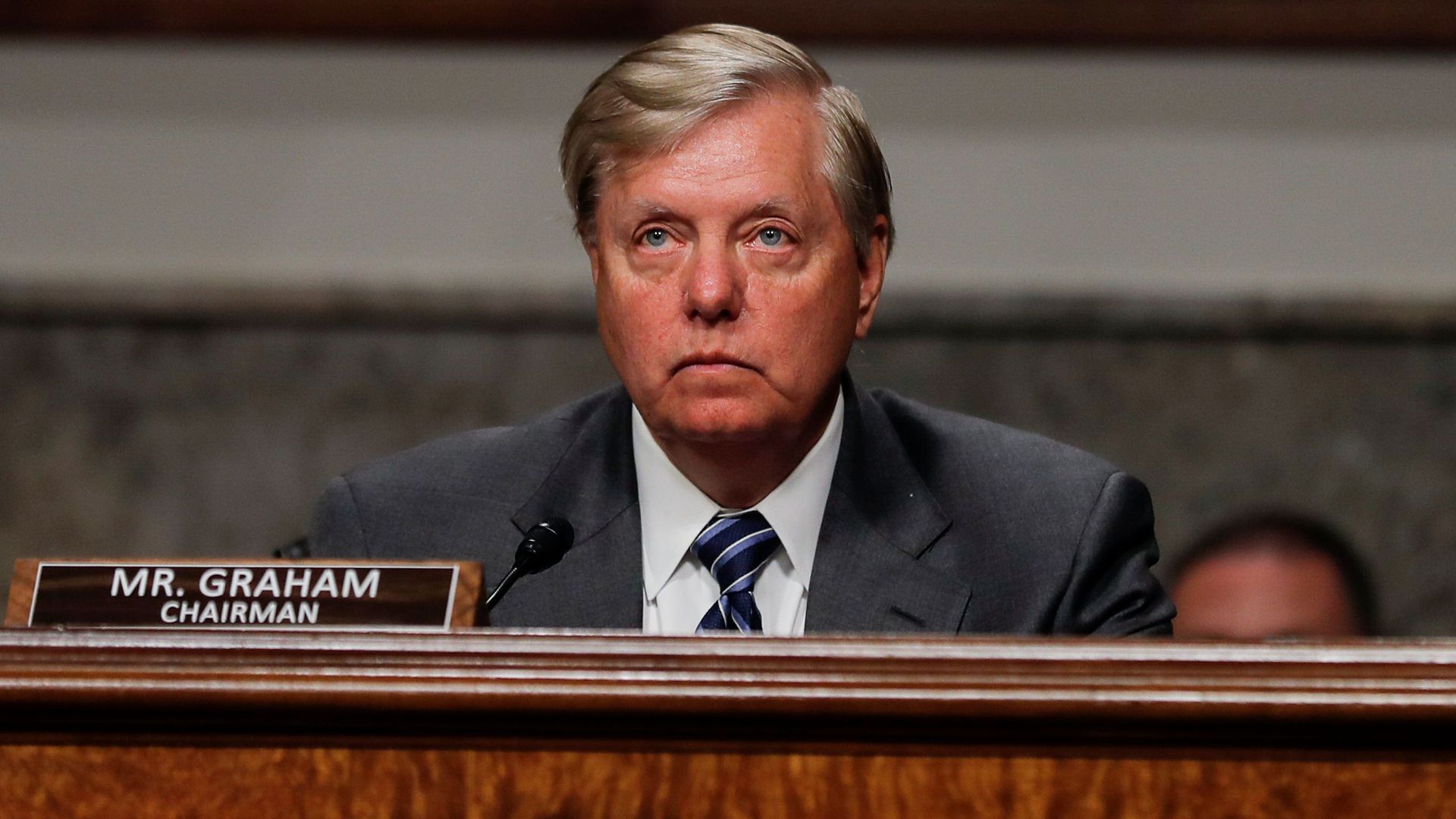 The Senate Judiciary Committee plans to hold hearings on the use of force by police, the committee's chair Sen. Lindsay Graham (R-S.C.) said Friday.
Why it matters: The announcement comes amid national outrage at the killing of George Floyd, an unarmed black man, by a white police officer in Minneapolis. The hearings aim to "shine a bright light on the problems associated with Mr. Floyd's death, with the goal of finding a better way forward for our nation," Graham wrote.
The state of play: Graham did not say when the hearings would take place, or who specifically would testify.
But he explained the committee would call witnesses to discuss "racial discrimination regarding the use of force, as well as building stronger bonds between communities and police."
Go deeper