Far-right party in Spain protests government response to coronavirus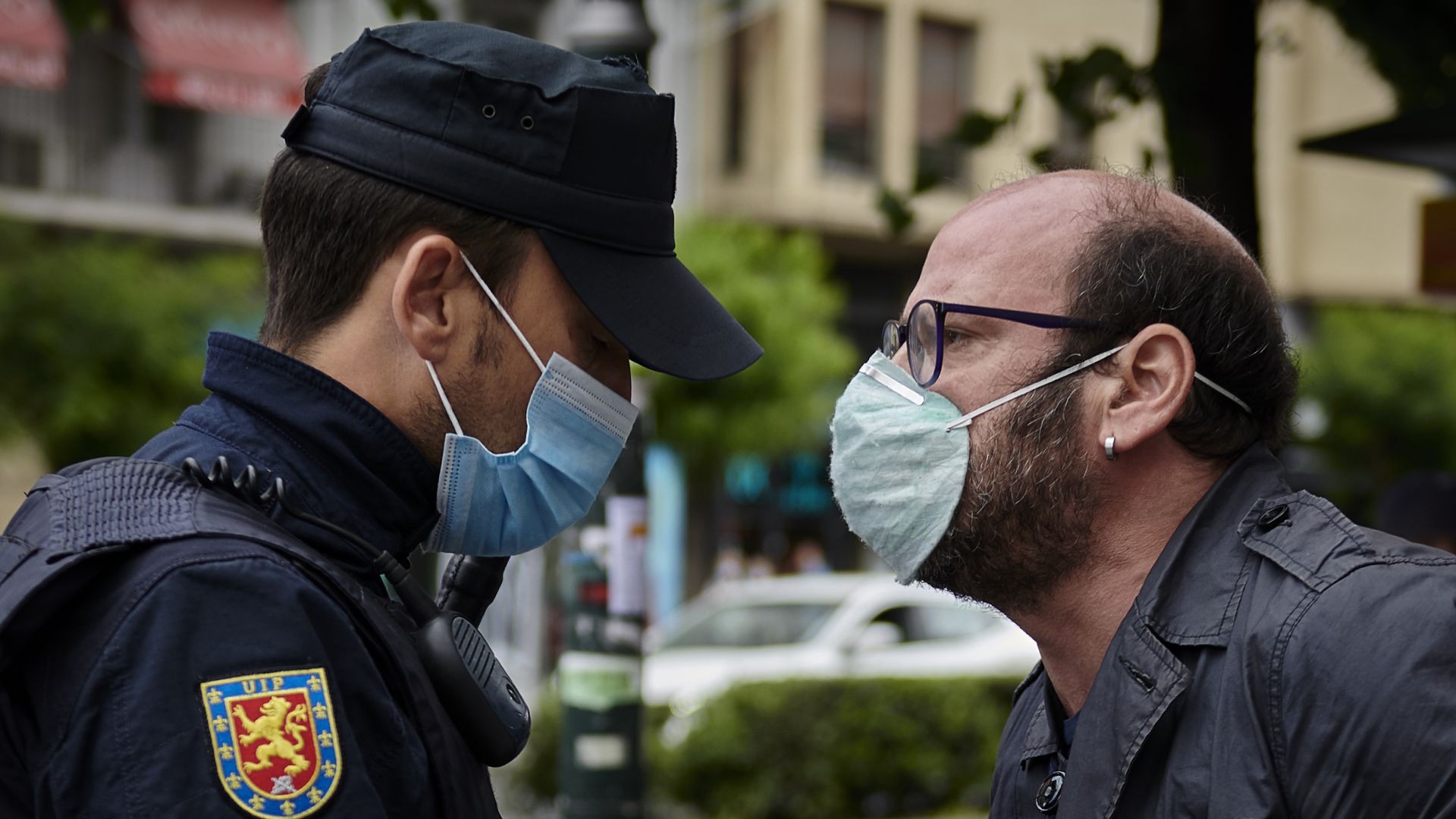 Vox, the far-right party in Spain, protested the government's handling of the novel coronavirus in droves on Saturday. The protestors called for Prime Minister Pedro Sánchez to resign, per the New York Times.
The big picture: Spain began reopening its economy in stages this month. Small businesses and restaurants can offer counter service and appointments as of this week, and limited tourist activity is allowed, per the first phase of the country's reopening.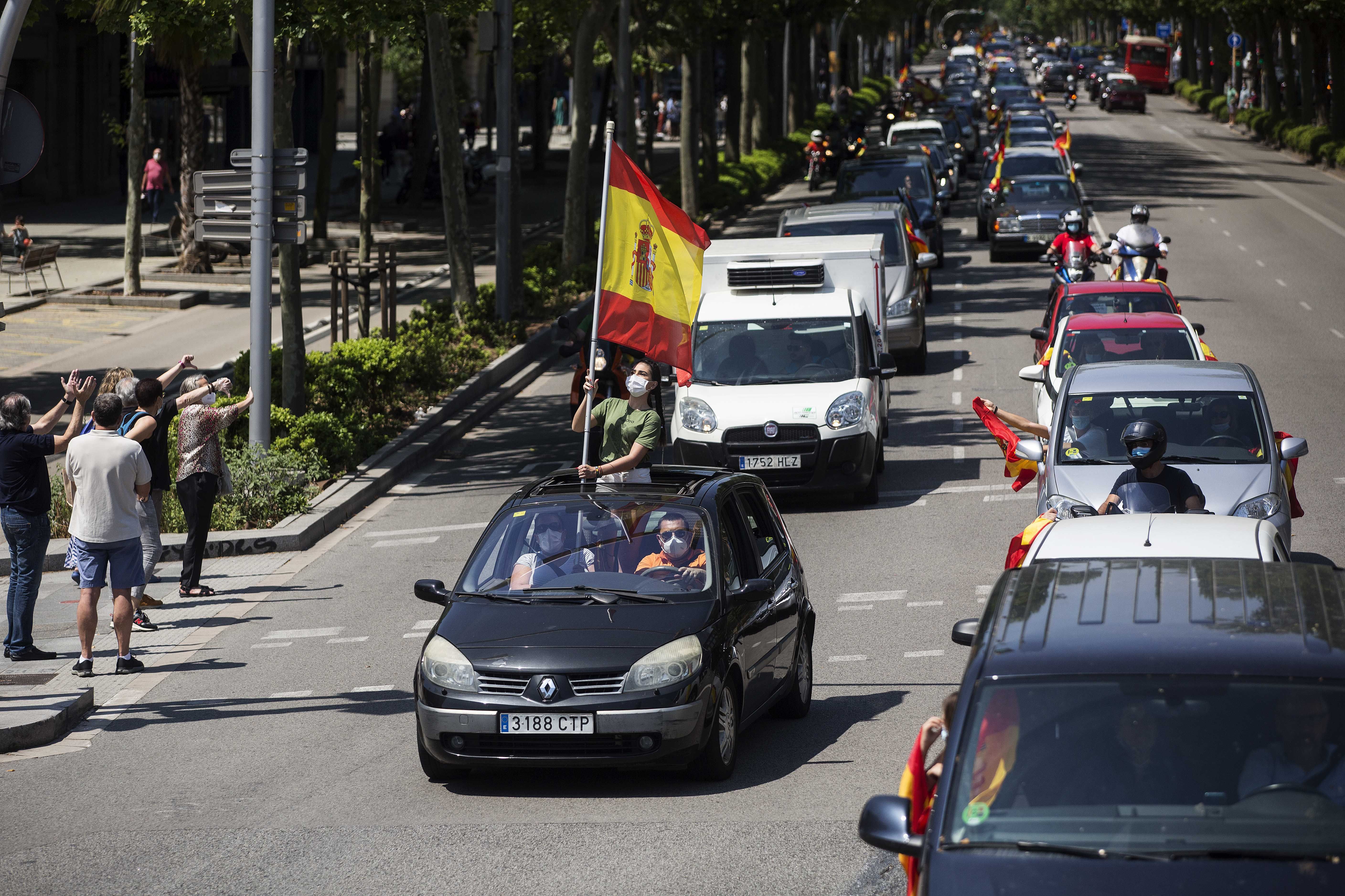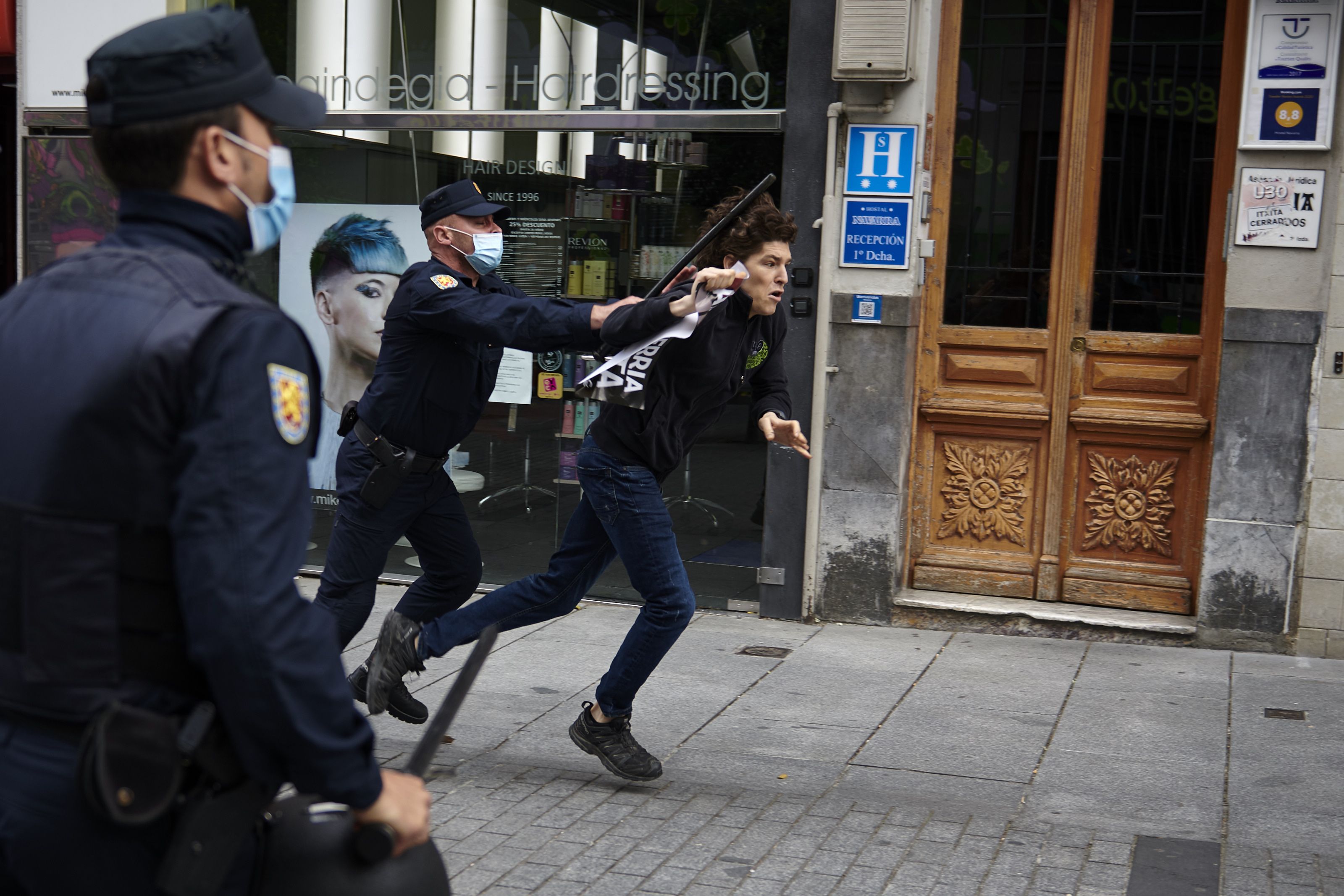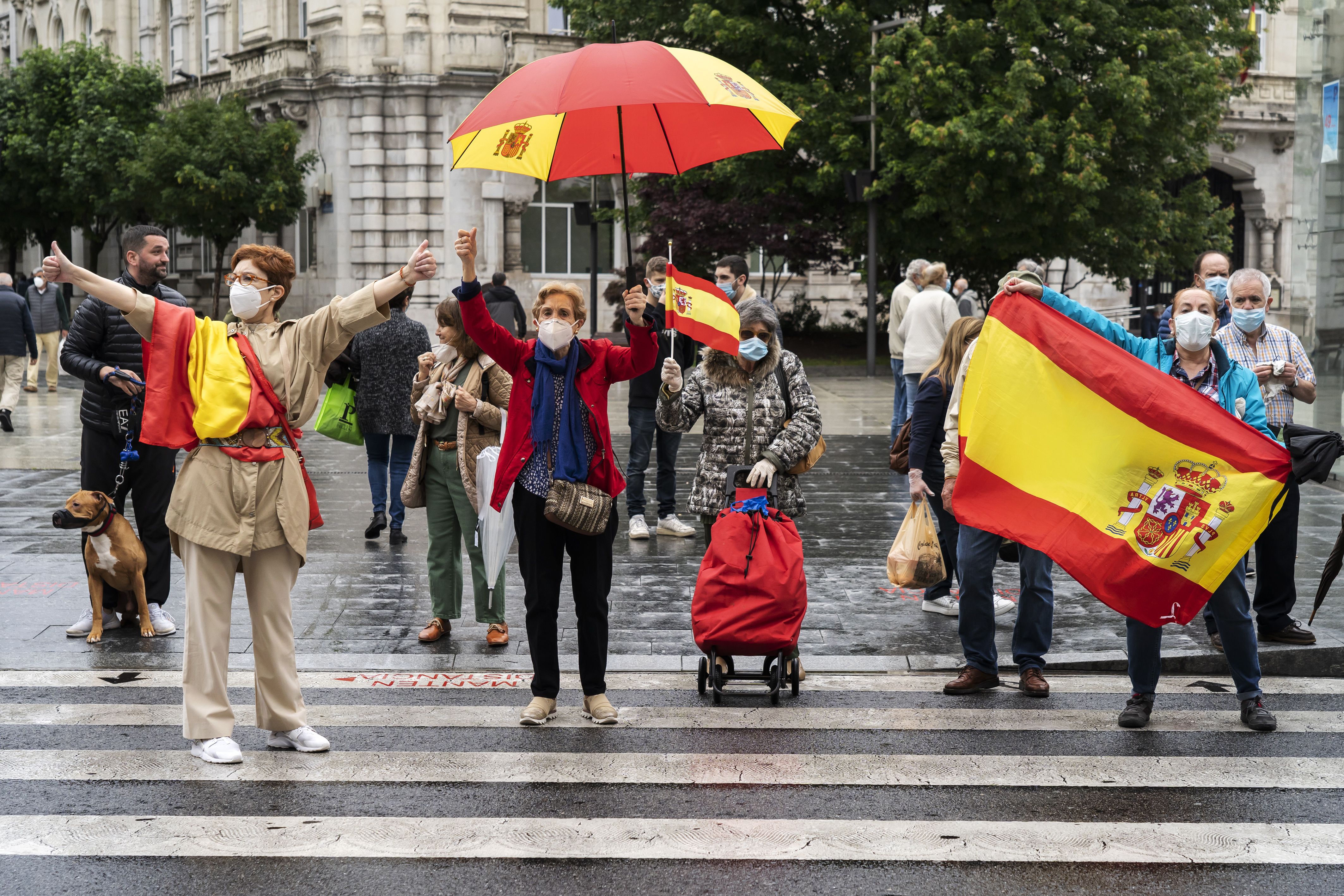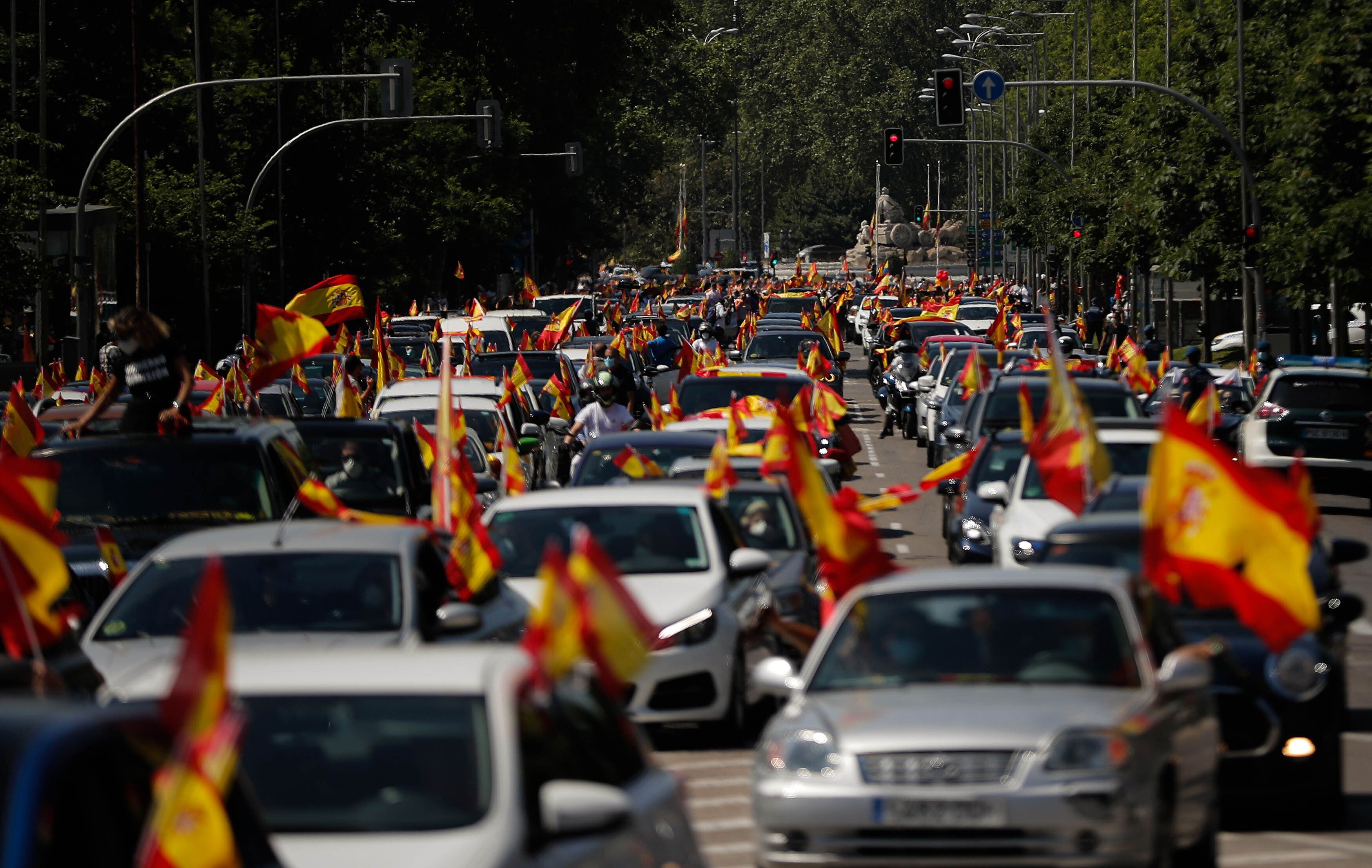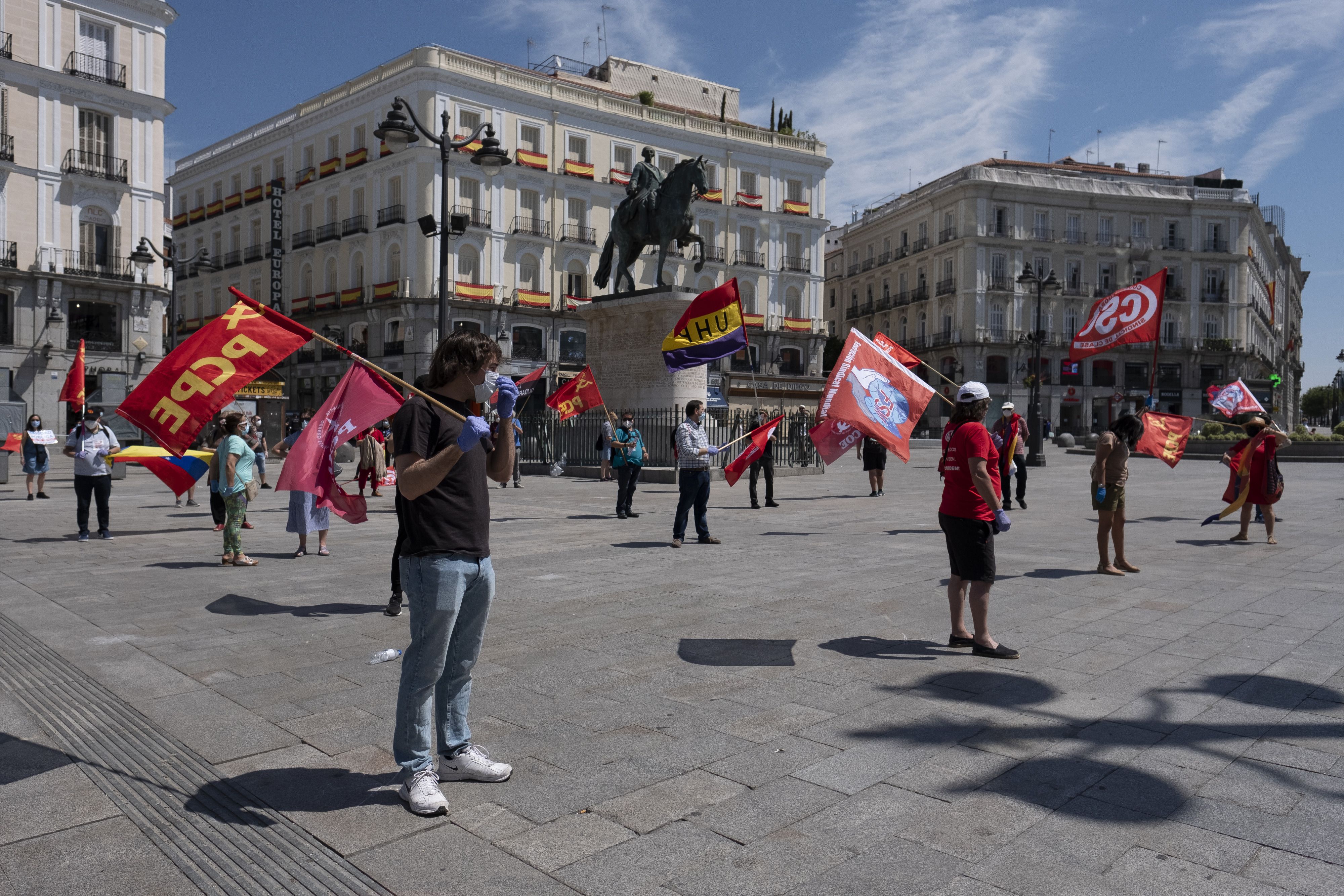 Go deeper