Insurance policy comparison website SelectQuote raises $570 million in IPO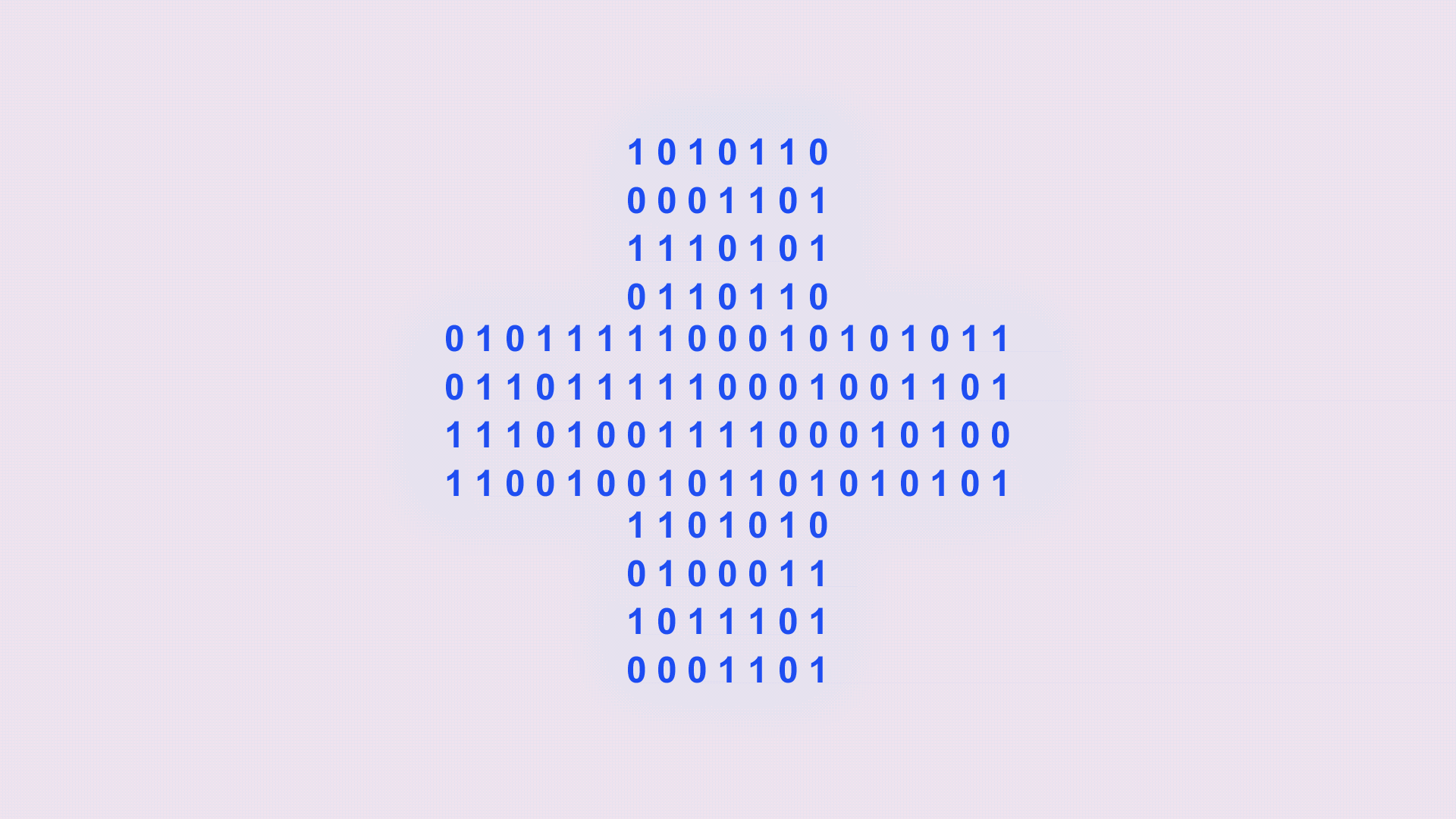 SelectQuote, an Overland Park, Kansas-based insurance policy comparison site backed by Brookside Equity Partners, raised $570 million in its IPO.
Why it matters: This is the largest U.S. IPO since early February, and just one of a small handful of non-biotech or non-SPAC issuers to price at all.
SelectQuote will trade on the NYSE (SLQT), while Credit Suisse and Morgan Stanley were lead underwriters. It reports $60 million of profit on $263 million in revenue for the nine months ending March 31, 2020.
It priced 28.5 million shares at $20, above its $17-$19 range, for an initial market cap of $3.25 billion.
The bottom line: "Since late February, the Cboe Volatility Index, known as Wall Street's fear gauge, has been above the 20-point threshold that most IPO hopefuls monitor to gauge investor jitters. But it has trended downwards in recent weeks, giving some companies confidence to test the market," writes Reuters.
Go deeper