SoftBank reportedly looking to sell $20 billion of T-Mobile shares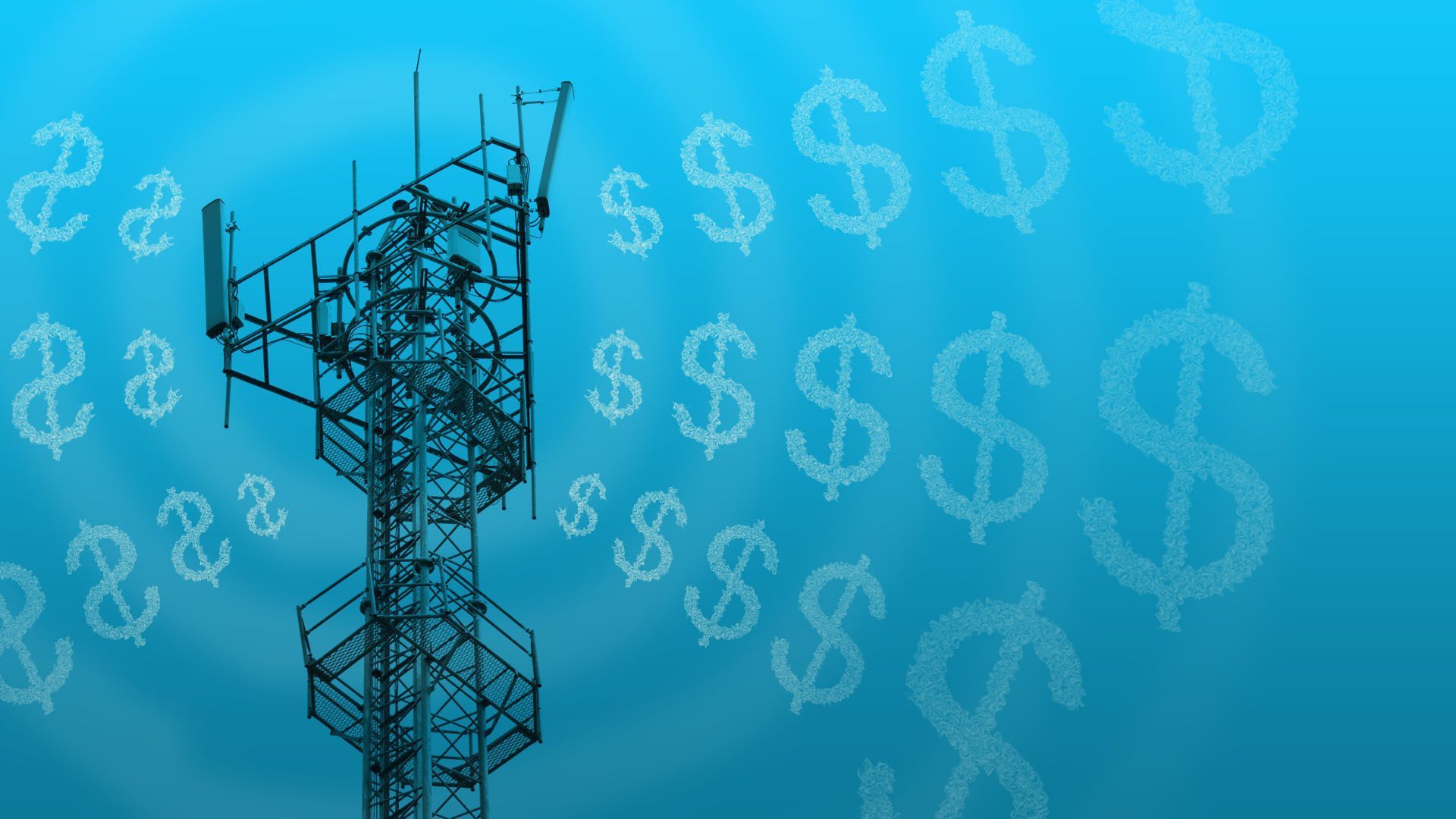 SoftBank Group reportedly is seeking to sell around $20 billion worth of shares in T-Mobile US, which it acquired via T-Mobile's recently closed merger with Sprint. One buyer is expected to be Germany's Deutsche Telekom, which currently holds a 43.6% stake in T-Mobile US.
Why it matters: This could give Deutsche Telekom a majority stake in America's second-largest mobile carrier (depending on how you crunch the numbers), and give SoftBank some much-needed liquidity.
So, this happened: SoftBank CEO Masayoshi Son compared himself to both Jesus and the Beatles, during an investor call, in terms of initially being misunderstood and eventually finding redemption.
The bottom line: "News of the sale comes on the same day that SoftBank reported $13 billion in total annual losses for its main business with $18 billion in losses for its massive venture arm, the Vision Fund." ⁠— Lauren Feiner, CNBC
Editor's note: The headline in this story has been corrected to show that the correct figure is $20 billion, not $20 million.
Go deeper