Tom Cruise, NASA planning to film a movie in space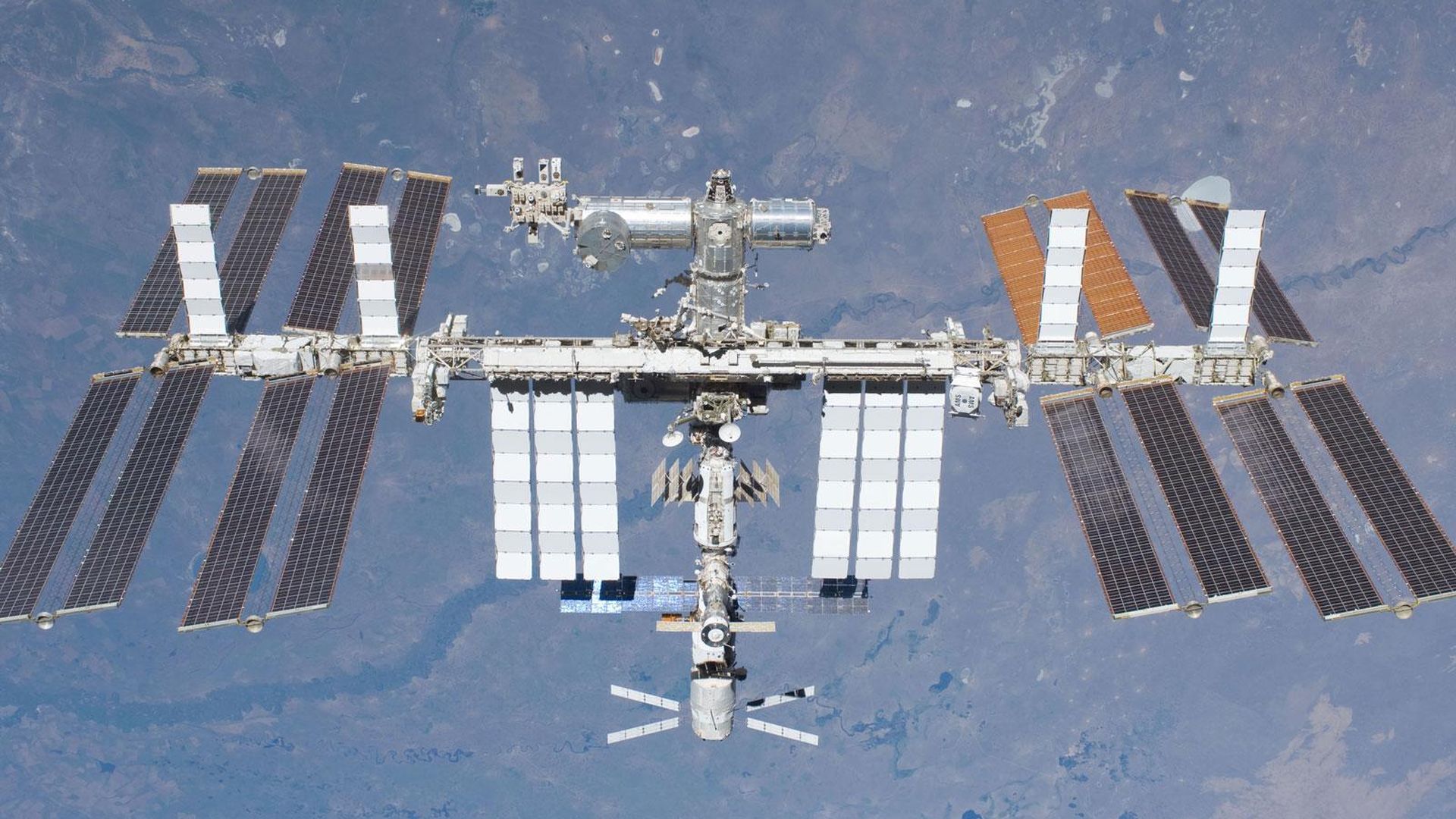 NASA and Tom Cruise are in talks to shoot a movie onboard the International Space Station, the space agency's administrator Jim Bridenstine confirmed in a tweet Tuesday.
Why it matters: NASA has been looking for new ways to try to commercialize the space station, and filming a movie on location in orbit could be one way to do just that.
What's happening: So far, no studio is attached to the project, and SpaceX may be involved, according to a report from Deadline, but details about the film are still scant.
The big question: It's not yet clear whether Cruise himself will fly to the space station for the film.
Background: "The idea of filming a movie in space is not new; directors James Cameron and Rian Johnson, for example, have spoken about their desires to shoot scenes from Earth orbit," Robert Pearlman, who runs the space history website CollectSPACE.com, told Axios.
This wouldn't be Cruise's first brush with space either. The actor narrated the film "Space Station 3D" in 2002 that used footage gathered from orbit.
Go deeper