Coronavirus Q&A: Traveling, asthma, dishes, disinfectants and being contagious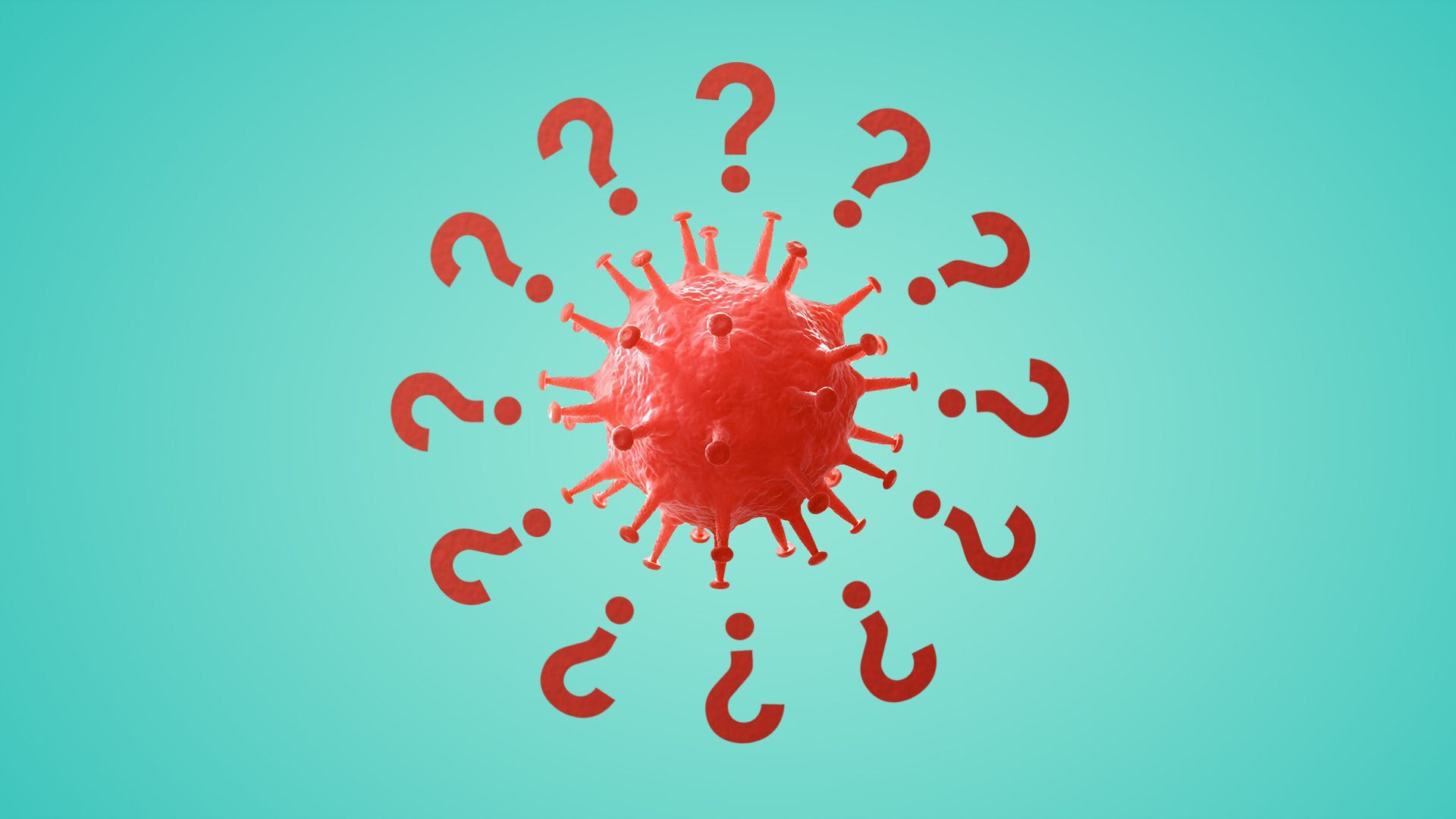 As the coronavirus continues to spread throughout the U.S., Axios is answering readers' questions about the pandemic — how it spreads, who's at risk and what you can do to stay safe.
What's new: This week, we answer four questions on vulnerability for those with asthma, traveling across state lines, being contagious, safely washing dishes and alternatives to Lysol and Clorox.
Q: Is it safe for me to travel across state lines right now? I'm thinking about visiting some family.
Q: Is it better to wash dishes by hand or in a dishwasher to effectively kill the virus?
Q: We've been able to get some toilet paper, but not hand sanitizer, Lysol or Clorox wipes. Any idea when they might become available?
Q: Could COVID-19 impact me more if I've got asthma?
Q: How soon do I become contagious after getting infected?
Go deeper