The history of Russia's quest for Chinese intelligence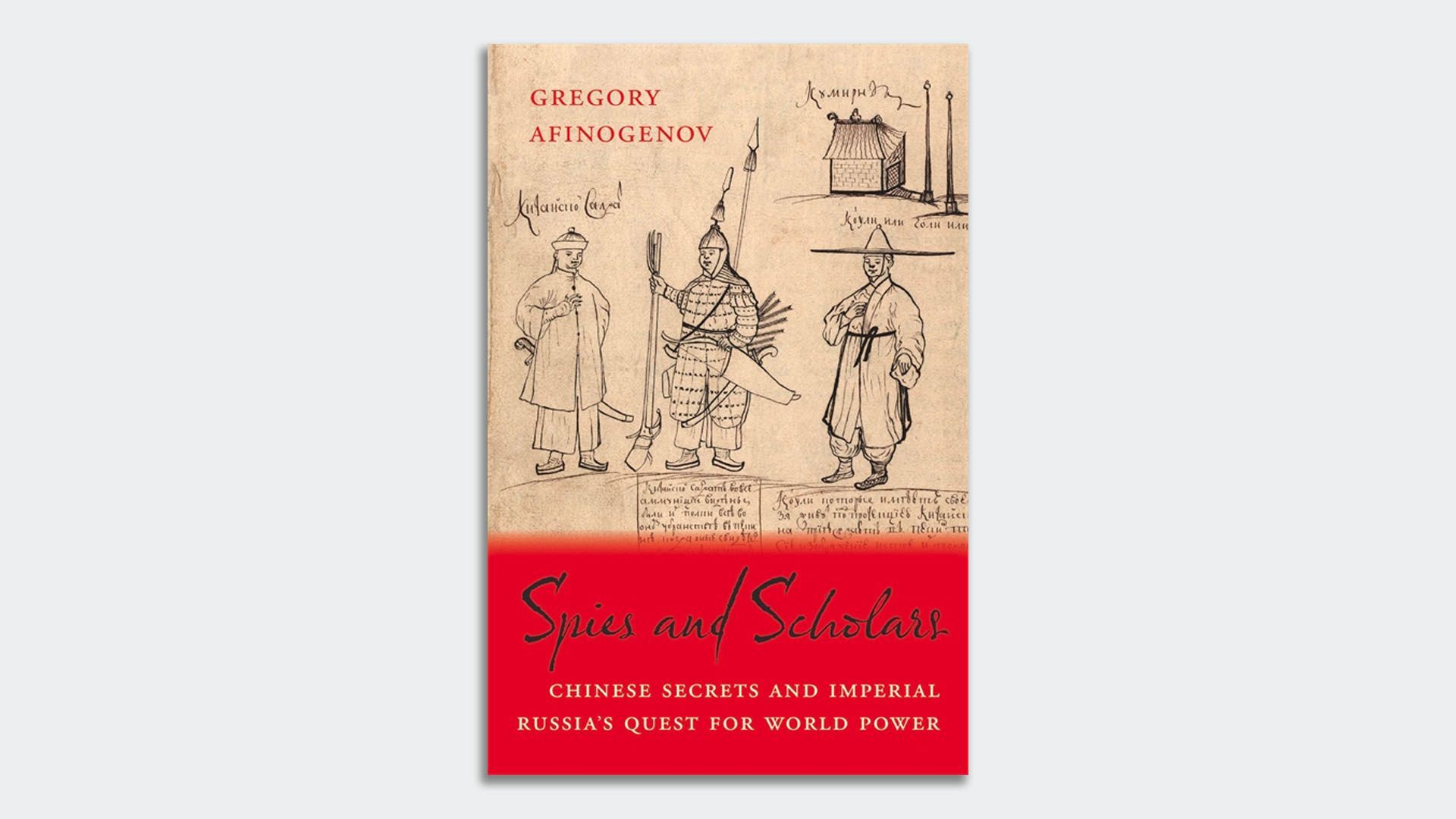 We think of Russian spy stories as a 20th-century genre of storytelling, but imperial Russia retained a sprawling corps of intelligence-gathering bureaucrats that it sent to spy on Qing-dynasty China.
The intrigue: In "Spies and Scholars: Chinese Secrets and Imperial Russia's Quest for World Power" (Belknap Press, 2020), Georgetown University historian Gregory Afinogenov draws on never-before-seen material from Russian archives.
The big picture: Afinogenov's research shows that Russian intelligence on China was highly coveted in Europe, granting Moscow greater prestige among European powers.
In an 18th-century "cold war," Afinogenov told me, Russia and China competed for the "hearts and minds" of inner Asian peoples on the frontier between the two empires.
Why it matters: Then, like today, an increasingly strident tone in the missives that Chinese diplomats sent to Russia indicated shifting geopolitical realities.
What they said: A letter, sent in 1764 by the Bureau of Foreign Tributaries in Beijing — roughly analogous to a foreign ministry today — revealed rising tensions between Russia and China:
"We were forced by necessity to respond rudely that you in every matter concoct excuses, do not do justice in anything, and consider neither your face nor your buttocks."
And in another note, referring to Catherine the Great: "We have never heard of the lord of a foreign kingdom being a woman, not a man. ... We laugh and have no words to continue such a discussion."
Go deeper