Lectures, courses, museums tours and more go online for free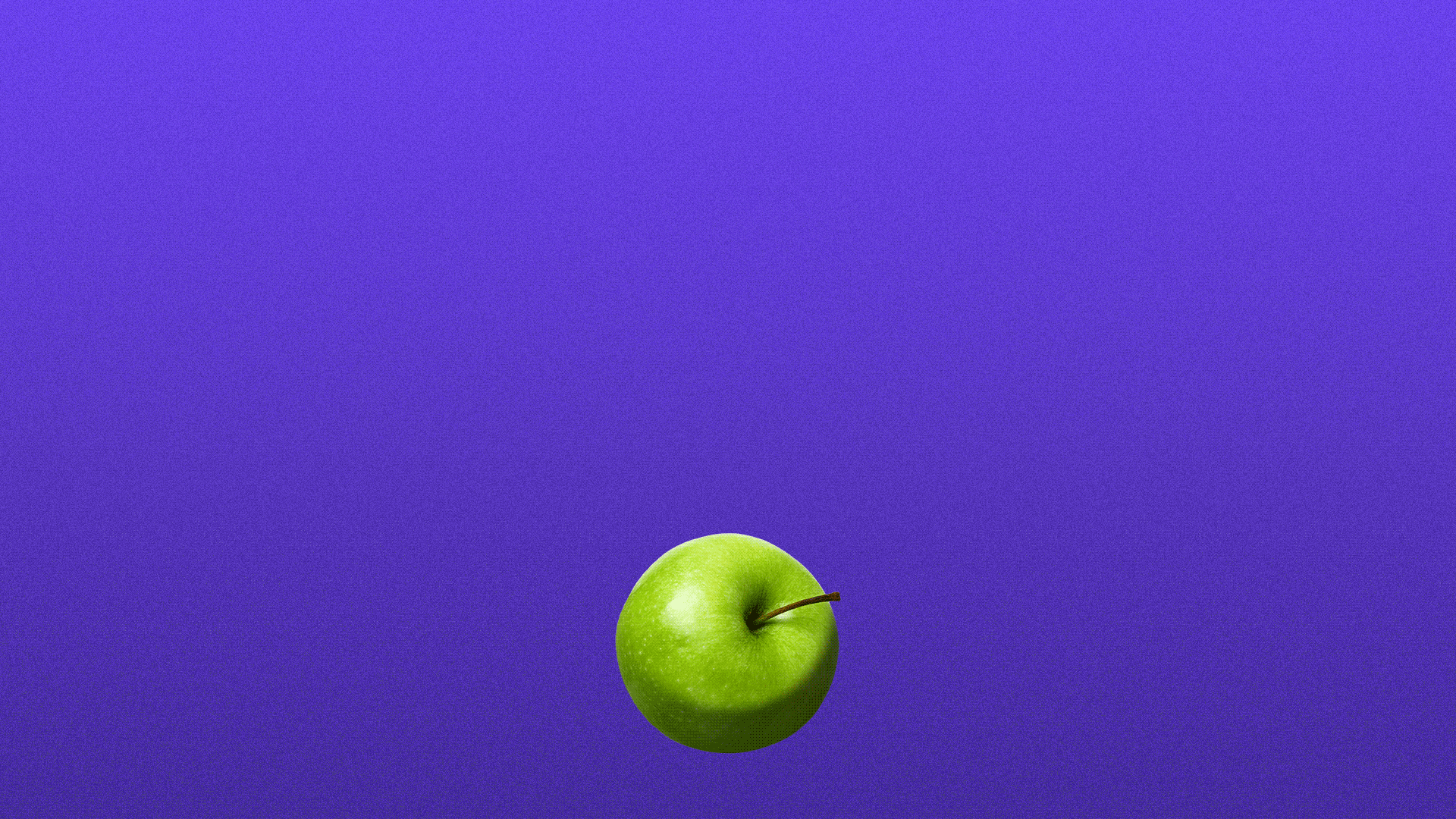 The coronavirus pandemic and social distancing have catalyzed a wave of free online cultural and educational programming.
Between the lines: As states extend their shutdowns and lockdowns, free online opportunities for cultural and educational enrichment are finding an audience that's eager for new intellectual pursuits.
What's happening:
The bottom line: There are perhaps more ways than ever before for people to enrich their lives, culturally and intellectually, online for free — whether they are looking for a 40-hour course or a short video on art history for their lunch break.
Go deeper