Uber pulls 2020 financial forecasts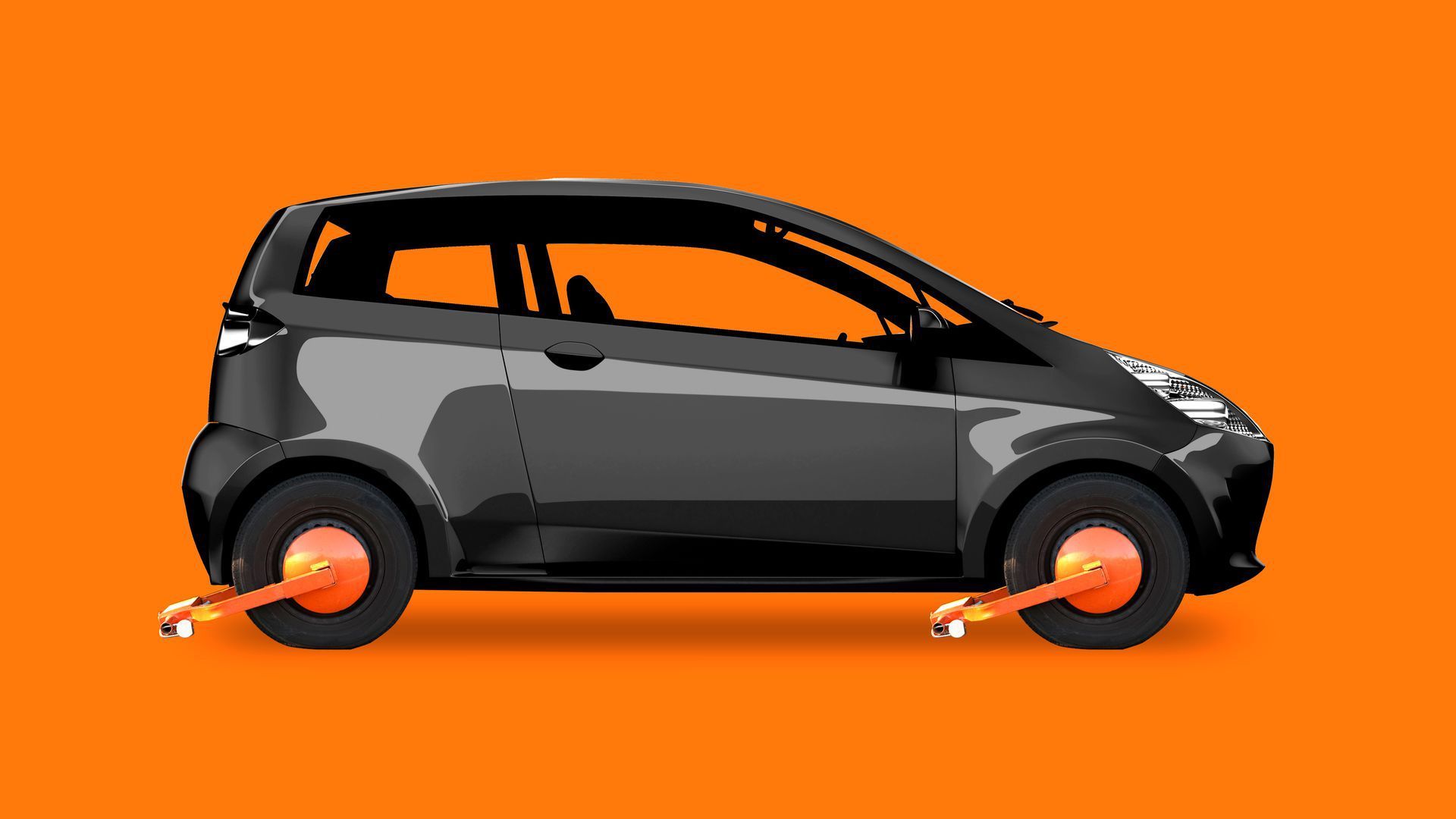 Uber said on Thursday that it's withdrawing its forecasts for certain revenue and earnings metrics for the year, and it will write down between $1.9 billion and $2.2 billion from the value of equity investments. Its investments include ride-hailing companies Grab and Didi and food delivery company Zomato.
Why it matters: While Uber is seeing a surge in its food delivery business, demand for rides has dramatically dropped — by as much as 60–70% in Seattle at the peak of its outbreak — as people stay home to curb the virus spread.
Uber also says that its COVID-19 sick paid leave for drivers will reduce GAAP revenue by an estimated $17 million to $22 million in Q1, and an estimated $60 million to $80 million in Q2.
Food delivery company GrubHub also withdrew its guidance for 2020 this week, citing effects of the coronavirus pandemic and adding to the list of companies doing so.
Uber's share price went up more than 5% in after-hours trading.
Go deeper