The threats to Big Tech in a post-virus world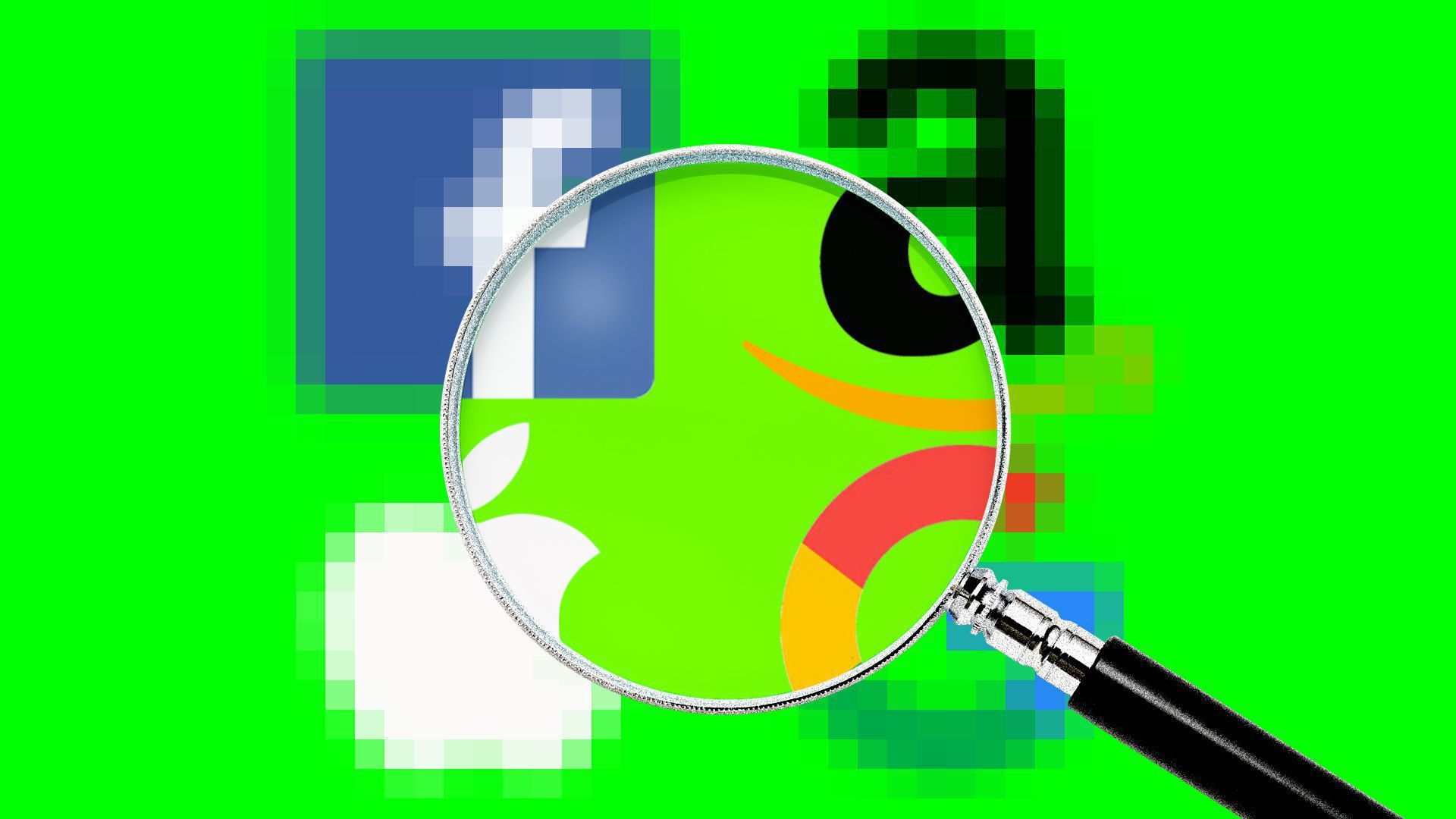 Big Tech's newly bolstered dominance doesn't make these companies invulnerable.
The big picture: Three elements form the ground on which the tech giants built their success — cheap hardware, connectable software and the freedom to innovate. Each of these foundations already faced threats that the virus crisis has now amplified.
Cheap hardware: The tech economy relies on a simple dynamic of efficient manufacturing and process improvement that drives down the prices of expensive breakthrough products until they become cheap and universal.
Connectable software: Our digital civilization is built on software-all-the-way-down stacks of interdependent code. These layers upon layers of programs and libraries talk to each other using application programming interfaces (APIs) — sets of commands that let diverse companies, organizations, and individuals build services that work together.
Freedom to innovate: There's widespread consensus in Silicon Valley that the industry has thrived because it's been left relatively unregulated.
Read the rest of this report:
Go deeper