Coronavirus lockdown reveals long-unseen Indian skylines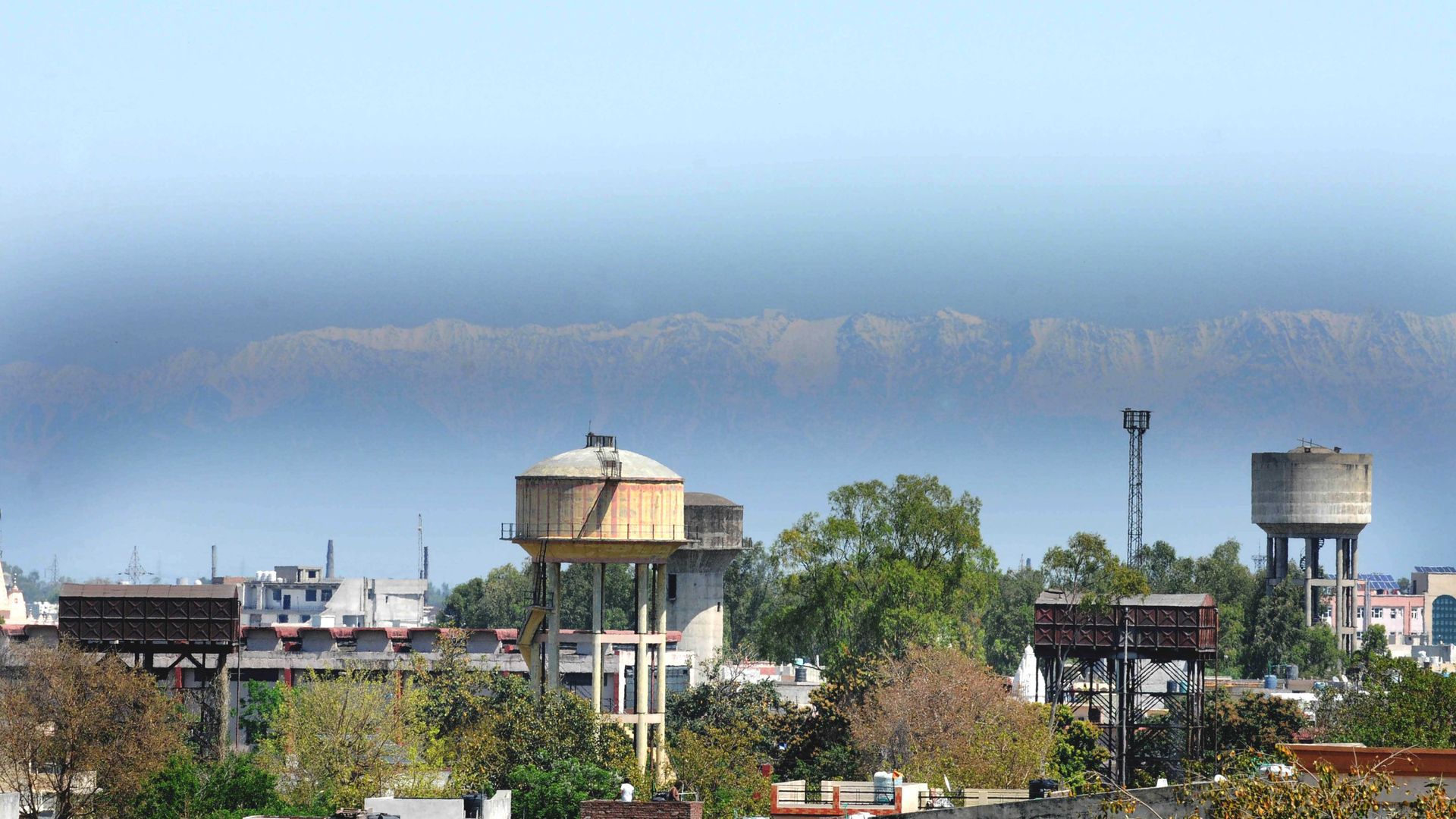 People are able to see blue skies for the first time in years as India's three-week coronavirus lockdown has drastically cut air pollution across the country, The Washington Post writes.
Why it matters: India is notorious for its air pollution — among the worst in the world. The speedy drop in the level of particle pollution by nearly 60% in capital city New Delhi has surprised experts, but the clean air has come at a cost for the country.
What's next: Chief Minister of Delhi Arvind Kejriwal tweeted that Indian Prime Minister Narendra Modi has decided to extend the country's lockdown, originally set to expire April 14.
The India Gate before: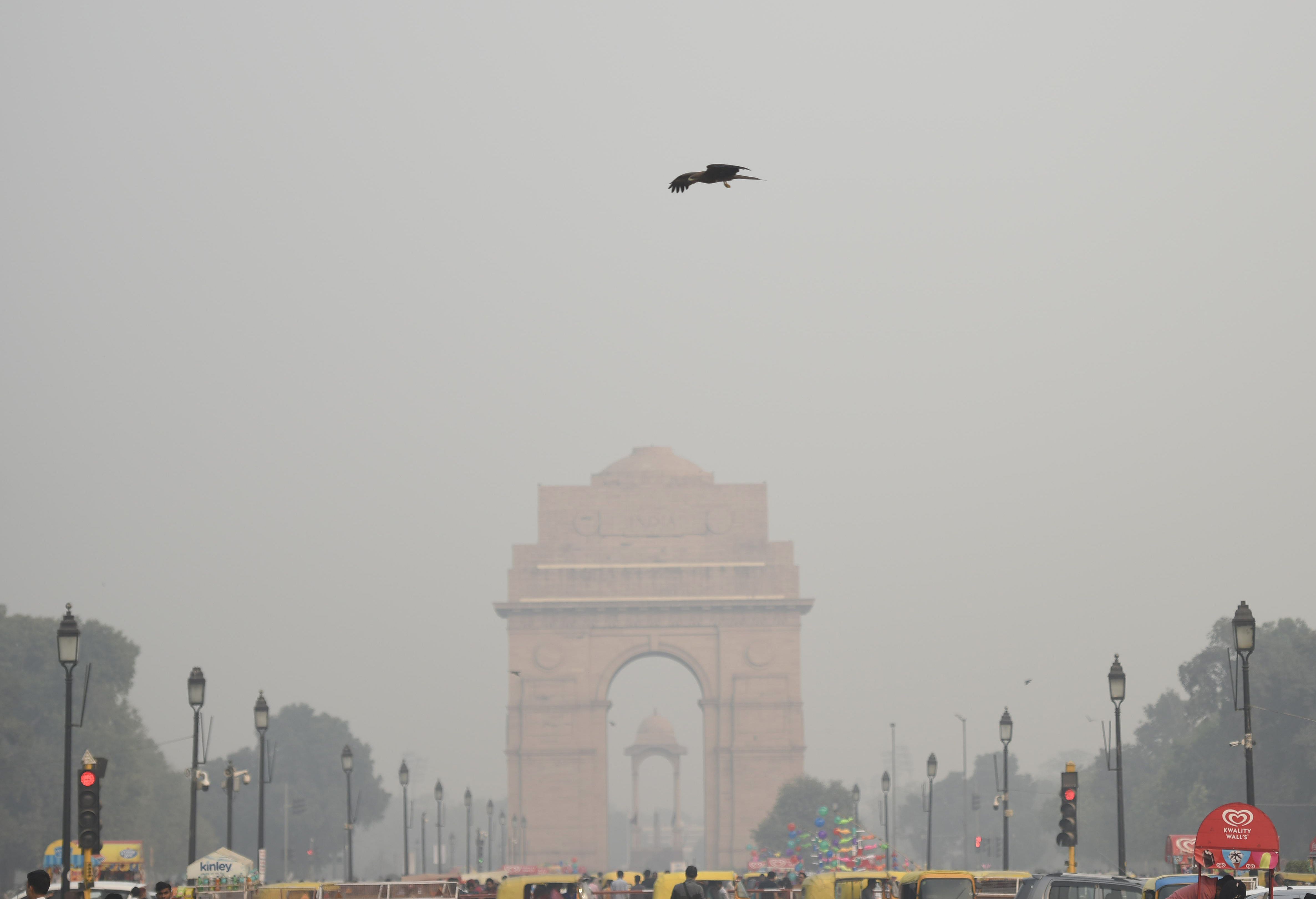 The India Gate after: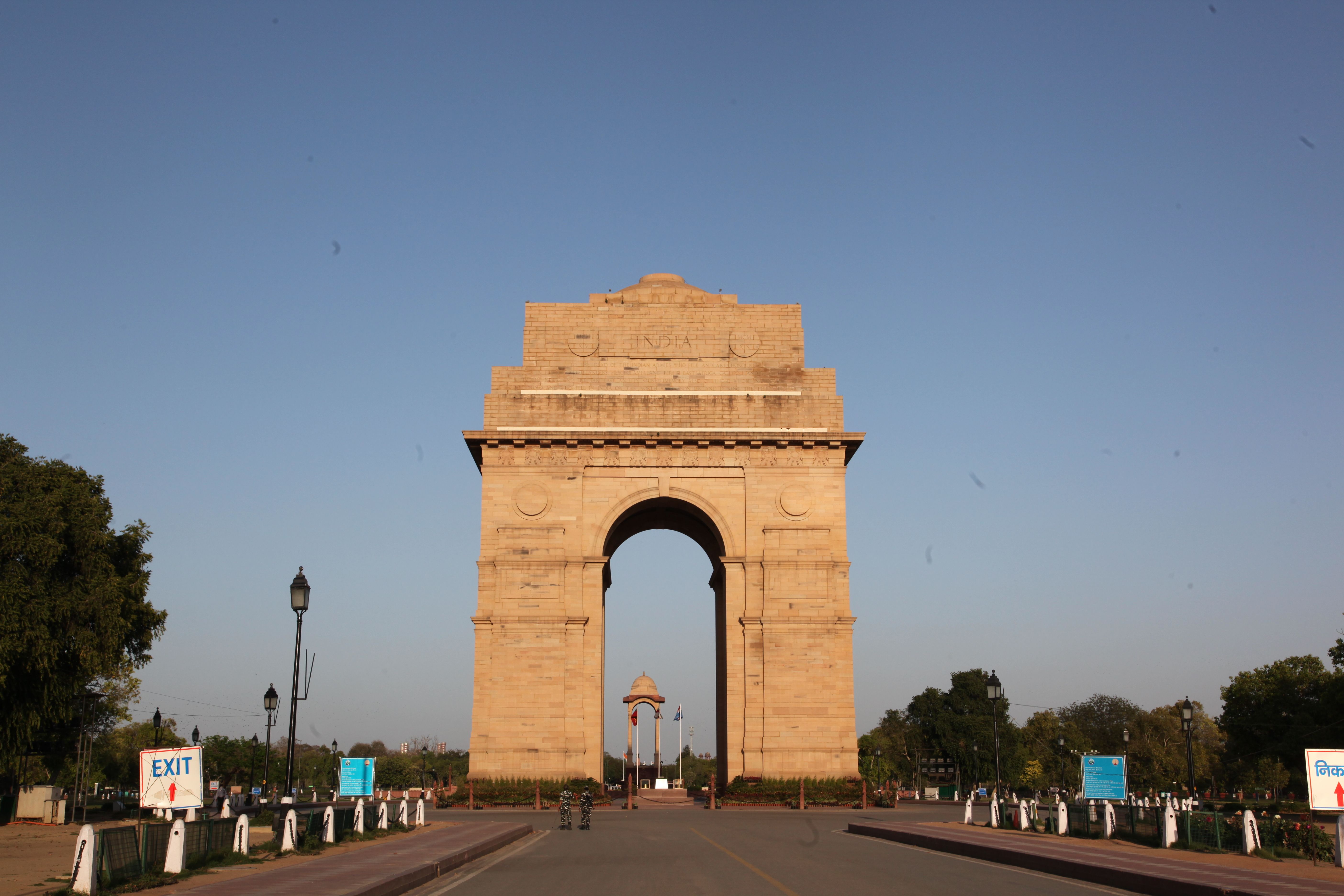 The Yamuna River before: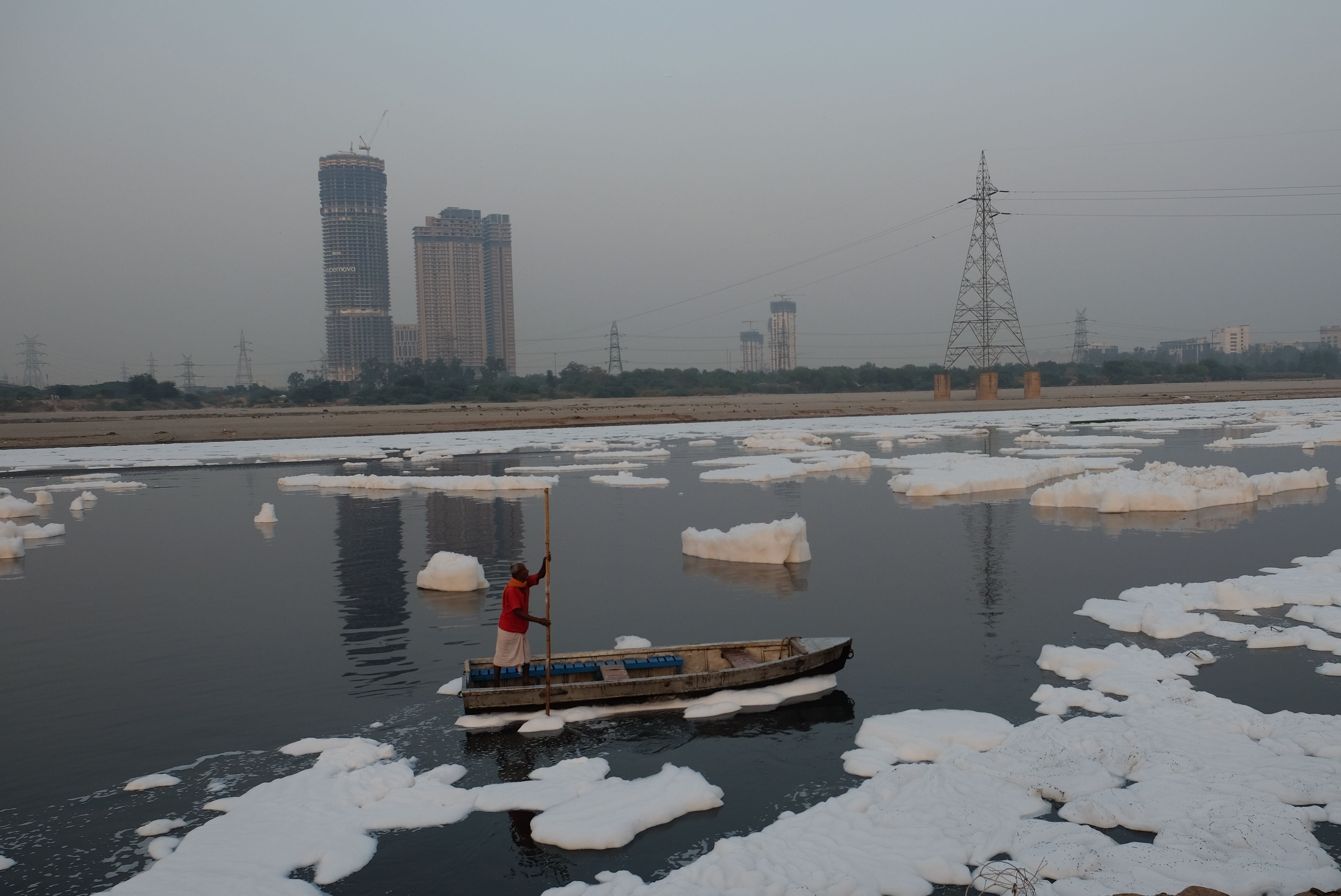 The Yamuna River after: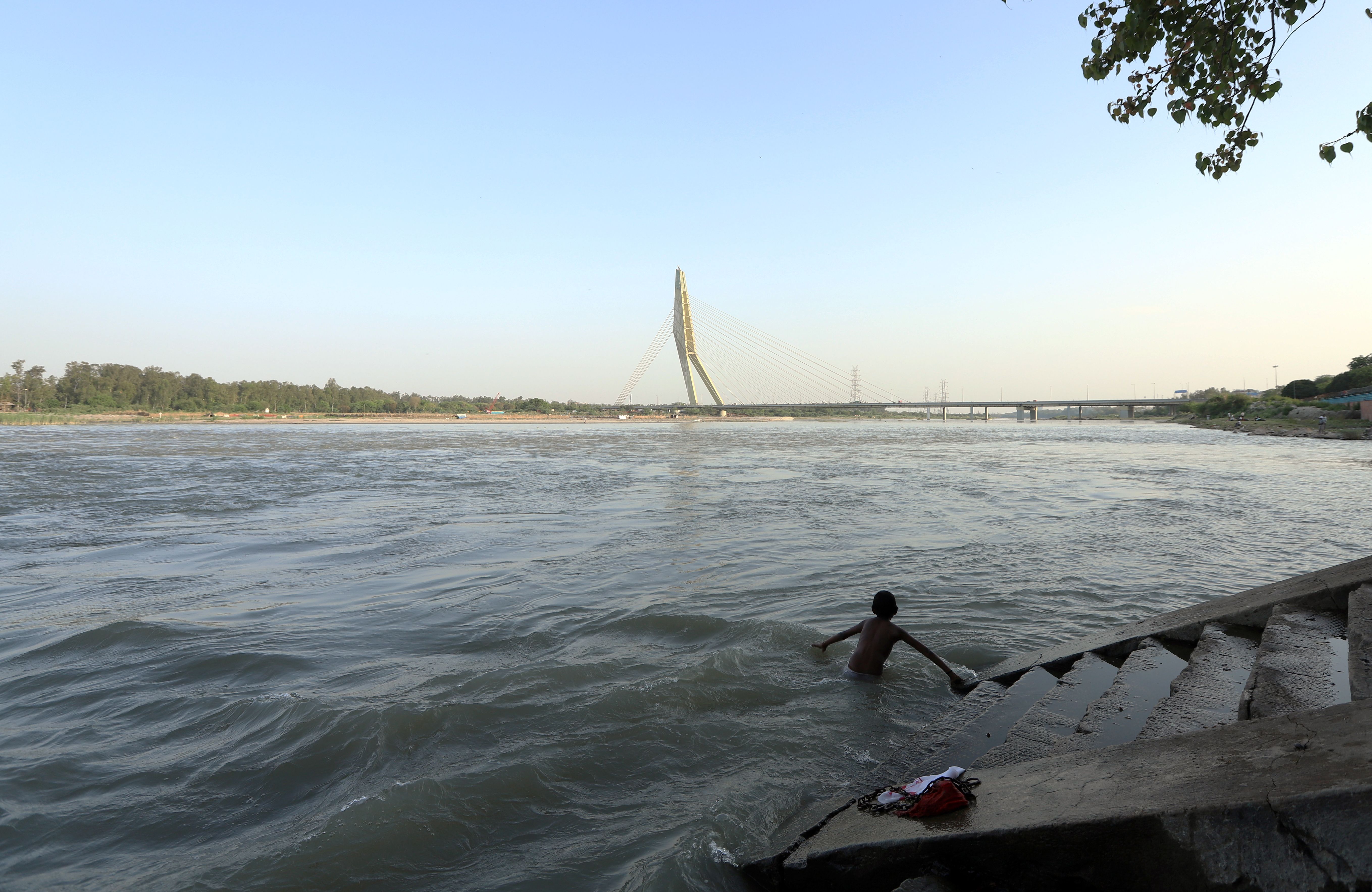 The Taj Mahal before: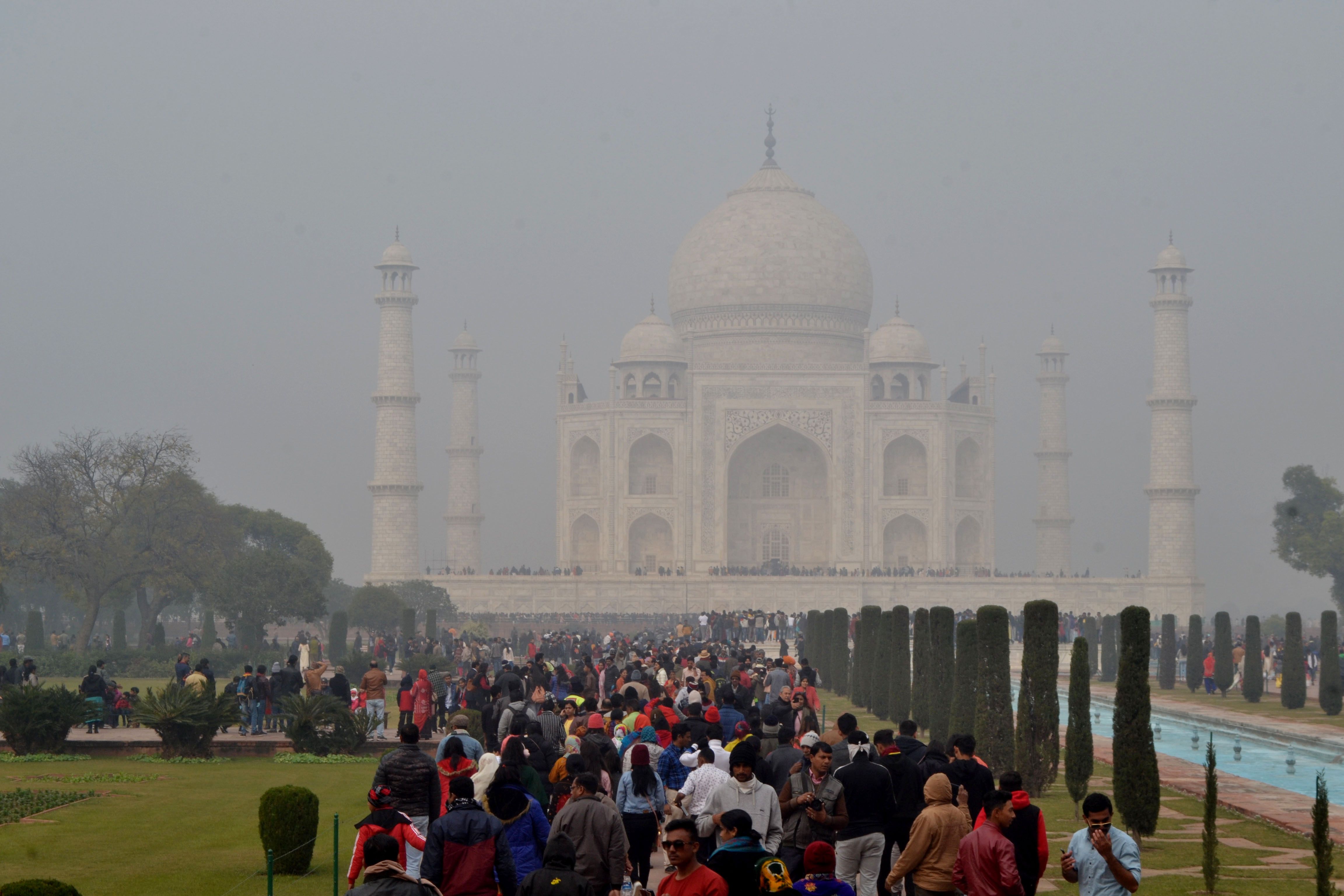 The Taj Mahal after: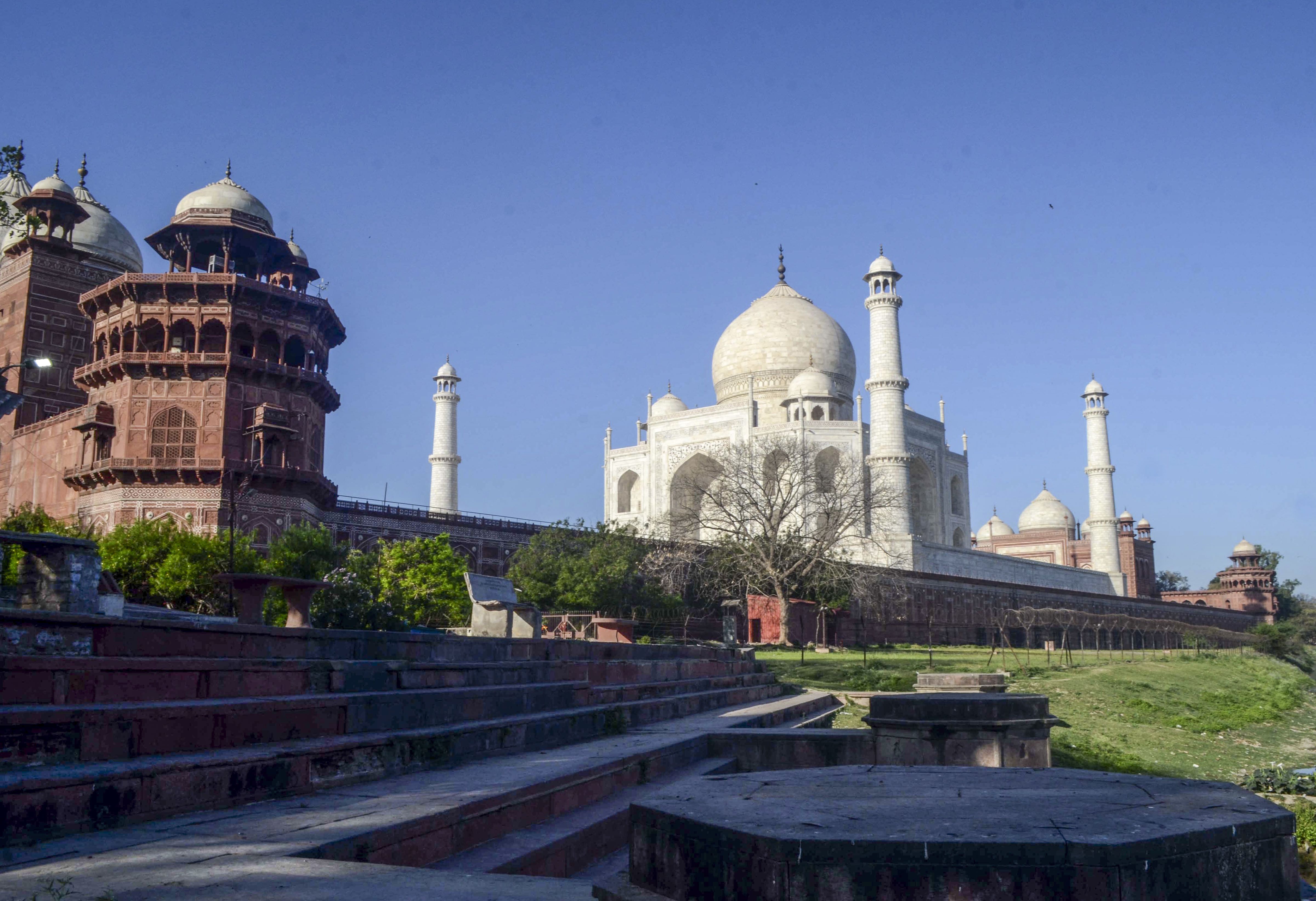 Go deeper: The pandemic and pollution
Go deeper