Fed temporarily lifts Wells Fargo's growth restrictions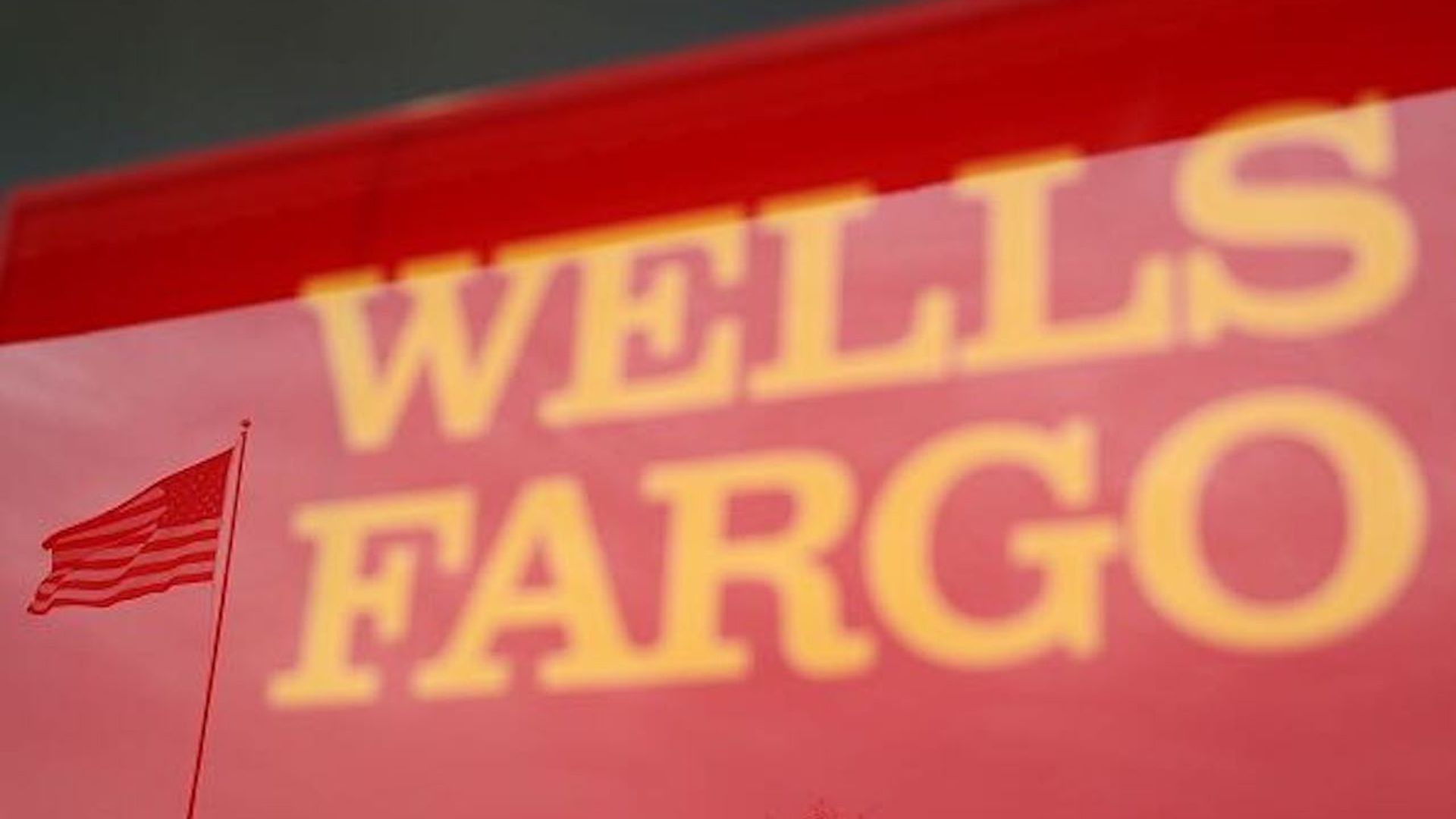 The Federal Reserve said Wednesday it will temporarily lift Wells Fargo's growth restriction put in place following the bank's customer abuse scandals.
Why it matters: One of the nation's biggest lenders said the Fed's asset cap prevented it from lending more to struggling small businesses as part of the government's aid package. Now Wells Fargo says it will reopen its application process and lend to a broader set of business owners.
Details: Wells Fargo can now expand assets beyond $1.95 trillion for the first time since the 2018 penalty — but only for the purpose of issuing loans via the Paycheck Protection Program (PPP), as well as another small business program that will be announced by the Fed.
The bank surprised clients on Sunday when it said it had already reached a capacity of $10 billion, and would only lend to businesses with fewer than 50 employees.
That left a lot of customers wondering how they would get access to the loans.
Between the lines: When Wells Fargo's newest CEO, Charlie Scharf, took the helm last year, one of his goals was to work with regulators to get the bank's growth cap removed.
But the Fed indicated Wells Fargo has more work to do before it's removed permanently.
What they're saying: "[T]he firm has ... not satisfied all of the requirements for removal of the asset growth restriction," the central bank noted.
The bottom line: Wells Fargo has a ton of demand from small business customers that need the aid to pay employees and their bills while the economy is shut. The Fed's asset restrictions no longer keep it from fulfilling that demand.
"In the first two days alone, we received more than 170,000 indications of interest from our customers, and know there is much more need," Scharf said in a press release.
Go deeper