Coronavirus Q&A: Pets, moving and personal health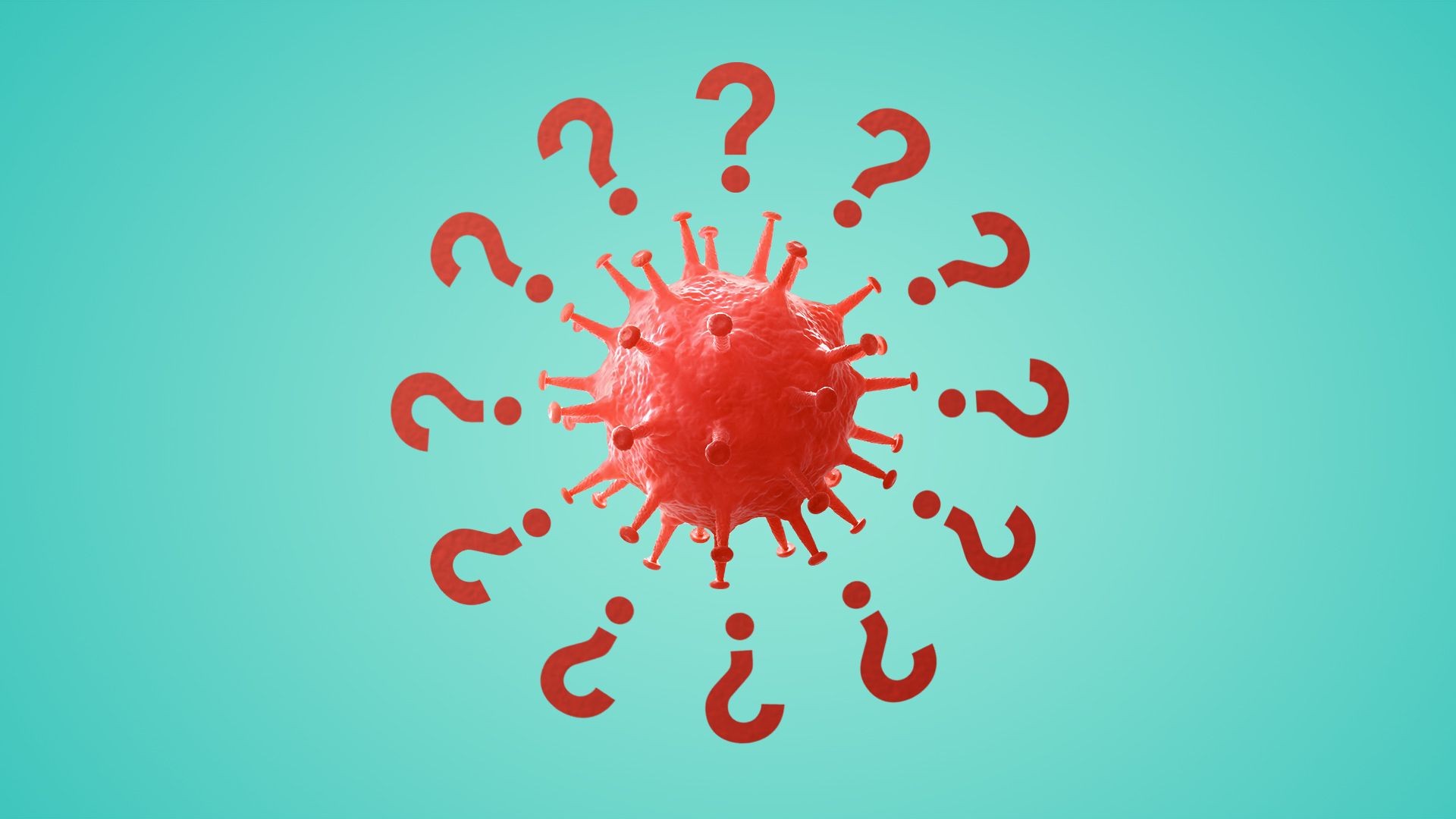 As the coronavirus continues to spread throughout the U.S., Axios is answering readers' questions about the pandemic — how it spreads, who's at risk, and what you can do to stay safe.
What's new: This week, we answer four questions looking at pets' vulnerability, moving during a pandemic, when to speak with medical professionals, and immunity.
Q: What's the best way to prepare for the possibility of becoming infected with coronavirus or to alleviate symptoms?
Q: I'm moving to a new place this month. How should I prepare?
Q: Can I catch coronavirus from my pet?
Q: Am I immune from the coronavirus after I recover from it?
Go deeper