CNN anchor Chris Cuomo tests positive for coronavirus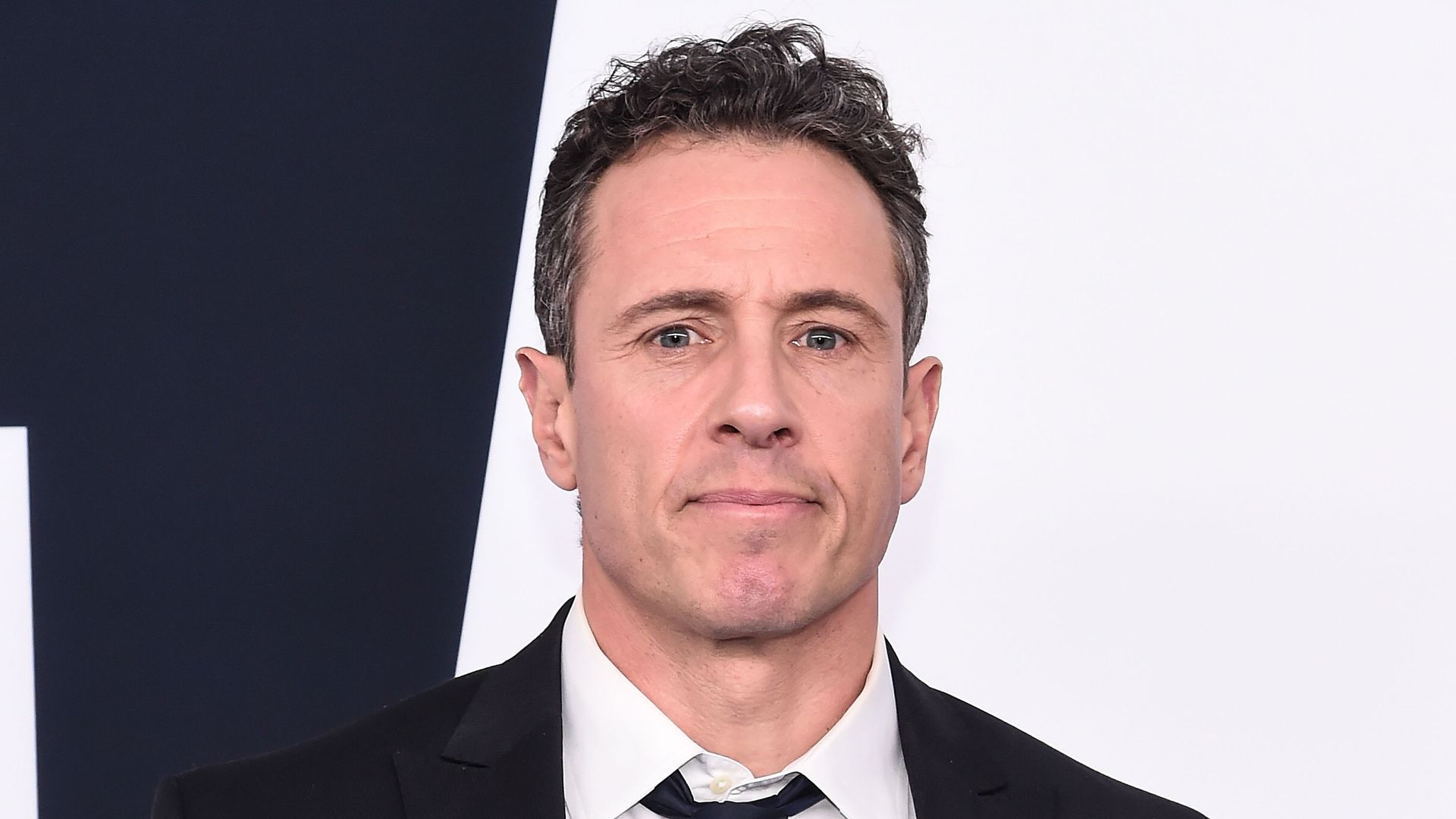 CNN anchor Chris Cuomo announced Tuesday that he tested positive for the coronavirus.
Why it matters: He's the brother of New York Gov. Andrew Cuomo, whose state has been ravaged by the illness, and frequently has had his sibling appear on "Cuomo Prime Time" throughout the crisis.
Cuomo's show aired from his basement Monday, a routine he will continue under quarantine.
He was at CNN's New York City offices last Friday, reports the network's Brian Stelter.
What he's saying:
"In these difficult times that seem to get more difficult and complicated by the day, I just found out that I am positive for coronavirus. I have been exposed to people in recent days who have subsequently tested positive and I had fevers, chills and shortness of breath. I just hope I didn't give it to the kids and Cristina. That would make me feel worse than this illness! I am quarantined in my basement (which actually makes the rest of my family seem pleased!) I will do my shows from here. We will all beat this by being smart and tough and united!"
Go deeper