Car sales move online — maybe forever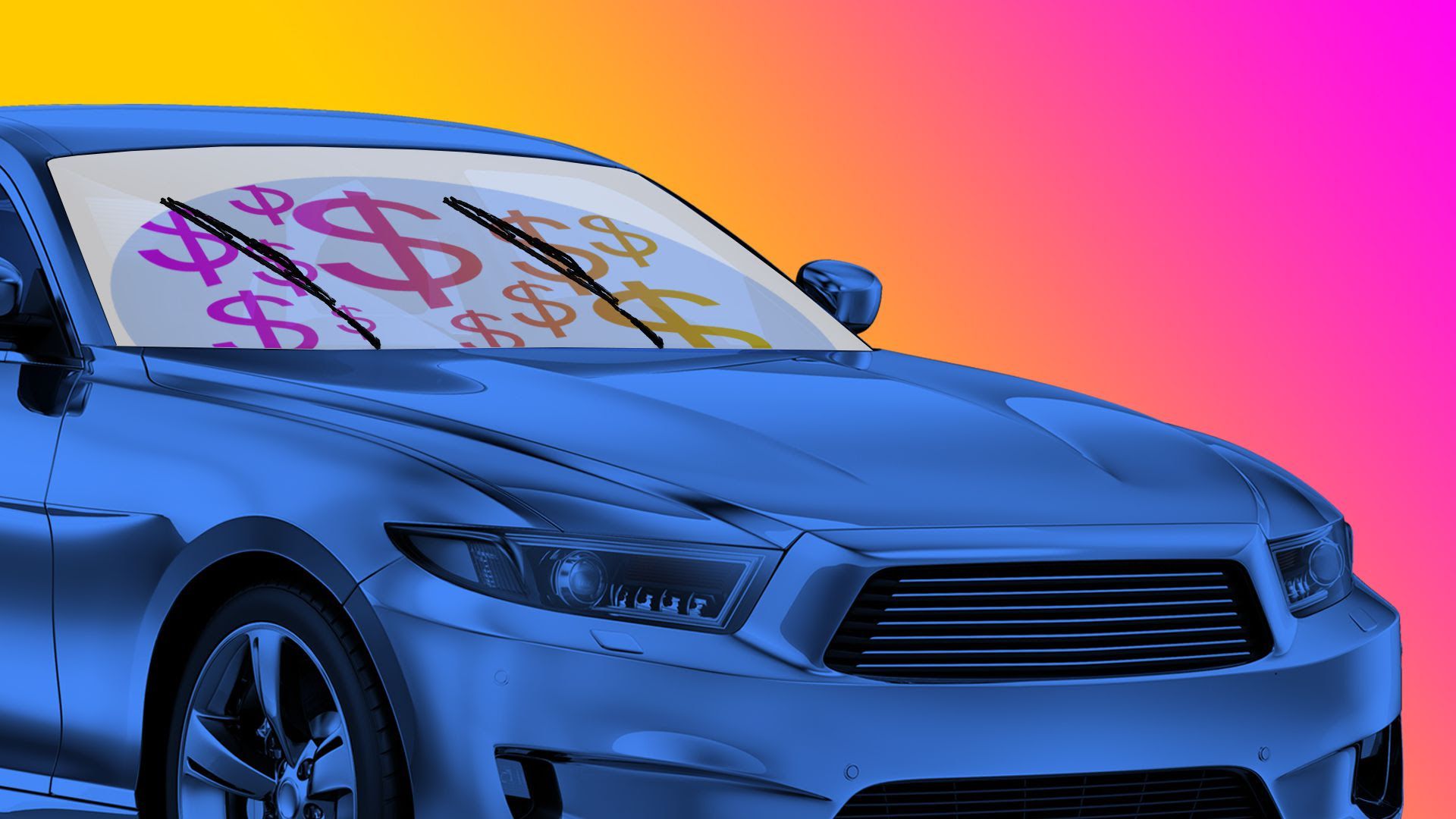 Car dealers are doing everything they can — including making house calls to deliver cars remotely — in hopes of preventing a total collapse of vehicle sales.
Why it matters: Few consumers have been willing to buy cars online the way they buy shoes. But among the many lifestyle changes we might see when this pandemic finally ends could be a desire to conduct more business remotely — including car shopping.
What's happening: With millions of Americans stuck at home, big dealership chains like AutoNation and Sonic Automotive are pushing their online-retailing services harder, reports the Wall Street Journal.
They're even sending salespeople to customers' homes — if allowed by social-distancing regulations — and making it easier to complete the purchase over the internet.
Some dealerships are also offering to pick up and drop off customers' cars for repairs or maintenance to try to keep their service departments busy and prevent layoffs.
The National Automobile Dealers Association has argued that dealerships and repair shops should be considered "essential services."
The bottom line, writes the Journal: "This may be the iPhone moment of transitioning to a more digital retail environment," said Tyson Jominy, auto analyst for J.D. Power.
Go deeper: House passes historic $2 trillion coronavirus stimulus bill
Go deeper