National Park Service suspends entrance fees at parks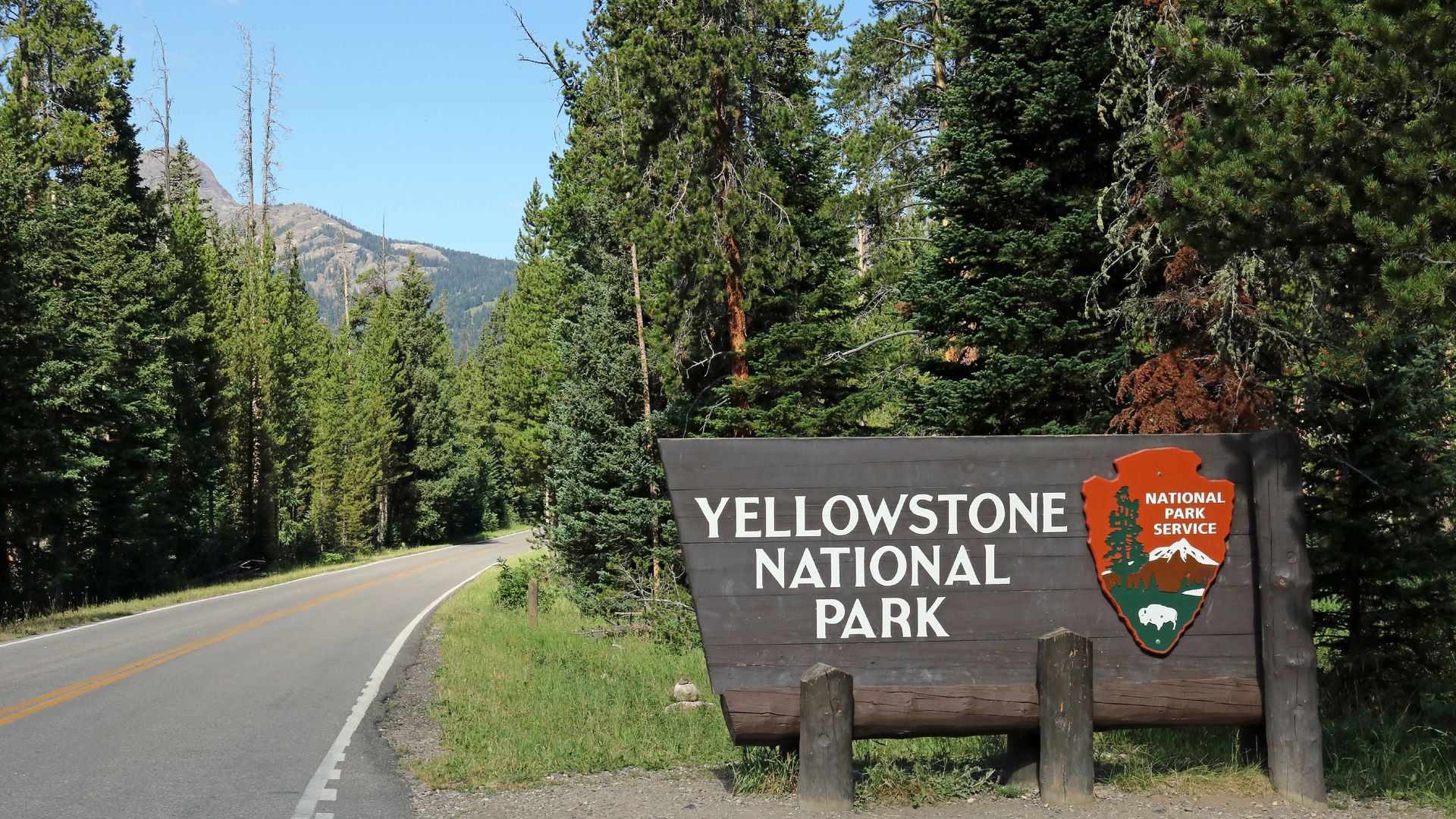 The National Park Service will temporarily suspend entrance fees at all parks that remain open during the coronavirus crisis, Interior Secretary David Bernhardt announced Wednesday.
What he's saying: National parks across the country will help "to recreate, embrace nature and implement some social distancing," Bernhardt said in a press release.
"This small step makes it a little easier for the American public to enjoy the outdoors," he continued.
Of note: A number of parks have closed in an effort to halt the spread of the coronavirus. But a majority of the ones in which it's possible to adhere to CDC guidances on social distancing are still open, according to the NPS release.
Go deeper