What the top 2020 Democrats think of Saudi Arabia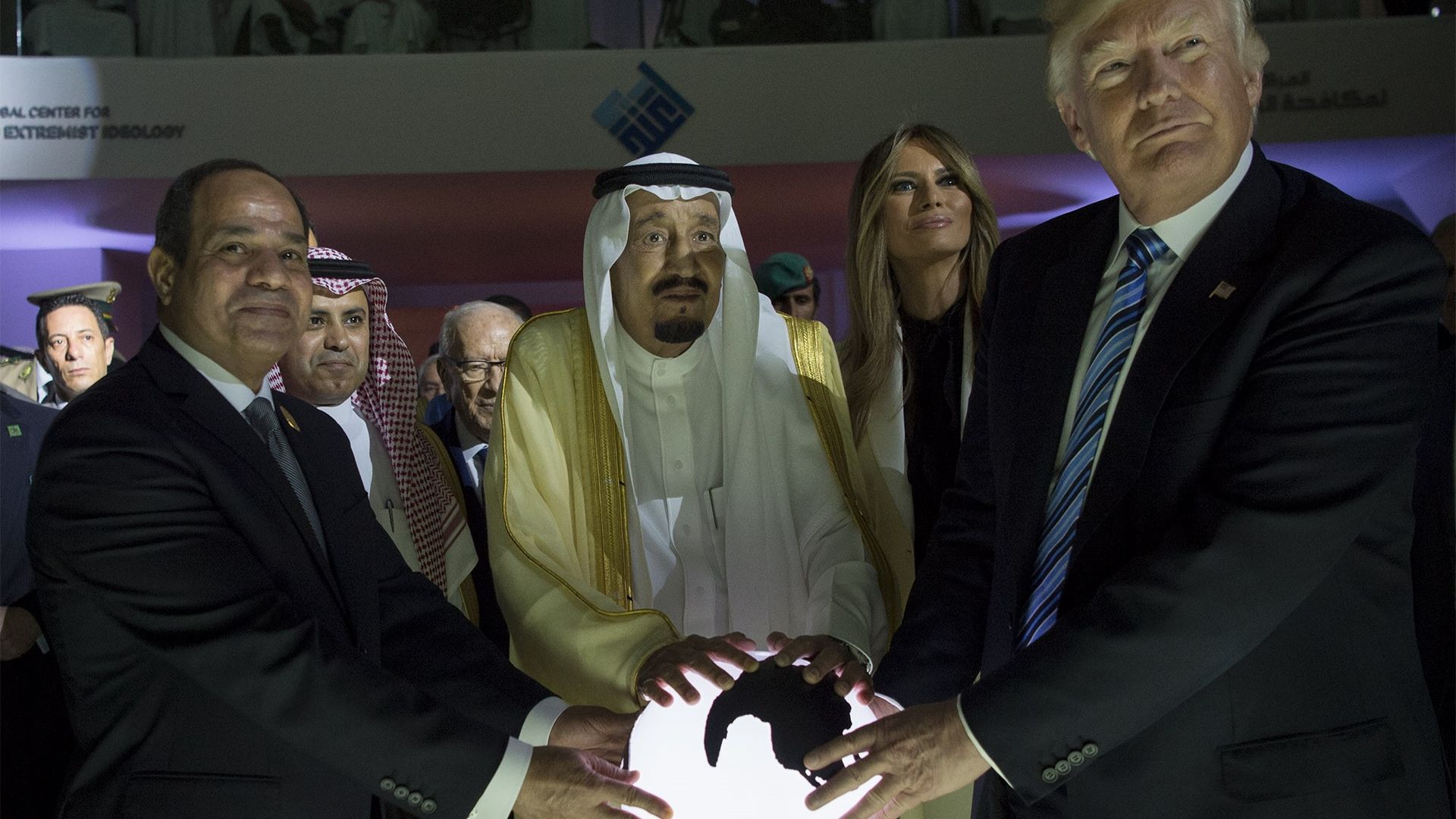 No U.S. partner will fear a change in administrations more than Saudi Arabia.
Flashback: Trump's first overseas trip was to Riyadh. Since then, his administration has worked to shield Crown Prince Mohammed bin Salman from bipartisan outrage, most notably over the murder of journalist Jamal Khashoggi.
The leading Democrats were all asked what they would do about the Saudi relationship in a Council on Foreign Relations survey. All condemned Khashoggi's murder, but their answers for what should change going forward varied widely.
Bernie Sanders went furthest. He said the U.S. could not rely on "corrupt authoritarian regimes to deliver us security," adding that the relationship was based on cheap oil, arms sales and a blind eye toward human rights and extremism.
Pete Buttigieg called for a suspension of arms sales due to the war in Yemen and called for a reset in relations, though he said intelligence sharing must continue.
Elizabeth Warren said the U.S. and Saudi Arabia share "common objectives," but the relationship must be dialed back unless Saudi behavior changes.
Joe Biden accused Trump of writing Saudi Arabia "a dangerous blank check" and said consequences must be imposed for "reckless" actions, though cooperation is needed against Iran.
Michael Bloomberg also used the phrase "blank check," but he began by calling the relationship "critical" for energy markets and regional stability. His was probably the most dovish response.
Go deeper