Uber's 2019 Q4 was slightly better than analyst expectations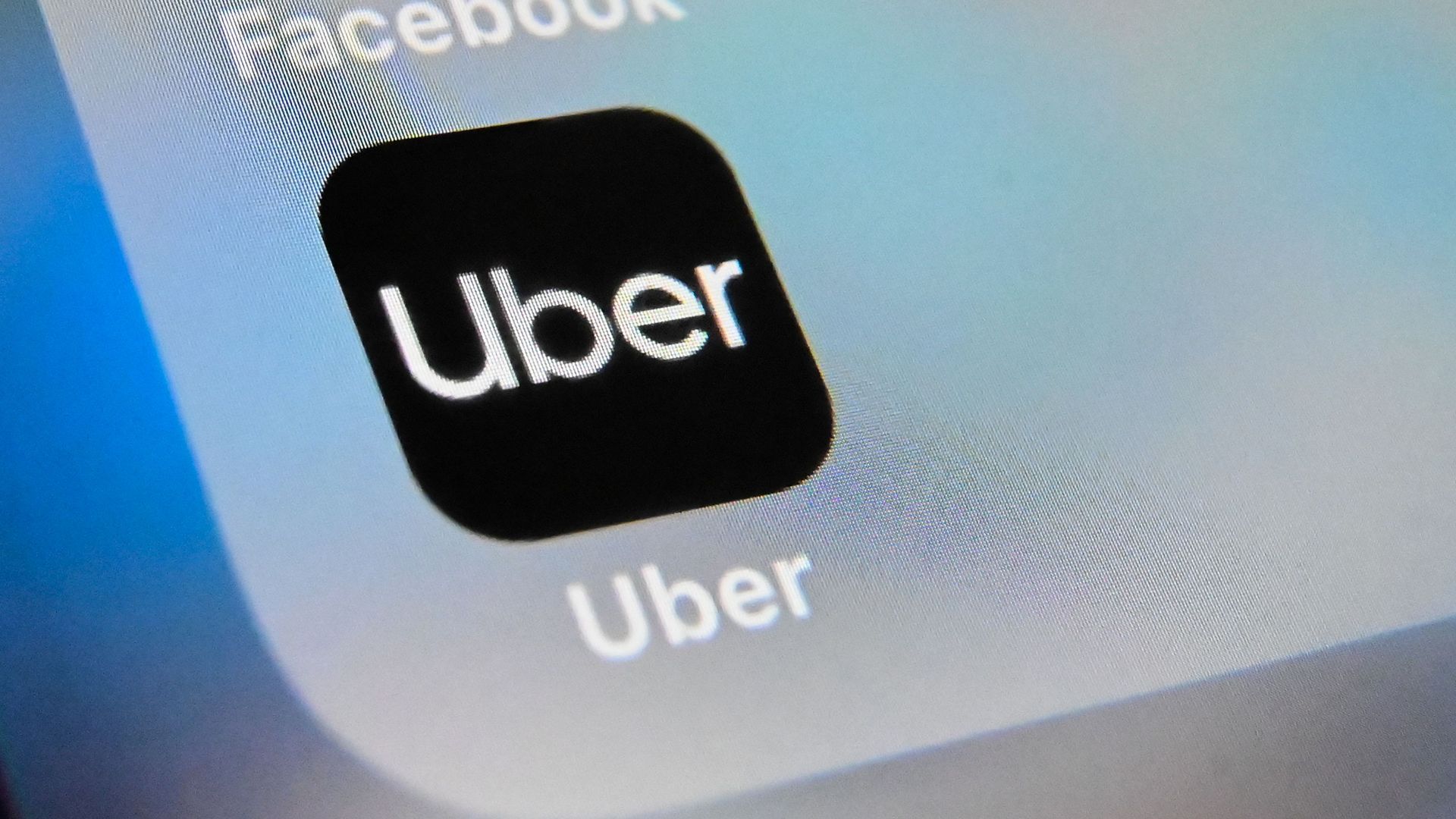 Uber posted its fourth quarter results on Thursday, slightly exceeding analyst expectations, giving its stock a small price bump after market close.
Why it matters: Uber has not only been under growing pressure to show it can turn a profit sooner than later, but the company is facing new regulations in California that threaten its classification of drivers as contractors, instead of employees.
By the numbers:
Revenue: $4.07 billion, compared to $4.06 billion expected by analysts.
Loss per share: $0.64 per share (excluding certain expenses), compared to $0.68 expected by analysts.
Gross bookings: $18.1 billion for Q4, up 28% from a year ago.
Monthly active platform consumers: 111 million, up 22% from a year ago.
Trips: 1.907 billion, up 28% from a year ago.
Go deeper: Uber rolls out changes to California ride-hailing in wake of new law
Go deeper