China's leaders call for more censorship on coronavirus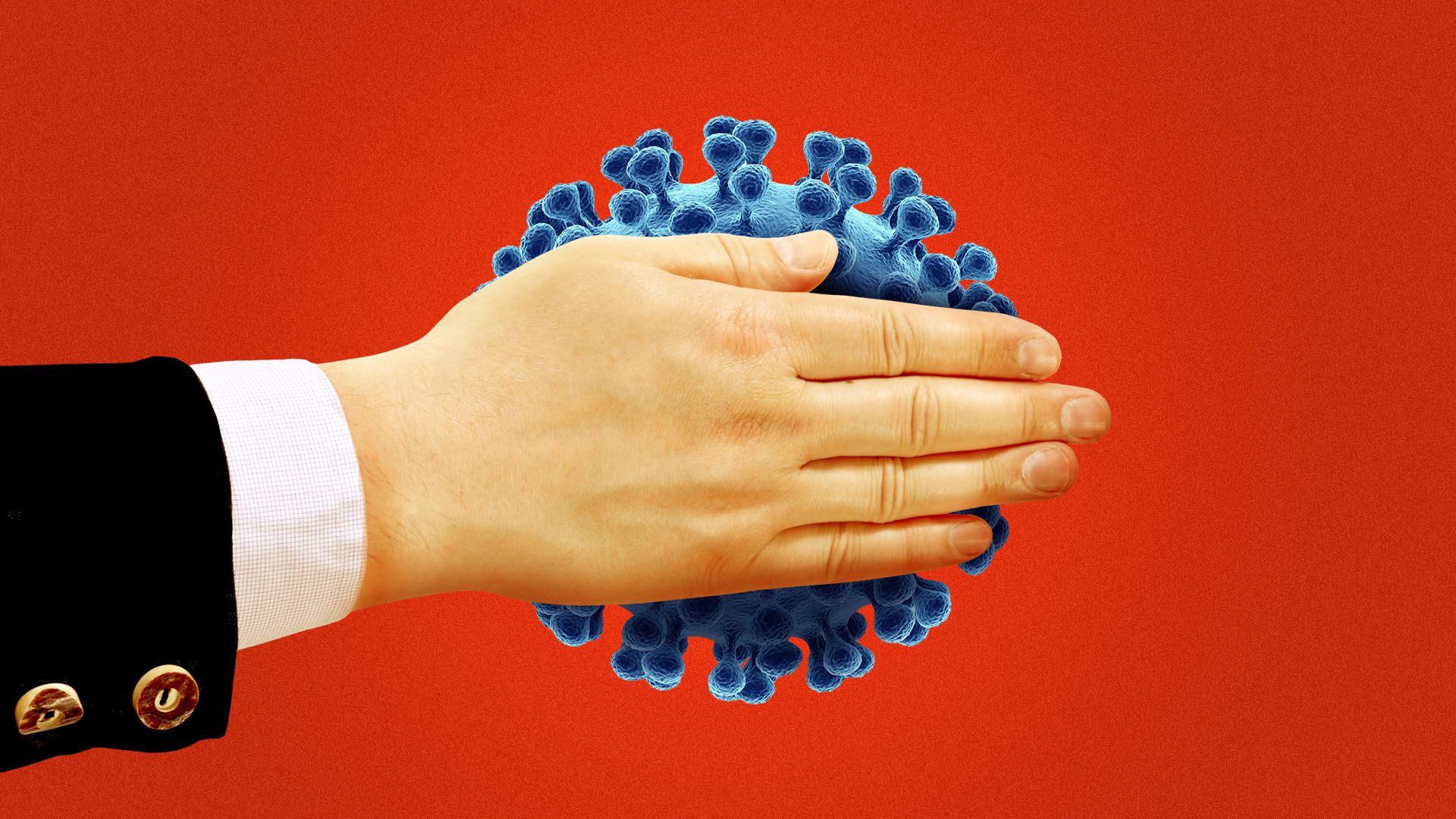 After a high-level meeting to address the deadly coronavirus, China's leaders are prescribing even tighter information controls around the outbreak.
Why it matters: The suppression of vital information about the coronavirus during its earliest weeks of transmission contributed to the devastating epidemic China is now facing.
Driving the news: In a Feb. 3 meeting, the Politburo standing committee called for authorities to "strengthen internet and media control" (link in Chinese).
"The outbreak is a major test of China's system and capacity for governance, and we must sum up the experience and draw a lesson from it," a meeting statement warned, per Bloomberg.
The early days of the epidemic marked a period of unusual openness for Chinese journalists to do high-impact reporting. Privately owned Chinese news outlets Caixin and Caijing published report after report documenting the victims and spread of the illness.
But that brief period has already shown signs of ending, as a spate of Chinese-language articles have now been removed, including a Feb. 1 Caijing article that claimed the number of cases and deaths was being underreported.
Go deeper: Here's a compilation of the best of Chinese media reporting over the past few weeks, archived and translated.
Go deeper