Medicare Advantage still leaves big out-of-pocket bills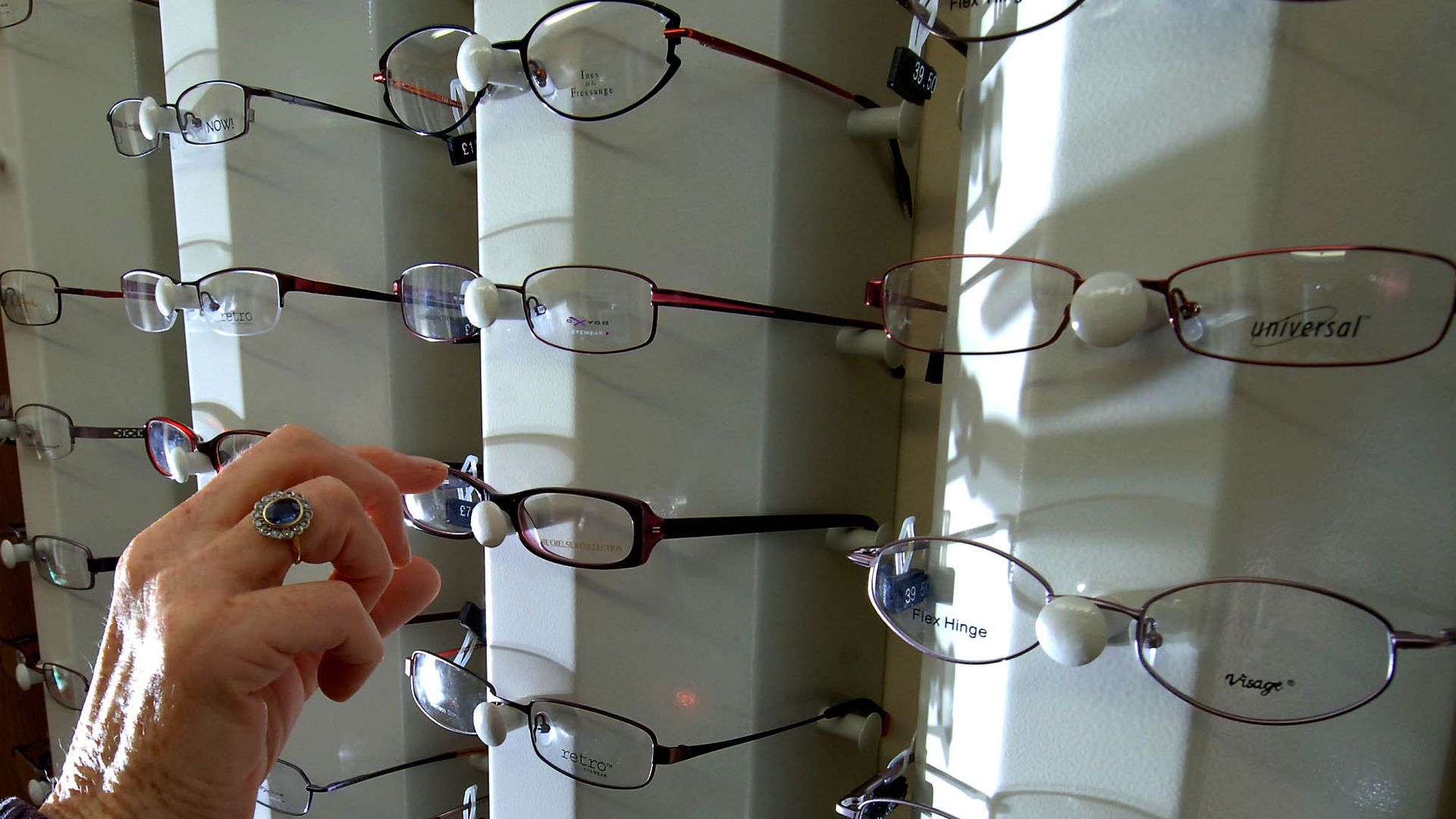 Seniors who have supplemental coverage for vision, dental and hearing benefits still pay a lot out of pocket for those services, according to a study published in Health Affairs this week.
By the numbers: Medicare beneficiaries with coverage overall still had out-of-pocket expenses that made up 70% of their dental spending, 62% of vision spending and 79% of hearing spending, per data taken from the 2016 Cost Supplement to the Medicare Current Beneficiary Survey.
Traditional Medicare does not cover those services, but Medicare Advantage plans often do.
Why it matters: Poor vision, oral and hearing health can cause overall general health to deteriorate and can increase emergency department and hospital visits.
Go deeper: Americans pay more out-of-pocket for health care than most wealthy countries
Go deeper