Alphabet lifts the hood on YouTube financials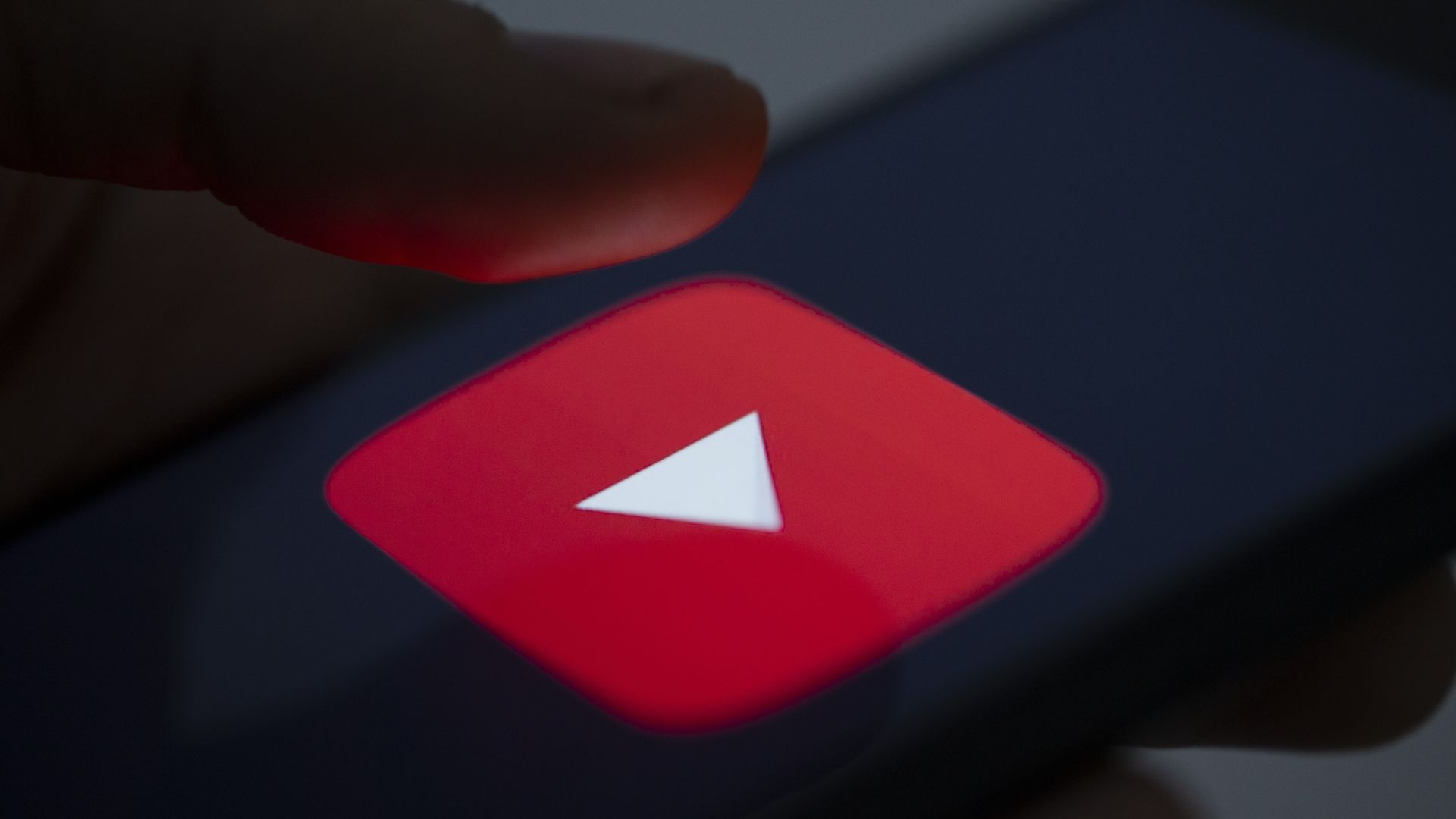 Disclosing YouTube revenue separately for the first time, Alphabet said Monday that the Google-owned video site accounted for more than 10% of the company's $46.1 billion in revenue last quarter, and more than $15 billion for the year.
Why it matters: Everyone knew YouTube was a big business, but until now, we didn't know exactly how big.
Details, from Alphabet's fourth-quarter 2019 earnings, released Monday:
Revenue from YouTube ads came to $4.7 billion in the fourth quarter, up 31% year over year. It came to $15.1 billion for the full year 2019, up 36% from 2018.
Google Cloud revenue hit $2.6 billion for the quarter and $8.9 billion for the full year, up 53% in both cases.
Despite that aggressive growth, Google is still playing catch-up to market leaders Amazon and Microsoft when it comes to cloud computing.
Alphabet also saw strong overall bottom-line results, notching $15.35 earnings per share in Q4, compared to an analyst consensus estimate of $12.53, according to Refinitiv by way of CNBC.
Yes, but: Alphabet shares still slumped some 4% in after-hours trading Monday. Overall revenues for the quarter came in at $46.1 billion, vs. Wall Street's expectation of $46.9 billion, per Refinitiv. The total represented a 17.3% year-on-year increase — Alphabet's slowest fourth-quarter growth since 2015, Reuters noted.
Between the lines: Despite positive signs for overall profitability and growth in YouTube and Cloud, an extended slowdown in Google's core advertising business would be certain to spook investors. Facebook, by contrast, just last week reported an earnings beat on both the top and bottom lines.
Go deeper