CDC confirms 8th coronavirus case in the U.S.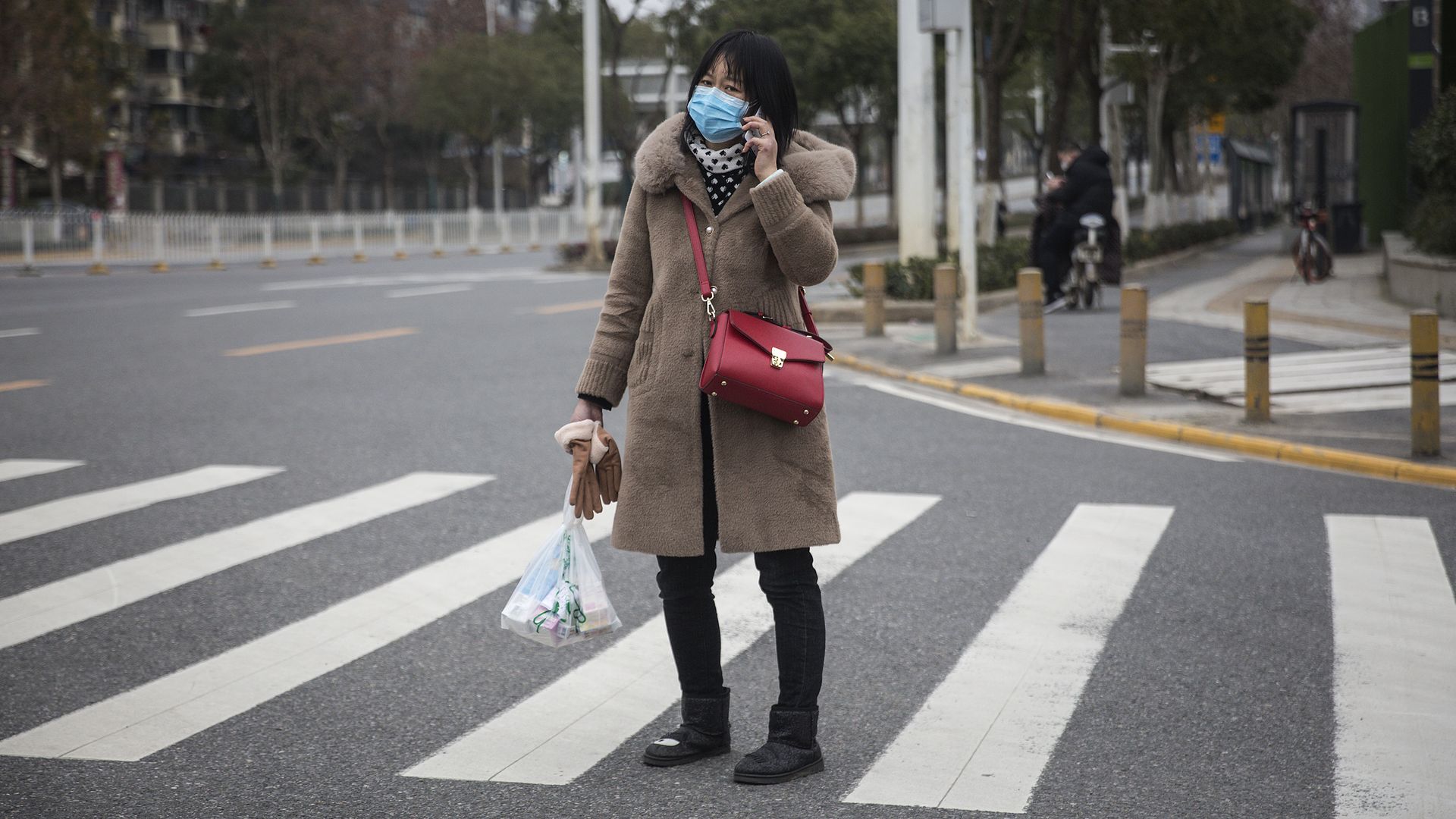 A man in his 20s who returned to the U.S. from Wuhan, China, the epicenter of the coronavirus outbreak, has contracted the virus, the Centers for Disease Control and Prevention alerted health officials in Boston on Saturday. His is the eighth known case in the U.S.
Details: Rita Nieves, executive director of the Boston Public Health Commission, said officials "are not asking Boston residents to do anything differently" and that "risk to the general public remains low." The man was isolated soon after returning to Massachusetts, and his "few close contacts" are being monitored for symptoms.
"We are grateful that this young man is recovering and sought medical attention immediately. Massachusetts has been preparing for a possible case of this new coronavirus, and we were fortunate that astute clinicians took appropriate action quickly. Again, the risk to the public from the 2019 novel coronavirus remains low in Massachusetts."
— Massachusetts Public Health Commissioner Monica Bharel
Driving the news: U.S. officials declared a public emergency on Friday and said America will deny entry into the country beginning Sunday to any foreign national who poses a risk of infection.
Go deeper