U.K. allows Huawei to build part of 5G network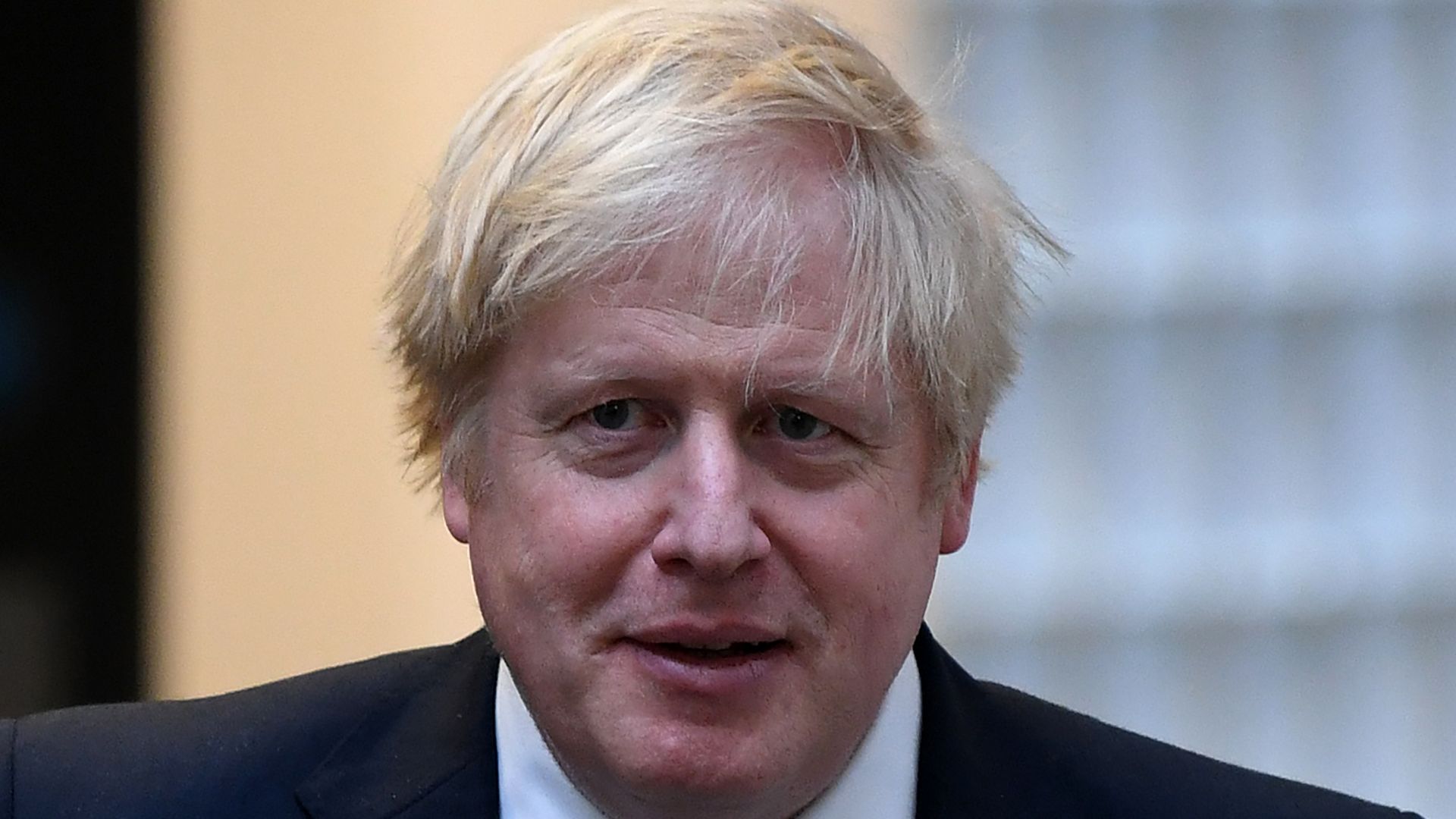 The United Kingdom on Tuesday announced Chinese telecommunications giant Huawei will build part of the country's next generation 5G mobile networks.
Why it matters: The United States along with numerous Conservative MPs have repeatedly warned the U.K. that Huawei is a national security risk, claiming that China could use its equipment for espionage. It's a sign the U.S. campaign against Huawei is faltering as allies open their markets.
Details: The U.K. government said Huawei will have access to "non-core" parts of the country's network but will be banned from "sensitive locations" such as military or nuclear sites.
Huawei's overall share of U.K.'s 5G market will be capped at 35%. The cap will also "be kept under review to determine whether it should be further reduced as the market diversifies," the government said.
The big picture: Axios' Jonathan Swan reports that the decision could lead to the U.S. government curtailing the intelligence it shares with its closest ally.
British Prime Minister Boris Johnson on Monday said he would never jeopardize Britain's security relationships, the Telegraph reports.
What they're saying: A senior Trump administration official told Axios' Jonathan Swan, "The United States is disappointed by the U.K.'s decision. There is no safe option for untrusted vendors to control any part of a 5G network."
"We look forward to working with the U.K. on a way forward that results in the exclusion of untrusted vendor components from 5G networks. We continue to urge all countries to carefully assess the long-term national security and economic impacts of allowing untrusted vendors access to important 5G network infrastructure."
Go deeper:
Go deeper