23% of Americans say they cut back on meat in 2019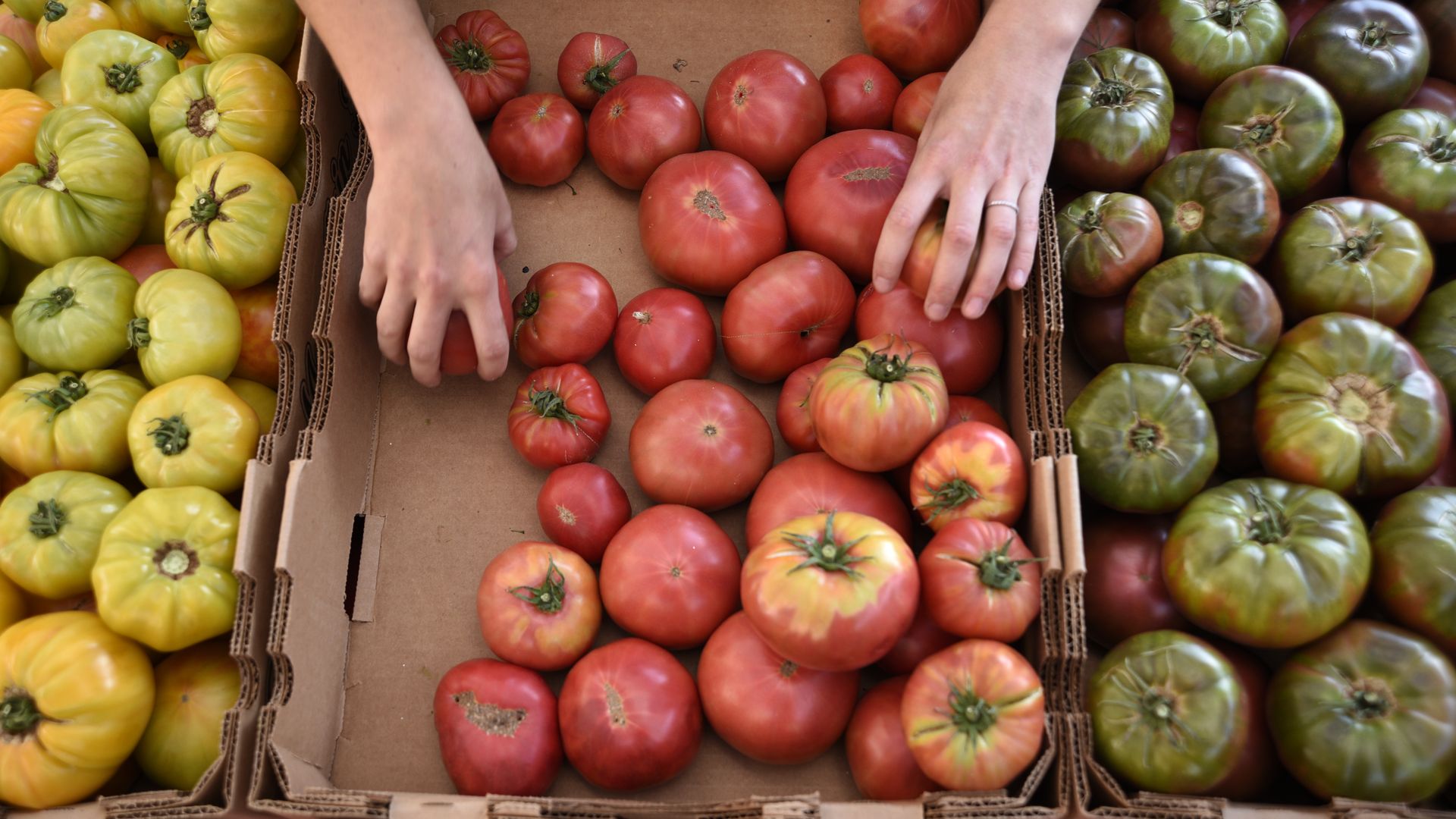 A Gallup survey found that 23% of 2,431 adults reported eating less meat in the past year than they had in 2018, while the vast majority (72%) say they ate the same amount of meat.
Why it matters: A meat-intensive diet can increase a person's chances of developing certain illnesses like heart disease and require more resources to produce compared to a vegetable-based diet.
The big picture: 67% of U.S. adults said they eat beef, chicken or pork "frequently," while 23% said they eat meat "occasionally" and 7% "rarely" eat it. Just 3% reported "never" eating meat.
Women were about twice as likely as men to report having cut down on meat consumption.
Methodology: This survey was conducted Sept. 16-30, 2019, with a random sample of 2,431 adults, aged 18 and older, living in all 50 U.S. states and the District of Columbia. For results based on the total sample of national adults, the margin of sampling error is ±2 percentage points at the 95% confidence level.
Go deeper:
Go deeper