Uber's new London move with Nissan on electric vehicles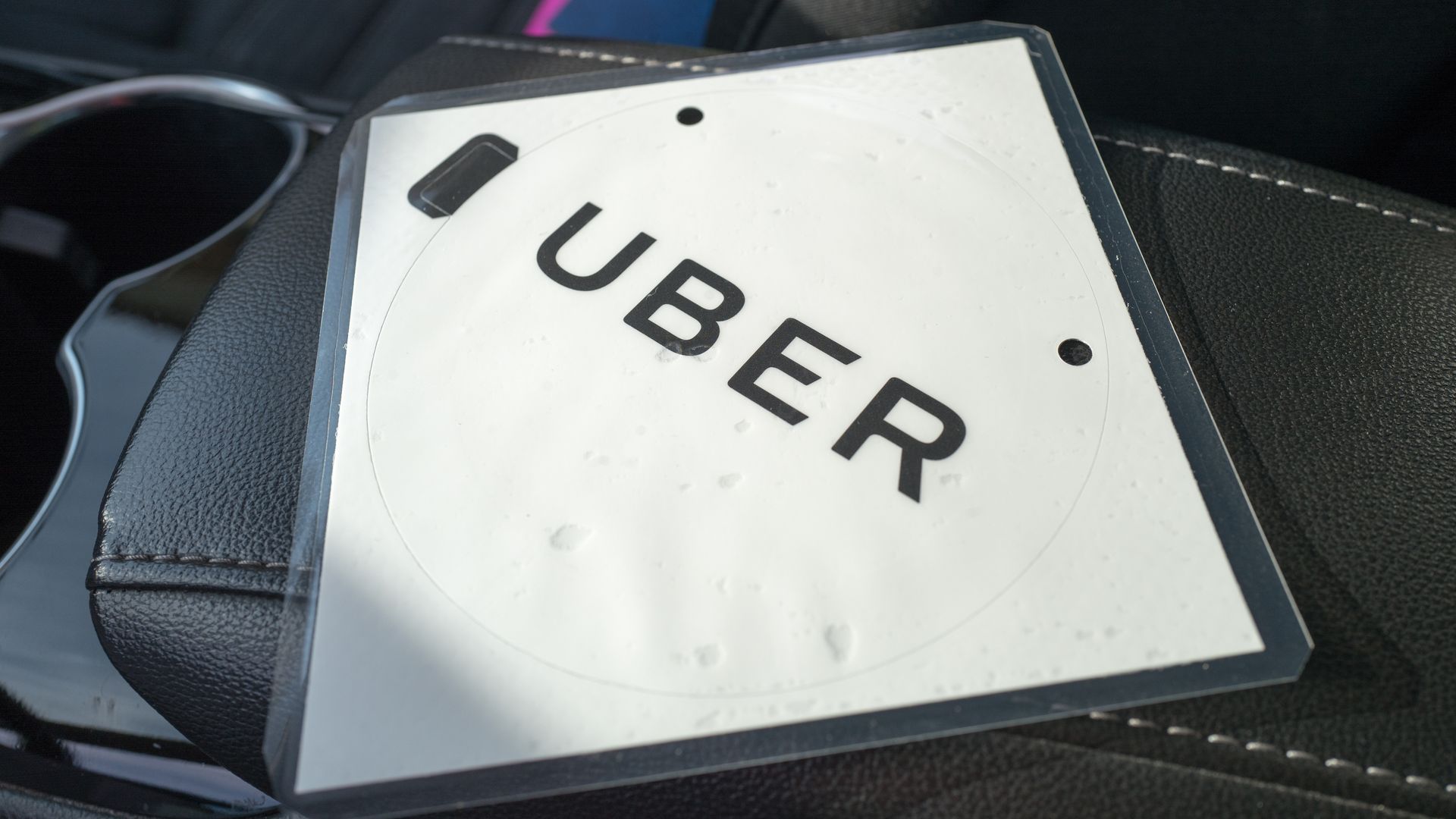 Uber announced Friday a deal with Nissan to provide up to 2,000 electric Nissan LEAFs to drivers in London at a discount.
The big picture: Electrifying vehicles used by mobility services is important for keeping emissions from ride-hailing in check as it grows.
The intrigue, via CNBC: "The deal with Nissan arrives at a difficult time for the company, which faces being blocked in the U.K.'s capital after Transport for London (TfL) stripped it of its license."
"Uber has since appealed the move, and can continue operating in the city while it fights the ban in the courts," they note.
How it works: Some of the money for the program will come from the "clean air fee" that Uber began charging in London a year ago, which supports a fund to help drivers go electric.
Uber said it has raised roughly $105 million thus far, and expects to raise over $260 million more over the next few years.
Ultimately, Uber hopes to have all London rides be electric by 2025.
Go deeper: Big corporate players launch new electric vehicle group
Go deeper