White House meetings provide last round of wrangling ahead of Trump's water rule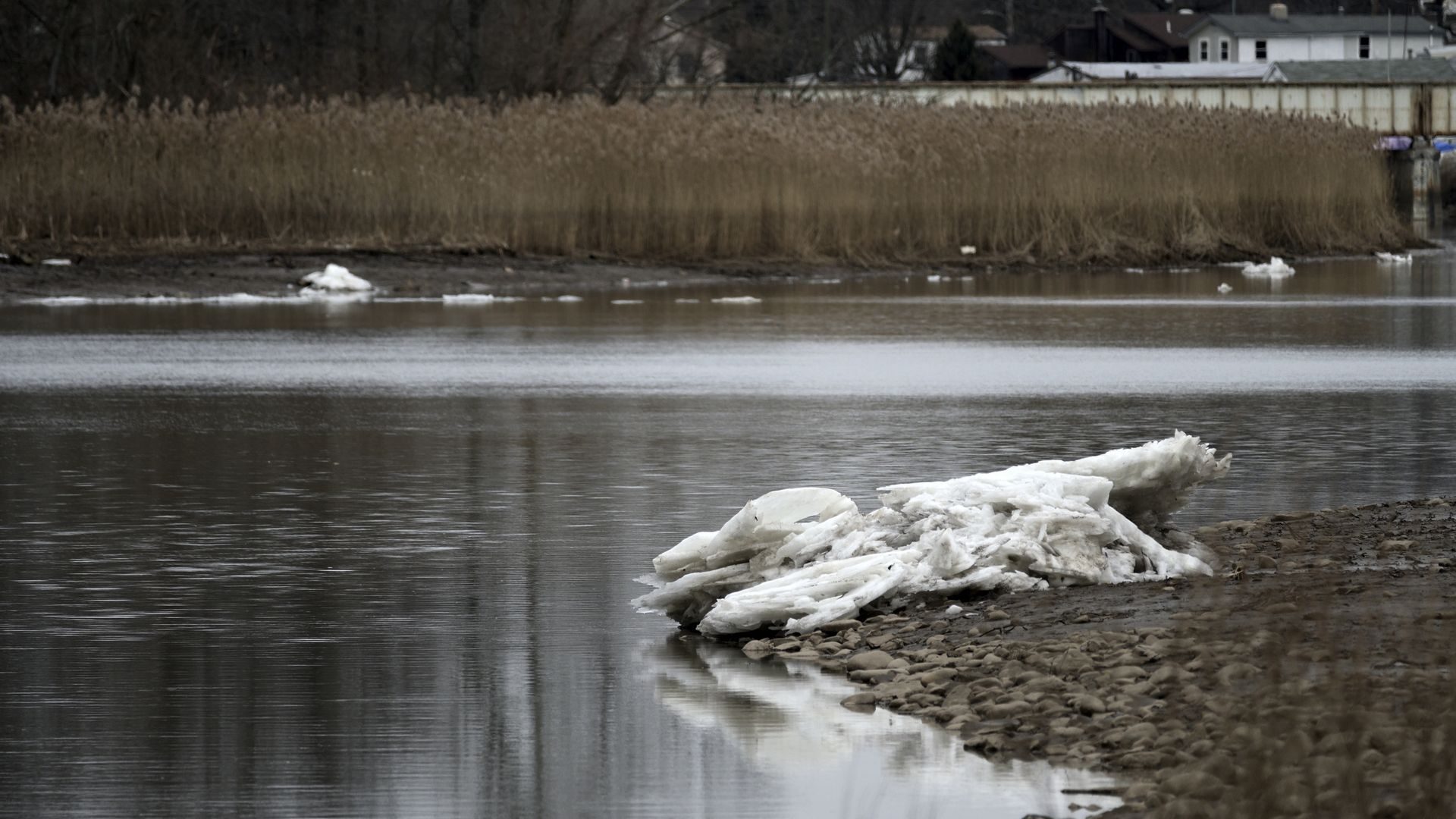 The EPA finalized rules on Thursday that remove Clean Water Act protections for many seasonal streams and wetlands — and one gauge of how consequential the changes are for major industries like agriculture and oil producers, who applauded the move, and green groups is to look at the final stages of the regulation's drafting.
Why it matters: Meetings with the White House's Office of Information and Regulatory Affairs (OIRA) give regulated industries, environmentalists and others a final chance to try and influence regulations.
How it works: OIRA keeps a tally of who met with their people and EPA staff after EPA sent them the final rule for review.
The records list 32 meetings with outside parties dating back to 2018, which encompasses both the recision of Obama-era protections and the new regulation that greatly scales back oversight.
Parties who made their pitch in recent weeks include:
The American Petroleum Institute
The American Forest and Paper Association
The Golf Course Superintendents Association of America
Theodore Roosevelt Conservation Partnership
The Waters Advocacy Coalition, an industry umbrella group of entities like the U.S. Chamber of Commerce and the National Association of Home Builders.
The Natural Resources Defense Council
Go deeper: Trump administration set to remove protections for waterways
Go deeper