Poll: 41% of Americans approve of Soleimani strike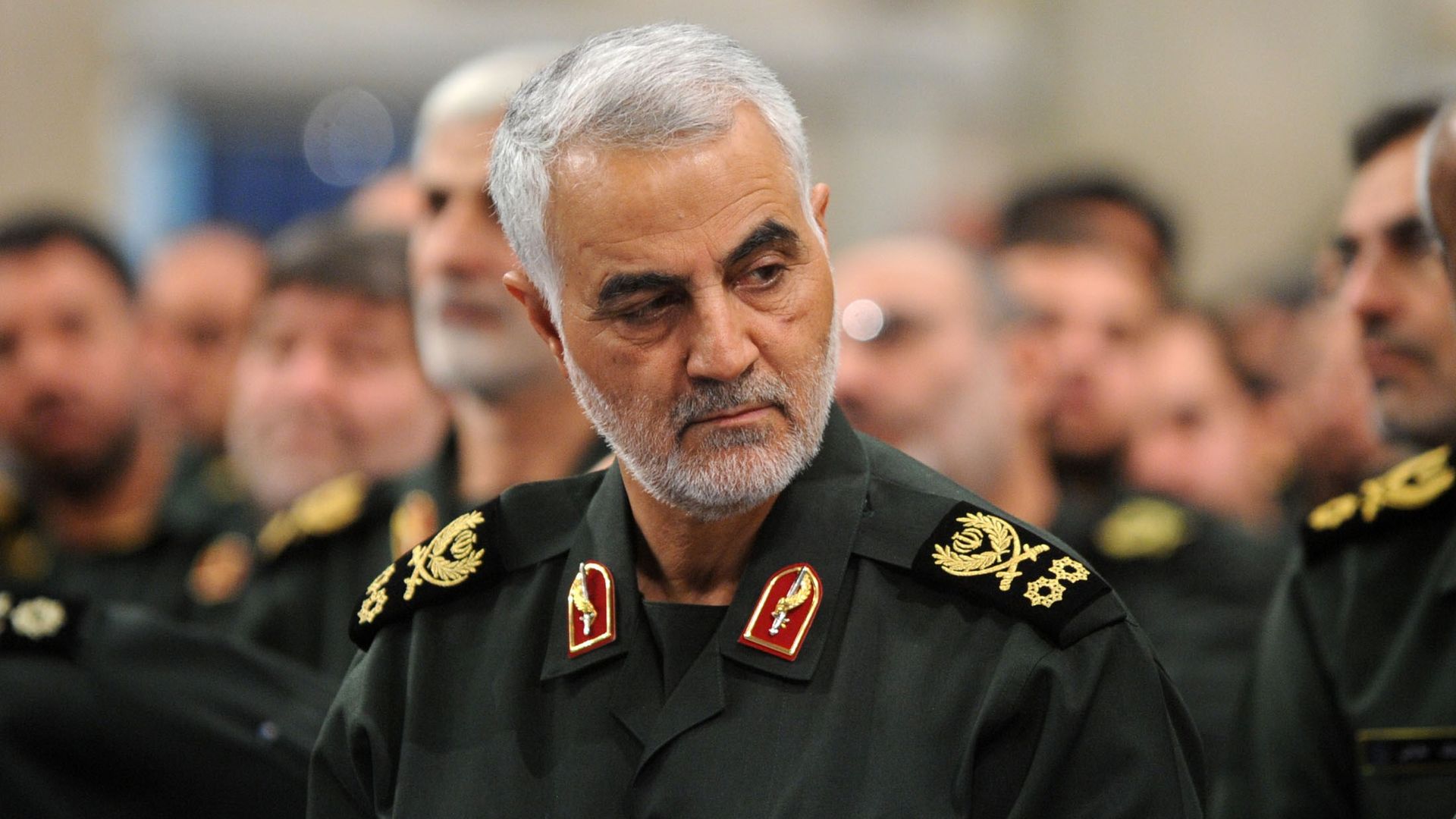 Americans are more likely to support the U.S. drone strike that killed Iranian general Qasem Soleimani, despite general skepticism about President Trump's handling of foreign affairs, an Associated Press-NORC poll out Friday indicates.
By the numbers: 41% of respondents approved of the strike, while 30% disapproved. Another 28% didn't express an opinion. Among Republicans, 80% approved while 5% disapproved of the decision. Only 15% of Democrats approved, with 53% disapproving.
Yes, but: Respondents were more likely to disapprove of Trump's performance when it comes to foreign policy, despite him ordering the strike.
59% said they did not approve of his handling of foreign affairs, while 39% approved.
Methodology: The poll surveyed 1,353 adults and was conducted Jan. 16-21. It has a margin of error of +/- 3.6%.
Go deeper: Iran's proxies in the Middle East
Go deeper