Centene and WellCare complete giant health insurance merger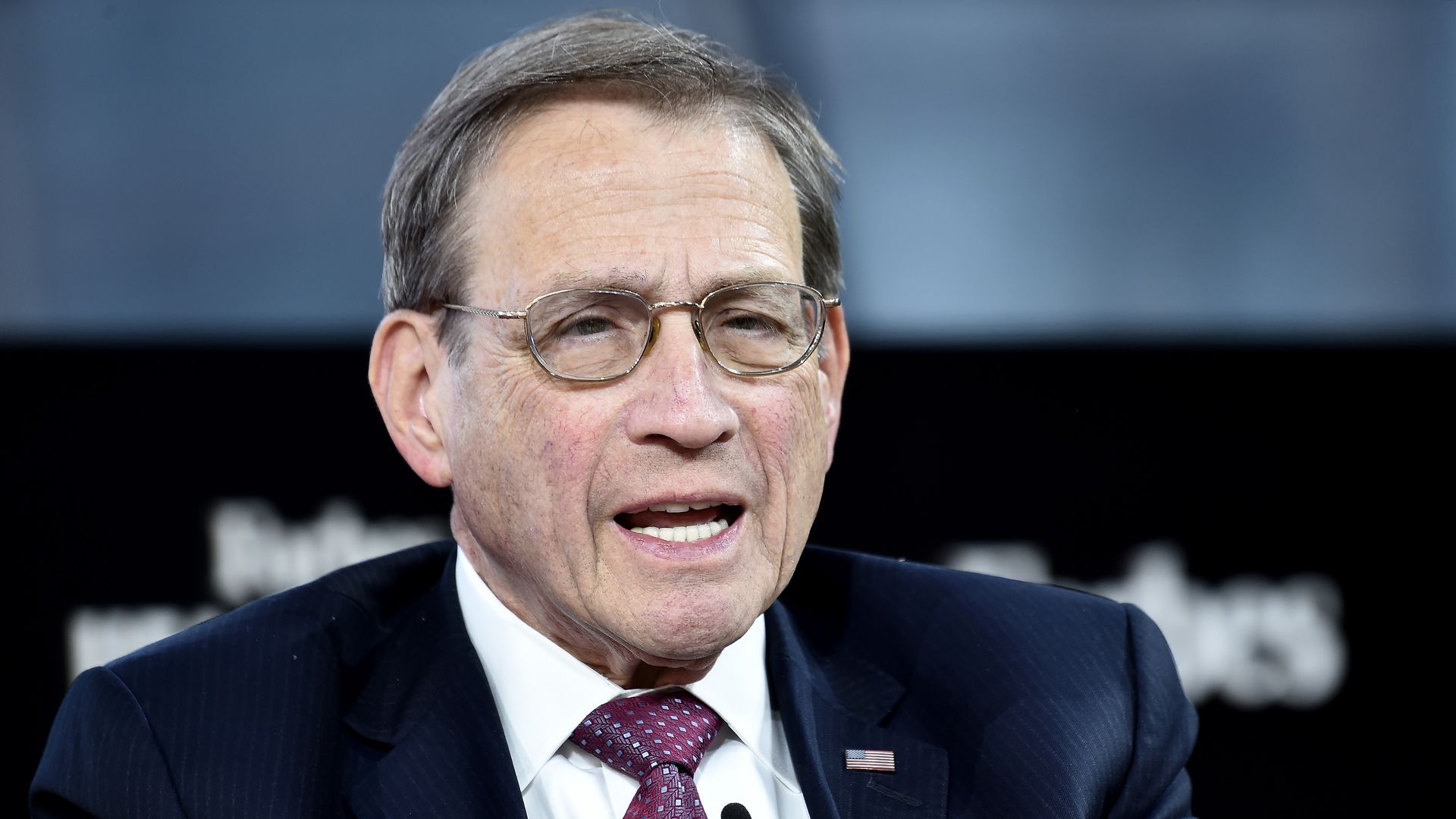 Centene and WellCare have cleared all federal and state antitrust reviews, and today they finalized their merger — combining into the largest health insurer by membership, with 23.4 million covered people.
Why it matters: The health insurance industry gets a lot more consolidated with this deal, and competition will decline within state Medicaid programs and among federal Medicare plans.
The big picture: A combined Centene and WellCare essentially functions as a branch of state and federal governments, because almost all of its $100 billion in annual revenue flows from taxpayer-funded health care programs.
Two-thirds of revenue come from Medicaid, where Centene and WellCare serve as the insurance gatekeepers for low-income people in 30 states. The two companies always competed against each other in Medicaid bids.
A growing portion of the combined company's revenue stems from private Medicare Advantage plans and Medicare prescription drug plans.
WellCare doesn't sell any plans in the Affordable Care Act marketplaces, but Centene is the largest ACA insurer. Taxes subsidize a vast majority of those ACA premiums.
Between the lines: Centene had to sell some of its Medicaid and Medicare plans to alleviate competitive concerns raised by antitrust authorities, but those assets are just getting shifted to other dominant insurers.
CVS Health bought Centene's Medicare and Medicaid plans in Illinois, and Anthem acquired WellCare's Medicare and Medicaid plans in Missouri and Nebraska.
Health insurance is all about scale, and the biggest players are getting bigger.
Go deeper