The billion-dollar battle over .org registry ownership intensifies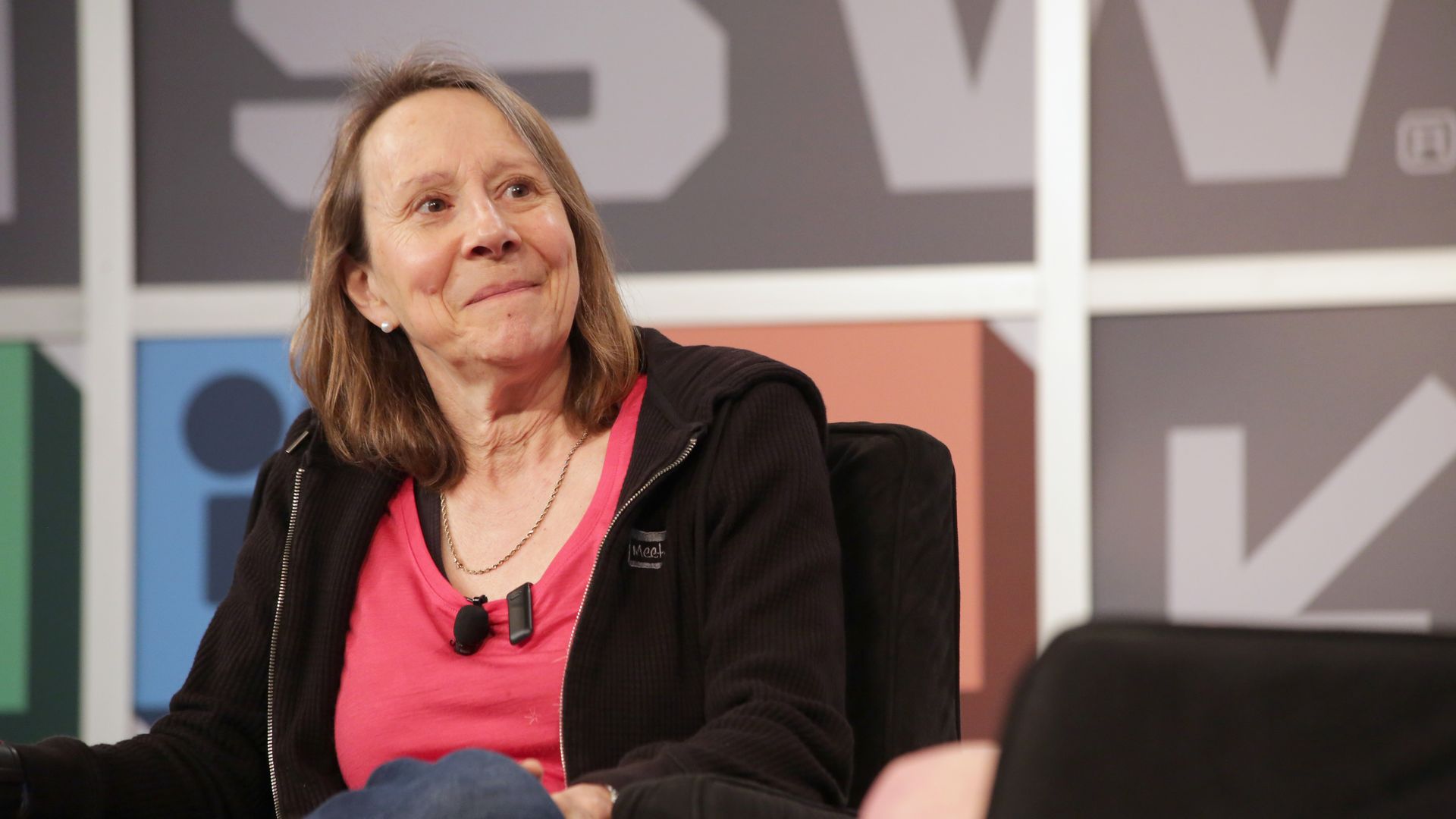 The effort to block a sale of the entity that controls the .org internet top-level domain is intensifying as more political leaders and tech leaders are speaking out against the deal.
Why it matters: The Internet Society, which gets much of its funding from .org, stands to earn more than $1 billion from handing control to a venture capital-backed private entity. Critics say that will put cash-strapped nonprofits at risk of exploitation.
The latest:
A new open letter is being released in Davos with leaders from 700 nonprofits calling on the Internet Society and ICANN, the global domain name regulator, to block the deal.
Protests are scheduled for an ICANN board meeting on Friday.
Presidential candidate Elizabeth Warren and a number of other Democratic senators and representatives have spoken out against the deal, as have two key UN officials.
Speaking to a group of reporters in Davos, nonprofit leaders including Human Rights Watch executive director Kenneth Roth pointed out long-term problems that could arise from putting .org in private hands. Ethos Capital could later decide to sell control of .org again, and there are plenty of ways private ownership could compromise groups that use .org.
"A private equity firm inevitably is going to have substantial economic interests in countries like China or Russia that will have no qualms about threatening those interests if censorship is not imposed on .org groups," Roth said. "That is the beginning of the end of the civic space that the .org domain has made possible."
Yes, but: Internet pioneer Vint Cerf and others have come out in favor of the deal, as noted on a website put up by the deal's backers.
Go deeper: Esther Dyson fights .org privatization
Go deeper