New Jersey law requires companies to pay severance during mass layoffs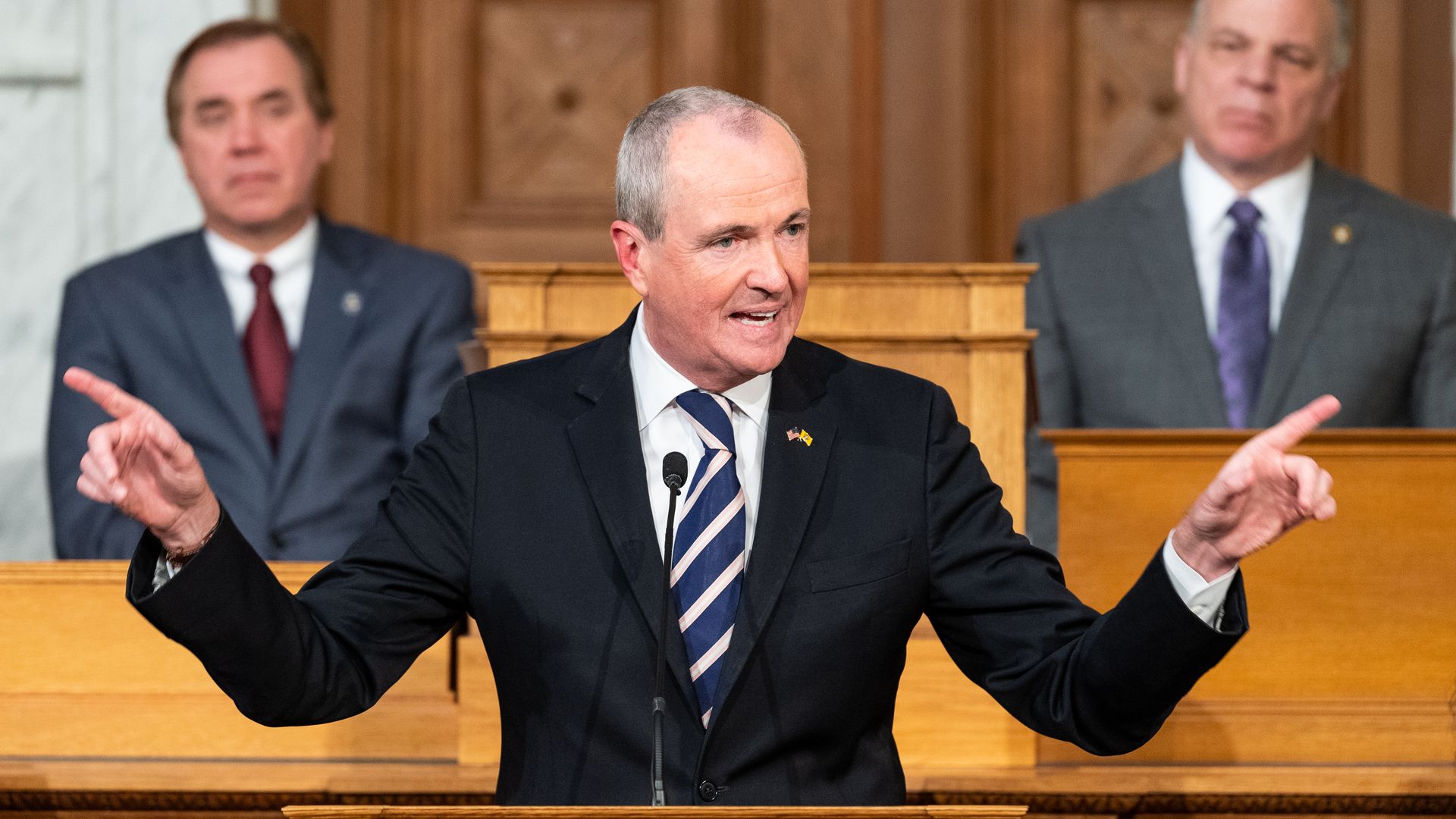 New Jersey on Tuesday became the first state to require businesses and corporations to provide severance pay in the event of mass layoffs after Democratic Gov. Phil Murphy signed new legislation, AP reports.
Why it matters: With the fall of numerous chain stores in recent years, the law seeks to protect people who are left unemployed with little notice. It comes after the closing of chain Toys "R" Us last year cost 2,000 people their jobs in the state.
How it works: Companies will have to pay employees a week's salary for each year of service when more than 50 employees are laid off. Businesses are now also required to give employees 90 days' notice before such an event, up from 60.
The other side: Critics of the law said it will negatively impact businesses as they simultaneously balance increasing minimum wages and higher taxes in the state.
Some critics also claimed the law made the state anticompetitive and warned that it would cause businesses to look elsewhere when setting up new headquarters.
Go deeper:
Go deeper