The state of the space industry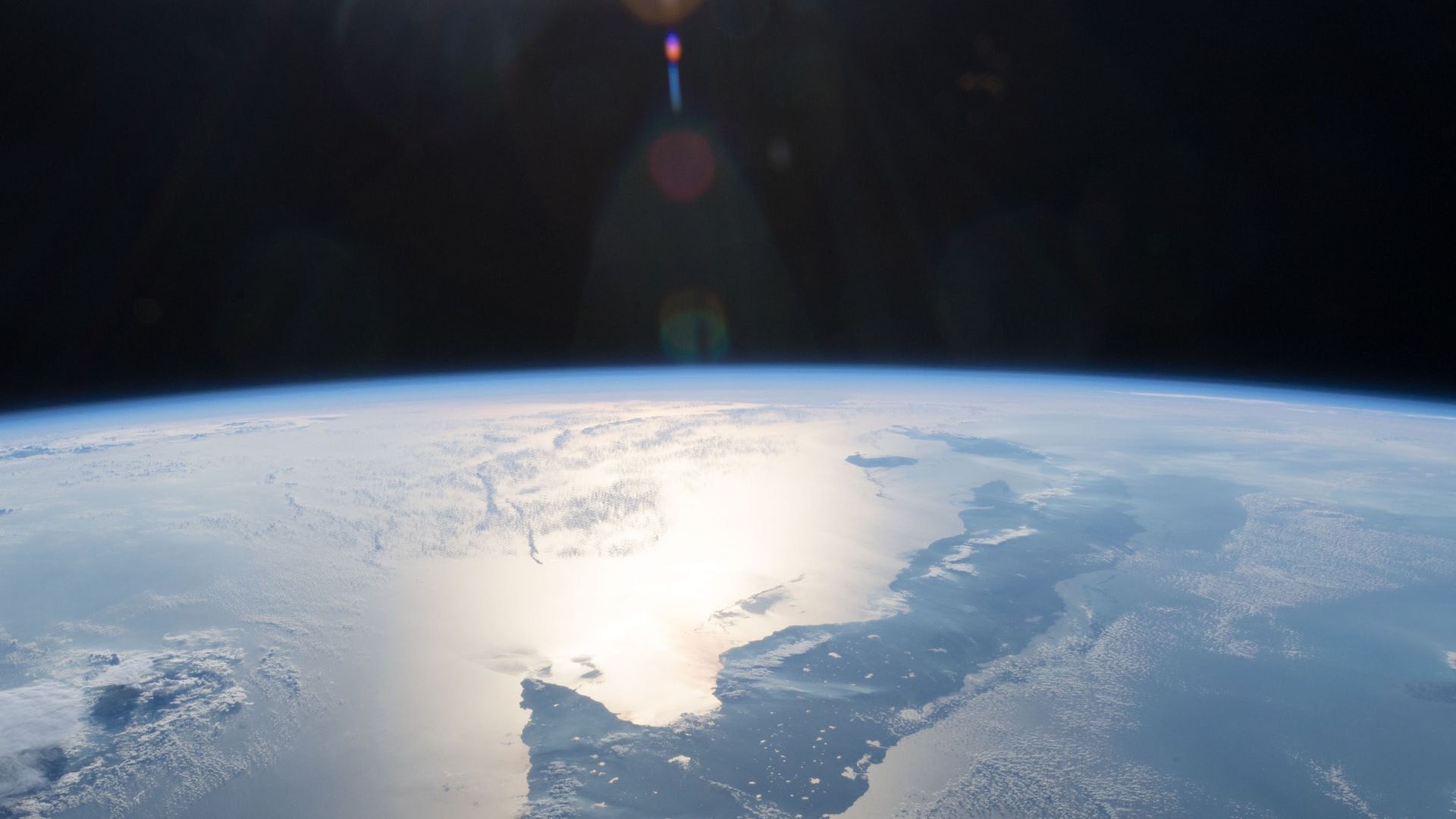 2019 was a record year for investment in the space industry, according to a report from the investment firm Space Angels.
Why it matters: The report paints a picture of an industry that's coming of age, with total investment in 2019 reaching $5.8 billion, up 73% from 2018 and exceeding 2017's record-setting year that saw $5.1 billion of investment.
"This record year is a reflection of a decade-long shift in the industry, with younger companies taking on more responsibility and driving innovation in a market long dominated by government contractors," Space Angels CEO Chad Anderson told Axios via email.
Details: According to Space Angels, 535 space companies have received a total of $25.7 billion since 2009. While U.S. companies have led in investment, Chinese companies accounted for about 34% of investment in the last quarter of 2019.
Most funding went to high-profile companies like SpaceX, Blue Origin and OneWeb, but smaller companies — perhaps bolstered by investor confidence in those industry giants — also received millions last year.
The heavy launch business — which includes Blue Origin and SpaceX — drew the most investment in 2019.
Some of the largest funding rounds raised for the year included $140 million for Relatively Space's 3D printed rocket system, $120 million for Virgin Galactic and about $140.5 million for China-based Qianxun Spatial Intelligence.
What's next: Some warn that a shakeout could be coming to the space industry after years of growth, but Anderson doesn't see it that way, pointing to the tech industry's demand for data and applications based on it.
"Instead of a shakeout, I think 2020 will see IPOs from several pure-play space companies created in the past decade," Anderson said.
Go deeper:
Go deeper