Peloton goes to court over "connected fitness"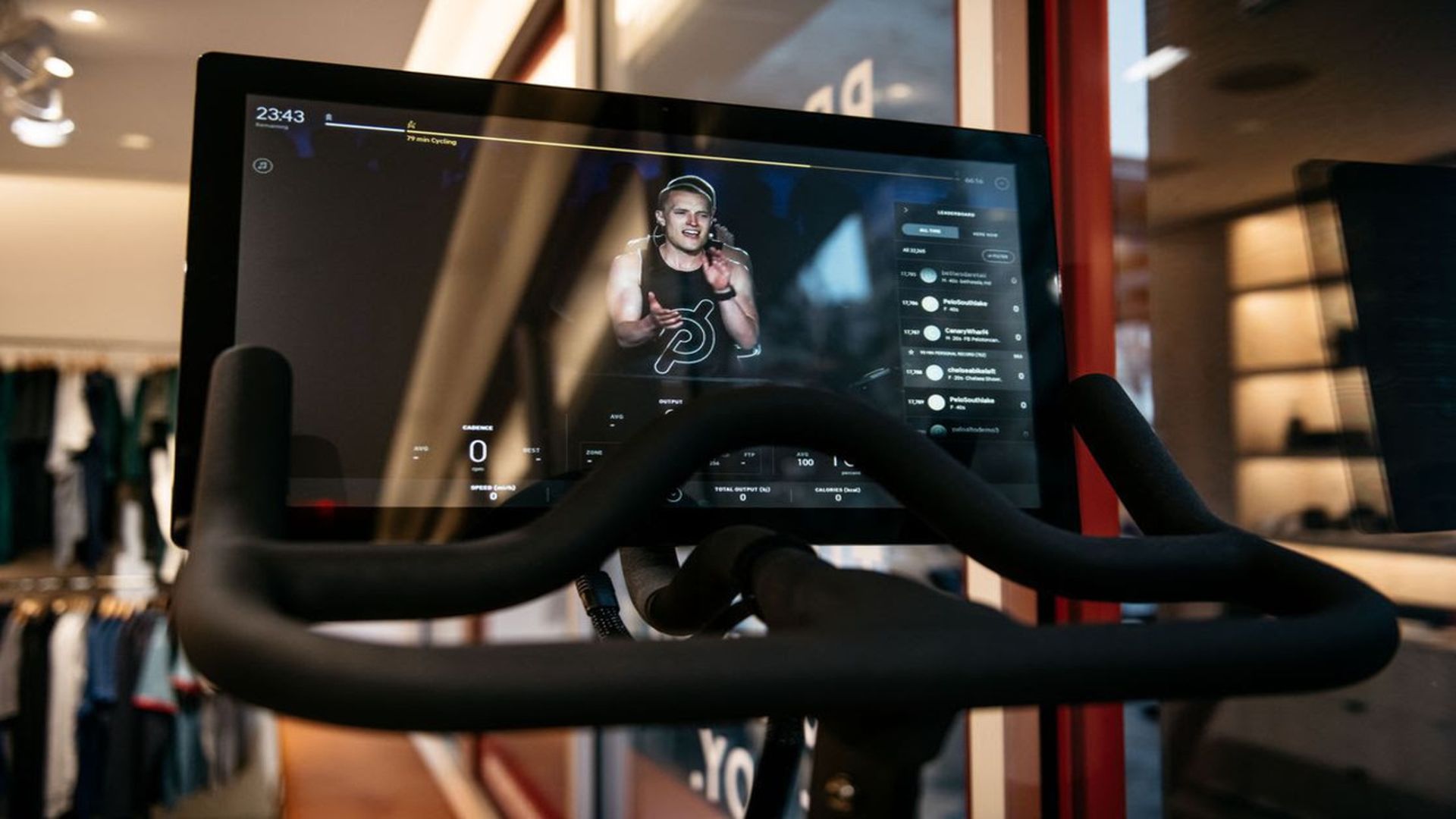 Peloton is going to court to try to protect its head start in "connected fitness" as challengers move in, the Wall Street Journal reports.
Why it matters: "It's a premise that has powered many upstarts in recent years: Uber is a tech company, not a taxi company; WeWork's a tech company, not a real-estate company; Tesla's a tech company, not a car company," the Journal notes.
"Peloton's internet-driven exercise scheme underpins the company's fundamental pitch: That at its core, it's a tech company, not just another get-fit program."
Yes, but: "Intellectual-property disputes are tough to resolve in the fitness world, because most workout techniques are based on decades-old concepts that are hard to patent," The Journal adds.
But Peloton wants to enforce patents on its leaderboard (which compares your performance with other riders in a virtual class), metrics (output and cadence) and bike design.
Go deeper: Balance sheets and profits seem to matter to investors again
Go deeper