Trump impeachment trial schedule: What's coming this week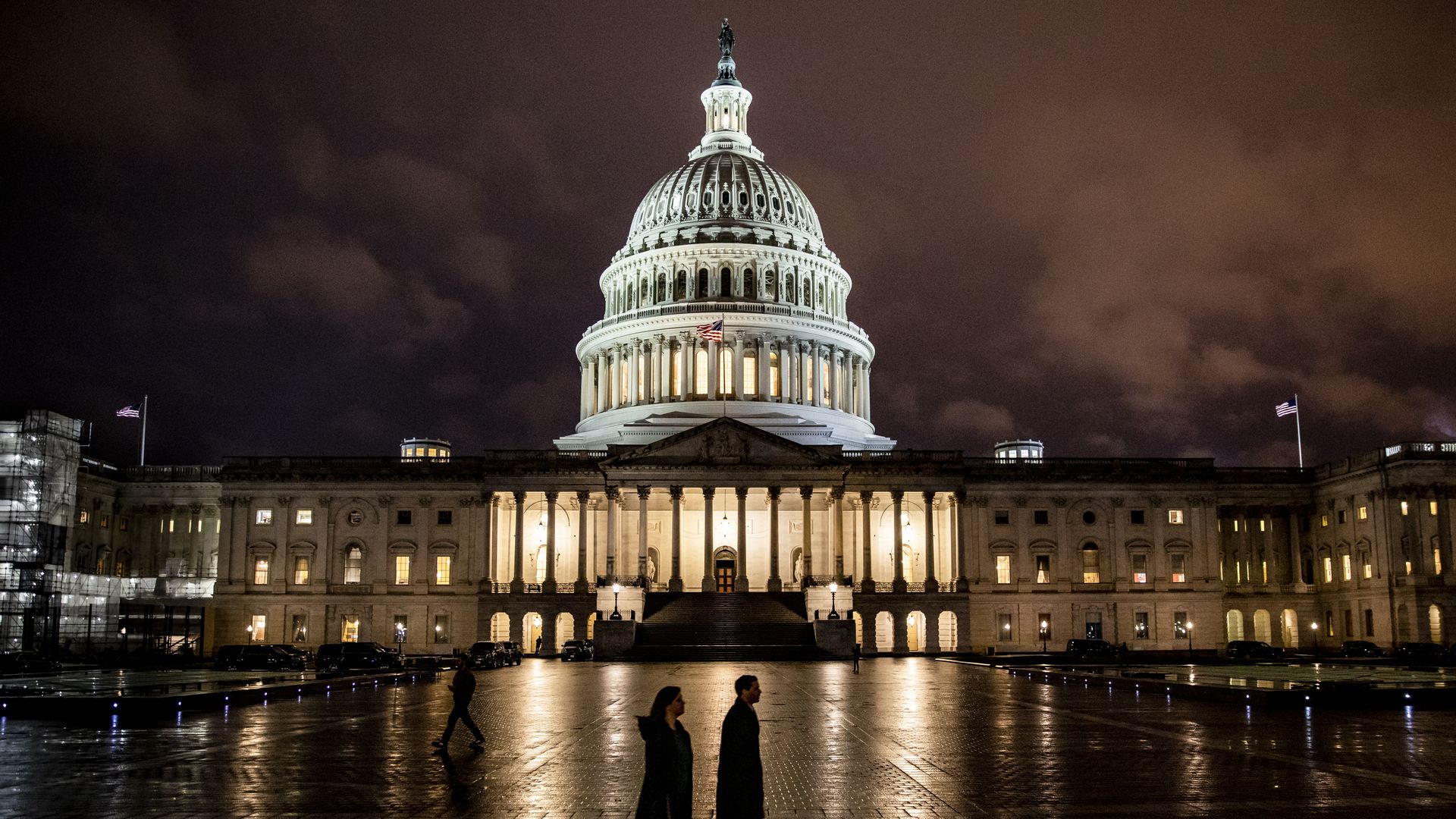 What to expect:
Trump's briefs are due 12 p.m. Monday.
House managers' reply is due 12 p.m. Tuesday.
The Senate reconvenes at 12:30 p.m. Tuesday. Shortly after that, Senate Majority Leader Mitch McConnell is expected to deliver brief remarks on impeachment.
The Senate impeachment trial reconvenes at 1 p.m. Tuesday.
Once the trial starts back up, McConnell will immediately introduce a motion on the organizing resolution.
That will trigger two hours of debate on the resolution. Senators will have an opportunity to offer amendments. This process could drag on for hours, depending on how many amendments are introduced.
The Senate will then vote on the resolution, after which opening arguments will commence.
Go deeper:
Go deeper