TikTok takes on surprise medical bills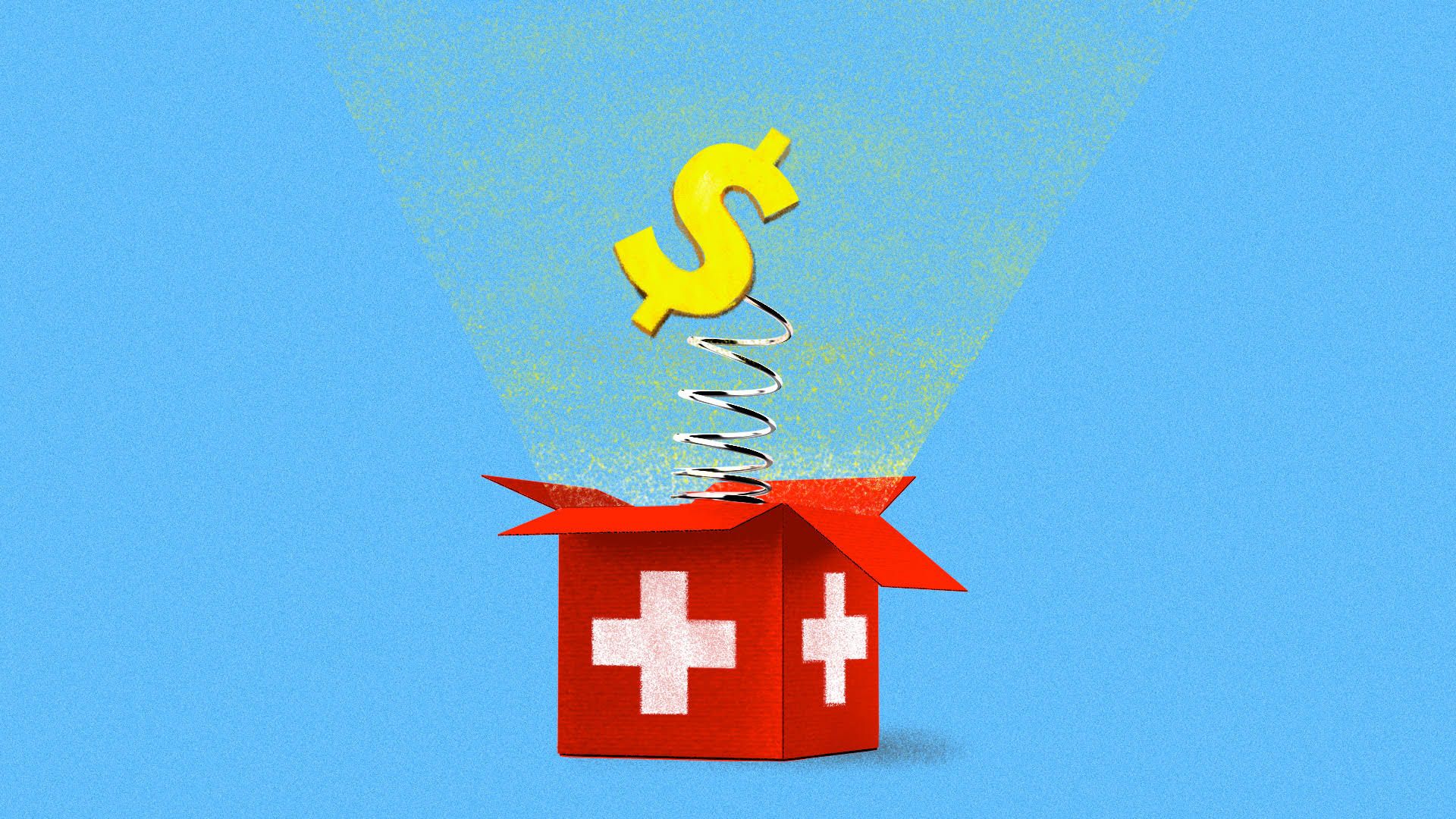 TikTok: It's for teens. It's for memes. And sometimes, it's for getting help with a surprise medical bill.
The state of play: The New York Times spotlights Shaunna Burns, who posts videos on the popular social-media app offering life advice and encouragement — including one on hospital billing that garnered thousands of replies about "how baffling the American health care system can be."
There are more authoritative resources out there — Burns' admonition to "Don't take an ambulance unless you are legit dying!" is understandable, but maybe not a maxim to live by.
But the simple fact that people are venting on TikTok about their billing surprises shows just how omnipresent frustration with the health care system is.
"I thought, 'What if people out there don't know that they have the right to tell those people to screw off?'" Burns told NYT.
Go deeper:
Go deeper