A new multimillion dollar drug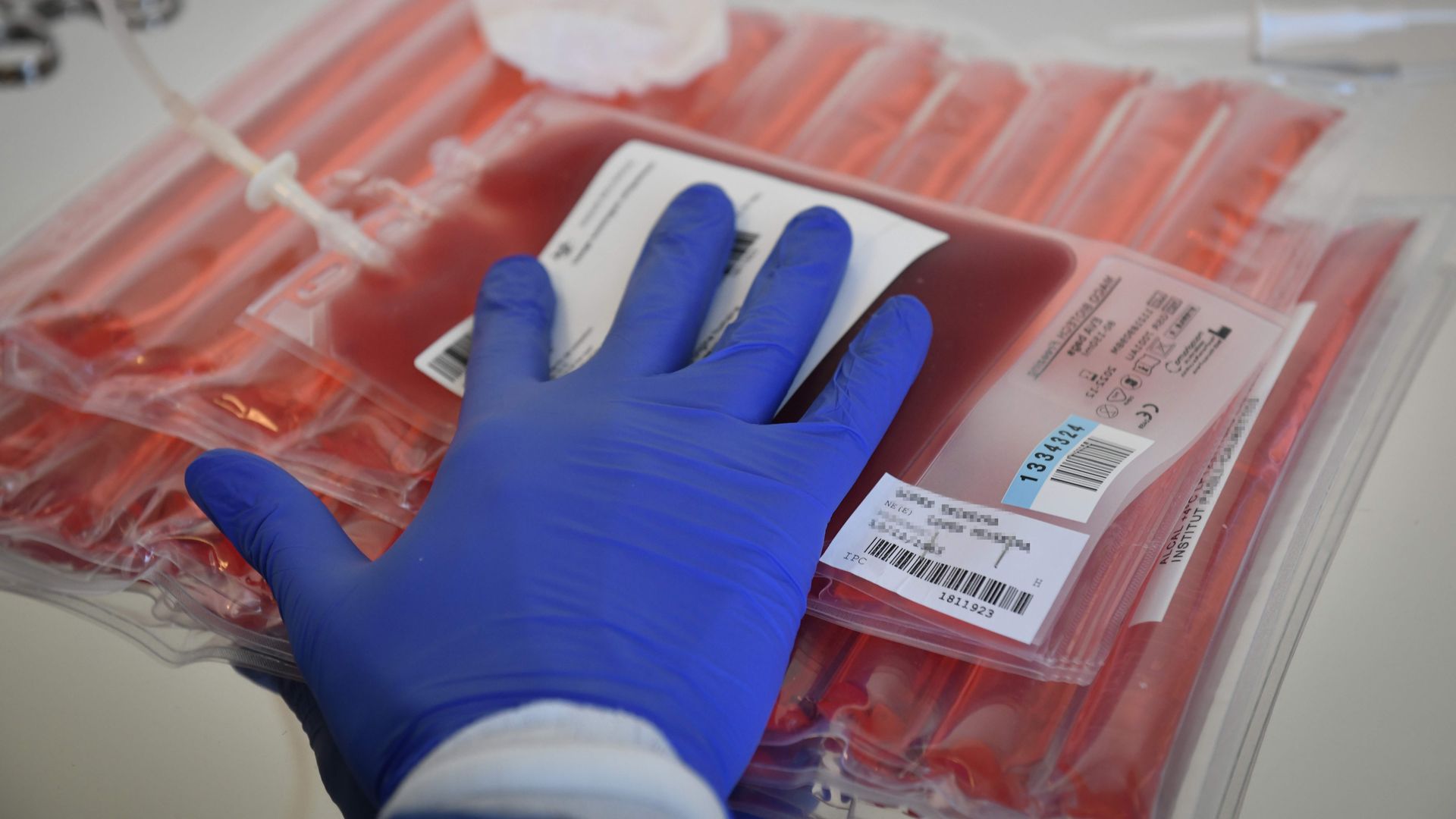 BioMarin Pharmaceutical is eyeing a $2 million–$3 million price tag for its hemophilia gene therapy if it's approved, which could make it the world's most expensive drug, the Wall Street Journal reports.
Why it matters: It's a good reminder that today's pipeline is likely to cause a giant shock to the health care system over the next few years.
The company's CEO said insurers have indicated that they're OK with the price range.
The most expensive drug in the world right now is Zolgensma, a $2.1 million-dollar gene therapy that initially ran into some coverage problems.
BioMarin argues that the lifetime cost of treating hemophilia is $25 million, making the company's gene therapy a relative bargain.
Yes, but: There have been some concerns that the treatment won't last for a lifetime.
Go deeper: Health care industry grapples with staggering gene therapy costs
Go deeper