Microsoft vows to become "carbon negative" by 2030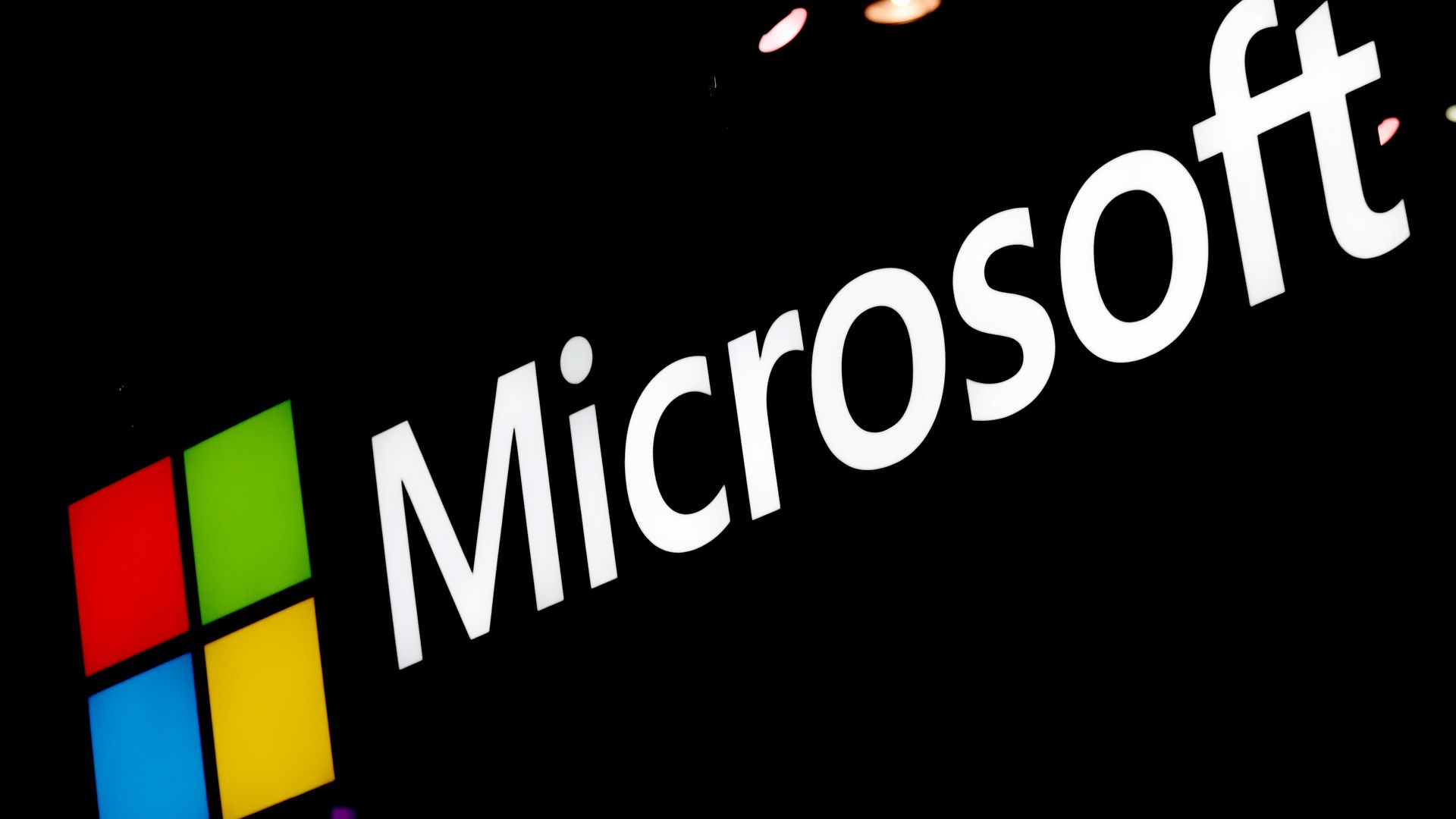 Microsoft vowed Thursday to be "carbon negative" by 2030 and announced new plans to fund emerging technologies and methods that pull CO2 directly from the atmosphere.
Why it matters: Those plans and other climate efforts Microsoft rolled out are perhaps the strongest among Big Tech companies.
They arrive as the sector overall is increasingly under pressure from activists over its emissions and work with oil industry clients.
The big picture: Microsoft said its pledge to be carbon negative — that is, spur removal of more CO2 than it produces — would apply not only to its direct operations and energy supplies, but also the far larger carbon output from use of its products in the economy and other indirect emissions.
In addition, Microsoft said that by 2050 it will "remove from the environment all the carbon the company has emitted either directly or by electrical consumption since it was founded in 1975."
The company's new efforts include...
Expanding its internal carbon tax to apply to its supply and value chains, not just emissions from its direct operations.
Creating a $1 billion fund to "accelerate the global development of carbon reduction, capture, and removal technologies."
New efforts to help suppliers and customers reduce their carbon footprints, and making carbon-cutting an "explicit" aspect of their procurement.
The state of play: A UN-led scientific report in 2018 concluded that pathways for holding temperature rise to 1.5°C require some level of carbon removal — not just steeply cutting and preventing emissions.
Carbon removal methods include "direct air capture" technologies, large-scale forest planting and restoration, bio-energy coupled with carbon capture and storage, and more.
Go deeper:
Go deeper