Coalition of states sues Trump administration over food stamp rule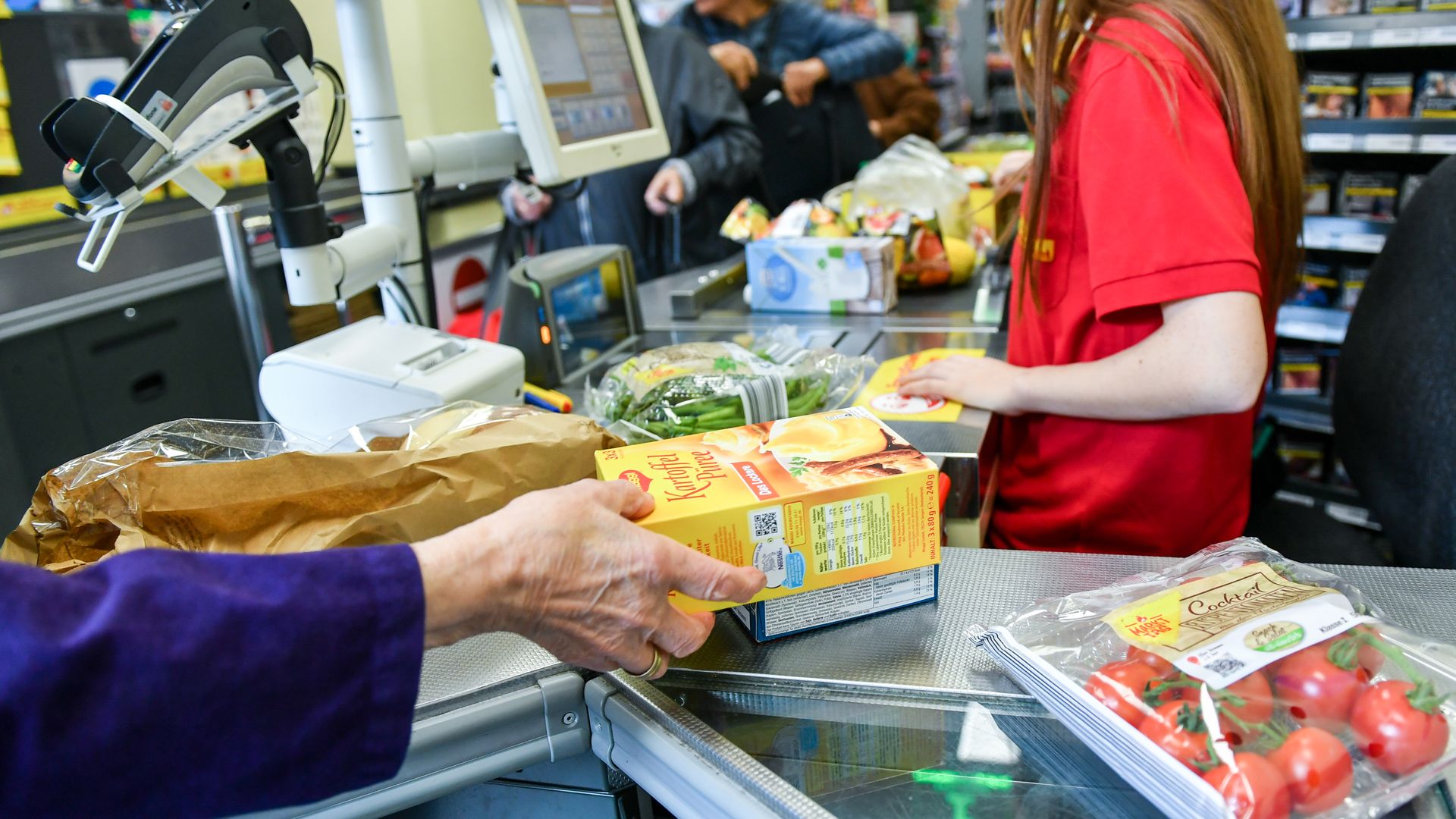 A group of 14 states along with Washington, D.C., and New York City filed a lawsuit on Thursday against the Agriculture Department over a plan to increase work requirements for food stamp recipients, per the Washington Post.
Why it matters: The stricter rule "eliminates State discretion and criteria" and will end "essential food assistance for benefits recipients who live in areas with insufficient jobs." It intends to cut benefits for 688,000–850,000 unemployed people, the Post reports, and states' attorneys general who are backing the lawsuit argue the tightened SNAP requirements are unlawful.
Details: The new rule, finalized in December, is the first of three planned efforts to limit the federal food safety net and applies to able-bodied adults without children or dependents. The changes are expected to go through in April.
USDA expects the changes to save nearly $5.5 billion over five years.
Two other proposed rule changes seek to "cap deductions for utility allowance and to limit access to [food stamp benefits] for working poor families," the Post notes. Neither of the two outstanding rules have been finalized yet.
Go deeper: Seniors are increasingly going hungry
Go deeper