In policy shift, FBI will now notify state officials about election hacking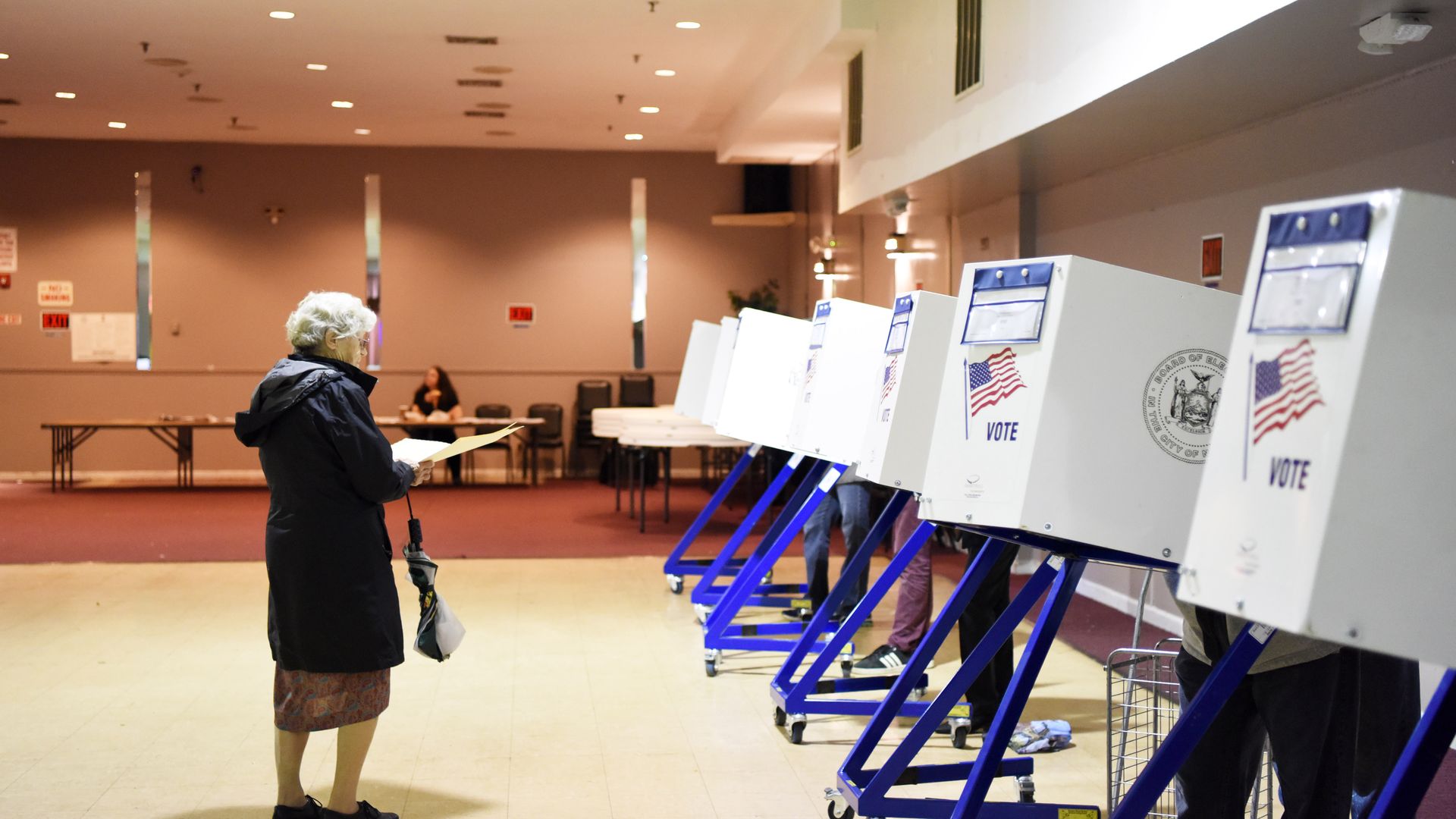 The FBI says it will now notify state officials about any attempts to hack their election systems, even when those breaches only affect one county, NBC News reports.
Why it matters: The FBI has traditionally only notified the direct victims of cyber breaches, which in this case would be counties since that's who administers U.S. elections. An FBI official told reporters that "traditional policy did not work in the election context," per NBC.
Only notifying localities "may leave the state officials with incomplete knowledge of the threats," the officials said.
Context: In Florida's 2018 Senate race, then-Sen. Bill Nelson claimed Russia had penetrated the state's voting systems, an allegation reportedly based on classified intelligence. His Republican challenger, then-Gov. Rick Scott, accused him of lying because state officials had no knowledge of the incident.
Special counsel Robert Mueller later revealed that Russian hackers had indeed penetrated a voter registration network in a Florida county.
FBI officials wouldn't confirm if this episode was a catalyst for the new policy, instead claiming that they "learned from a number of different experiences," according to NBC.
Go deeper: Russia has already won the fight to undermine U.S. elections
Go deeper