America's heart disease epidemic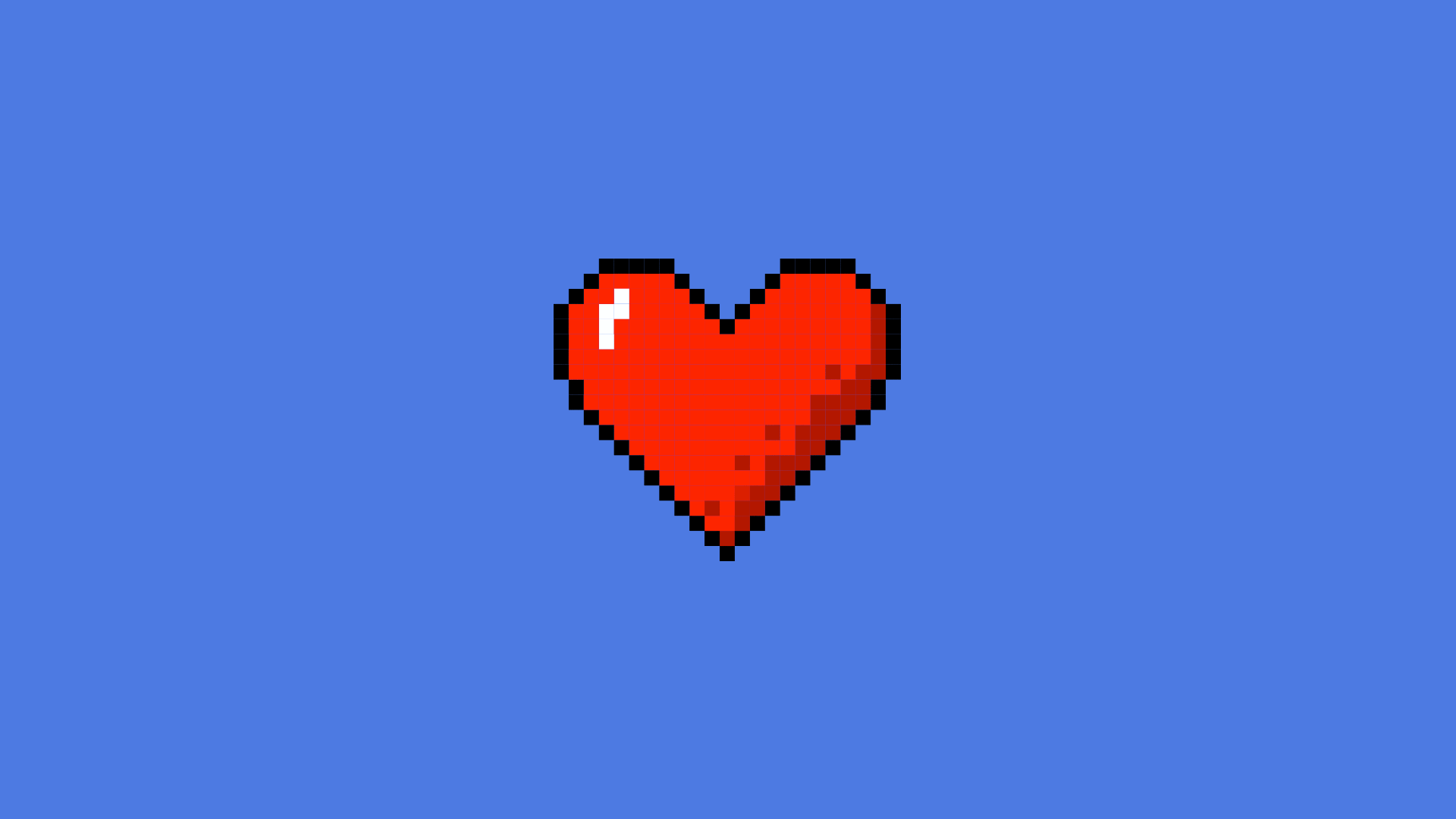 Americans are increasingly dying of heart disease and strokes as they hit middle age — and the trend is happening across the country, according to a Wall Street Journal analysis of mortality rates.
Why it matters: It suggests "that the underlying causes of cardiovascular disease are universal and difficult to address," the Journal found.
While the South has traditionally seen higher rates of deaths from cardiovascular disease, the spike is occurring in some of the healthiest places in the country — even outdoorsy Colorado.
Three metro areas in the state saw their cardiovascular death rates spike 25% from 2010–11 to 2015–16 despite "robust access to exercise and health care."
"Like much of America, the region is undergoing changes that foster more stress and sedentary lifestyles."
By the numbers: 18% of American kids and roughly 40% of adults are now obese, according to CDC data released last year.
More obese children means there will be more adults with chronic conditions like diabetes — which can't be cured, only managed — and these diseases increase the risk of further complications, per Axios' Sam Baker.
The bottom line, via Axios' Caitlin Owens: Our health care system incentivizes caring for sick people, not keeping people healthy.
Go deeper