Mueller witness George Nader pleads guilty to child sex crime charges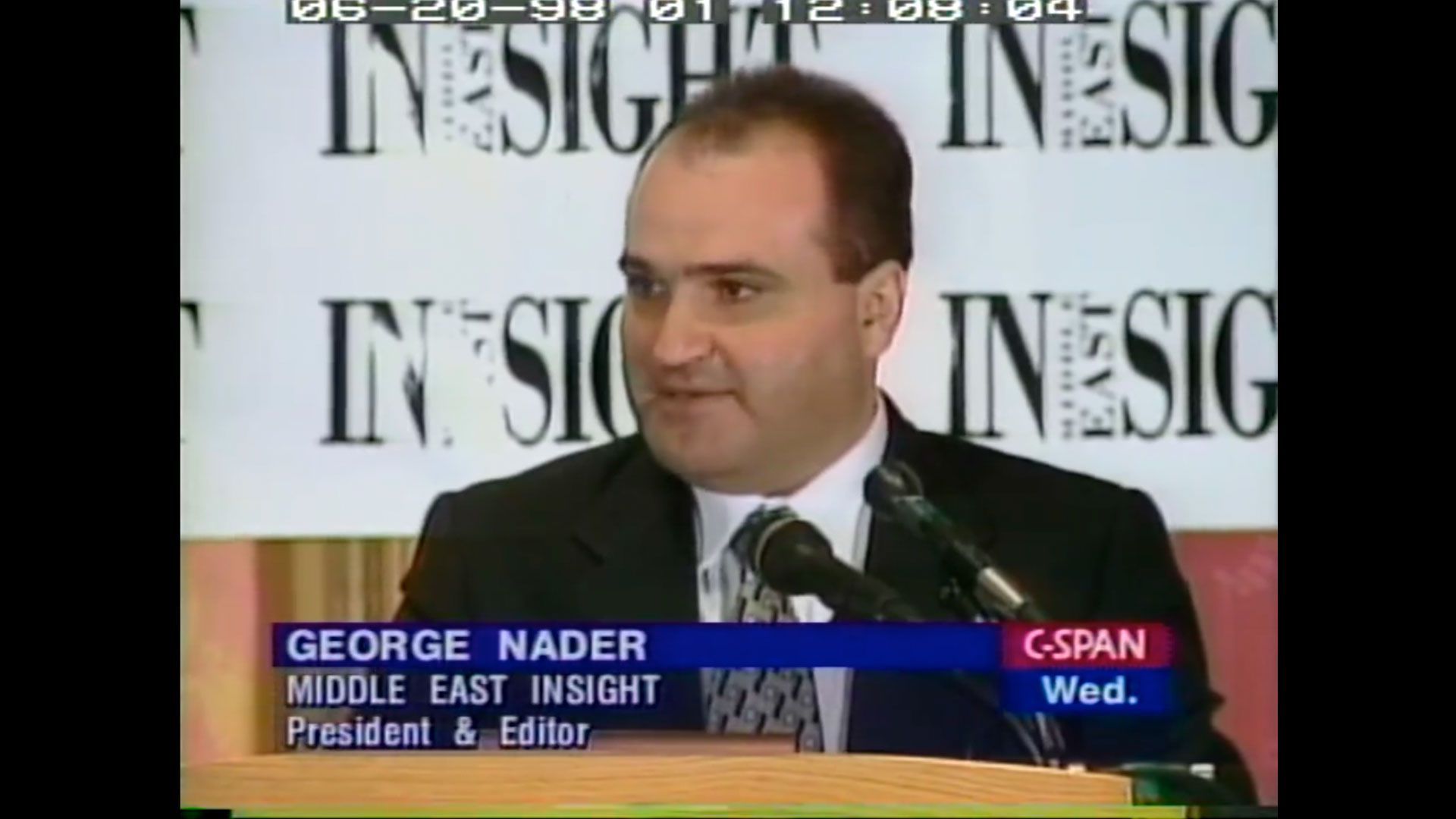 George Nader, a key witness in special counsel Robert Mueller's investigation into Russian interference in the 2016 election, pleaded guilty Monday to possessing child pornography and bringing a 14-year-old to the United States for sex, the Washington Post reports.
The backdrop: The Lebanese-American businessman came under scrutiny in the Mueller probe for acting as a conduit between Trump advisers and various Middle Eastern interests, including Emirati Crown Prince Mohammed bin Zayed.
Nader helped set up up a controversial meeting in the Seychelles in January 2017 between informal Trump adviser Erik Prince and a Russian official close to Vladimir Putin.
He also orchestrated an August 2016 meeting at Trump Tower between Prince, Donald Trump Jr. and Israeli social media specialist Joel Zamel, who reportedly pitched the Trump campaign on a multimillion-dollar social media manipulation scheme.
Nader was indicted in December on campaign finance charges for allegedly using straw donors to conceal contributions to Hillary Clinton, per Politico.
Driving the news: Nader pleaded guilty to possessing pornography that was discovered when the Mueller team's agents were looking through his phone. The imagery was handed over to the FBI.
Nader is also alleged to have taken a child from the Czech Republic to his home in Washington in 2000. He was charged in 2003 in the Czech Republic for sexual contact with a minor boy and was sentenced to a year in prison.
Nader had already been convicted of transporting child pornography in 1991.
Go deeper: Read excerpts about Nader from the Mueller report
Go deeper