With Kansas deal, Medicaid expansion marches on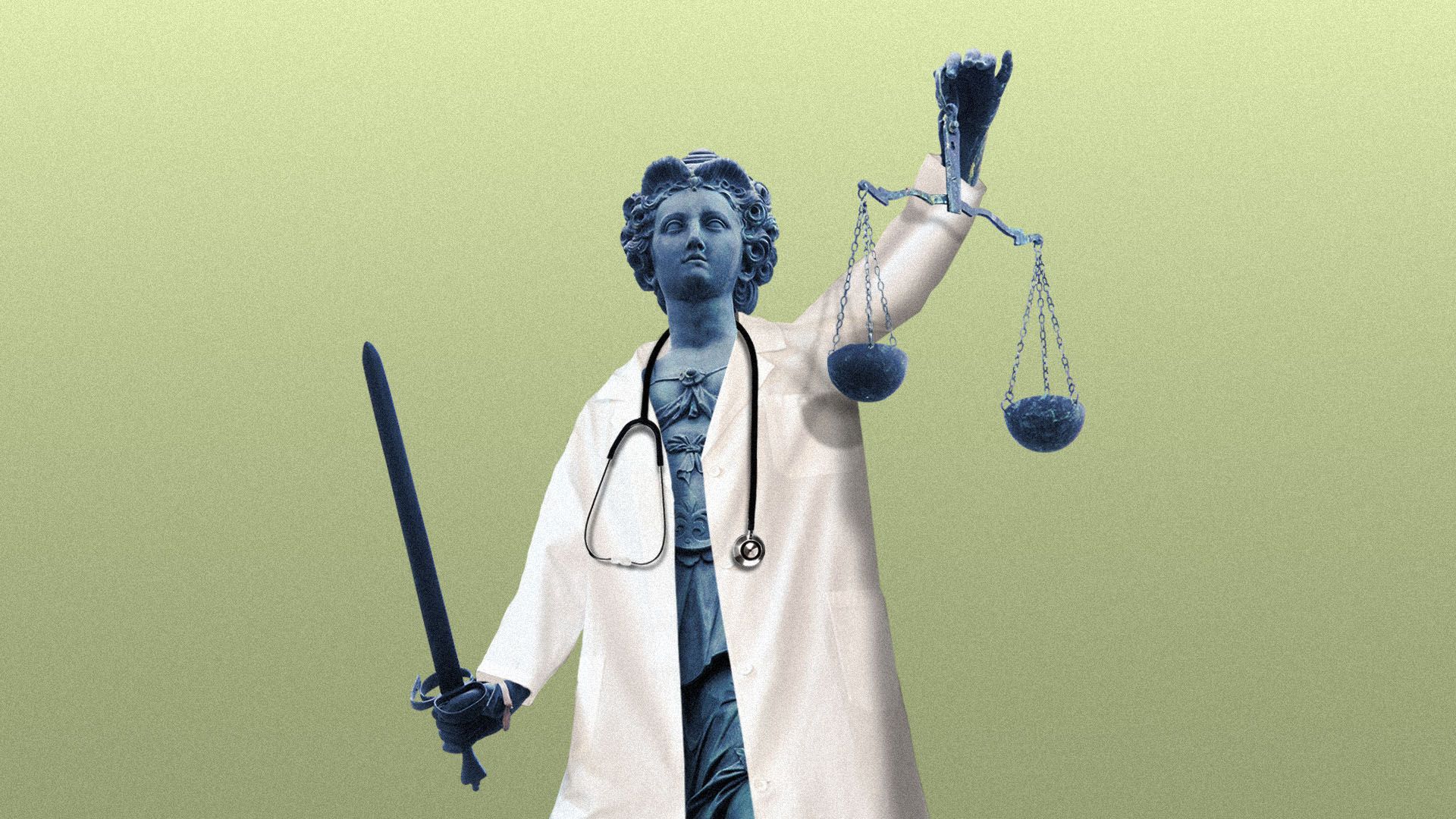 Kansas will likely become the 37th state — 38th if you count D.C. — to expand Medicaid under the Affordable Care Act.
Driving the news: The state's Democratic governor and Republican Senate leader announced a deal yesterday to expand the program, though it still needs to get through the state legislature.
Why it matters: The states still holding out against expansion are the super holdouts, so each one is a pretty tough sell at this point. But we're seeing a wave of even them starting to get on board, and Kansas is a big part of that trend.
Missouri and Oklahoma will have expansion initiatives on the ballot in 2020, and it remains a close fight in North Carolina.
Details: Kansas' expansion deal does not include work requirements — something of a surprise in such a conservative state, though work requirements aren't faring well in court. 
It does include a $25-per-month premium, which advocates won't love, but probably can live with. And there's no lockout for people who don't pay. 
Go deeper:
Go deeper