Australian stock market hits record high despite deadly wildfires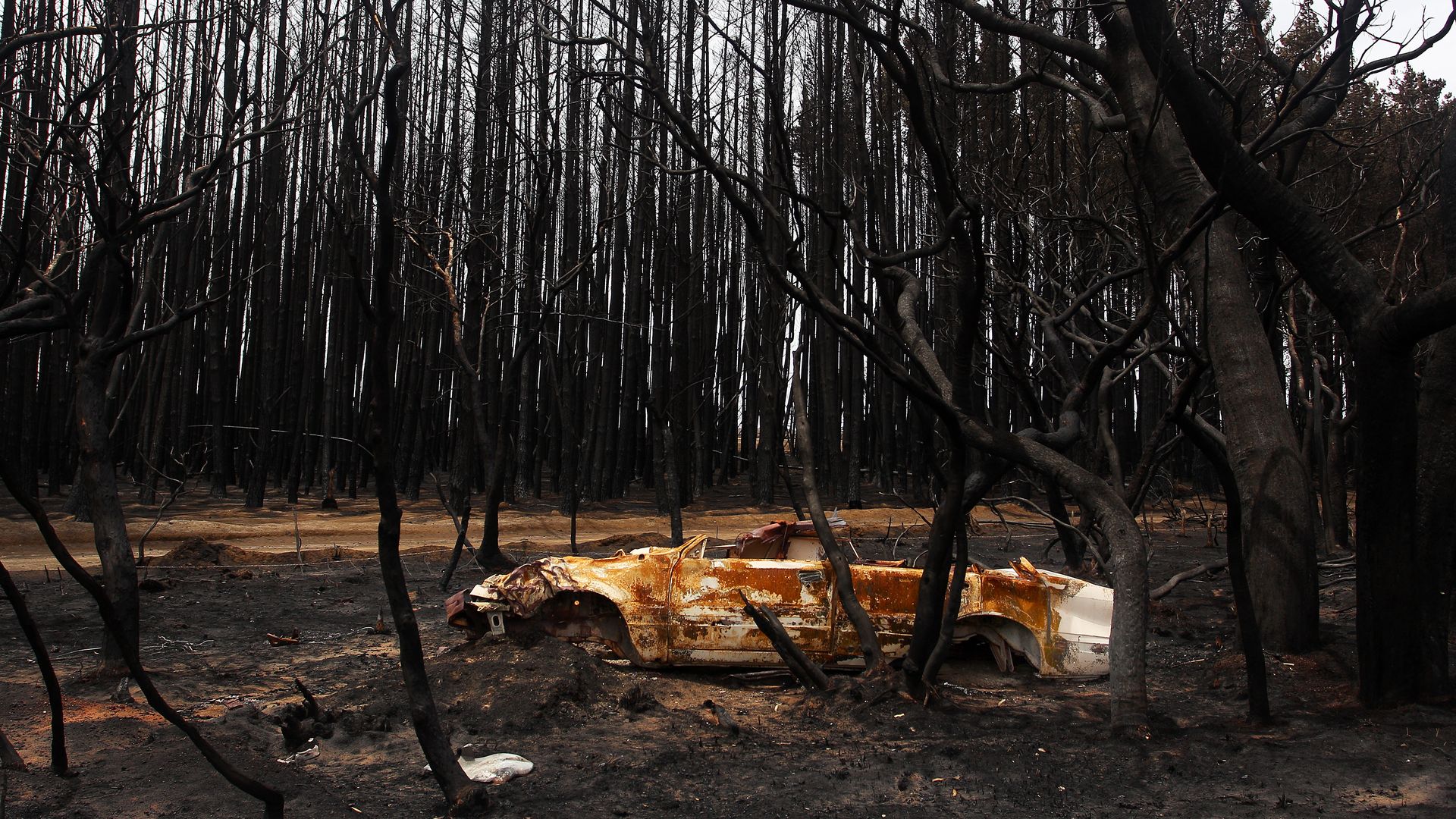 Facing unprecedented wildfires that have claimed at least 27 lives, destroyed more than 2,000 homes, and scorched much of the country's southeast, Australia's stock market has somehow been one of the world's top performers, and touched a record high today.
By the numbers: The benchmark S&P/ASX 200 index rallied nearly 1% to close at 6929, surpassing the previous intraday record high.
The index has risen close to 3% this week and is up 3.7% year to date, trailing only Chile's IPSA index among major global stock markets, according to FactSet.
Of the 200 companies in the ASX index, 138 rose during the session, the Sydney Morning Herald reported.
What happened: Despite the grim news on the ground, Australia had a strong retail sales report for November and also has benefited from easing tension in the Middle East and increased Chinese stimulus measures. (Australia is a major trading partner with China.)
Go deeper...Australia's deadly fires: What you need to know
Go deeper