Uber's pre-IPO holders cash in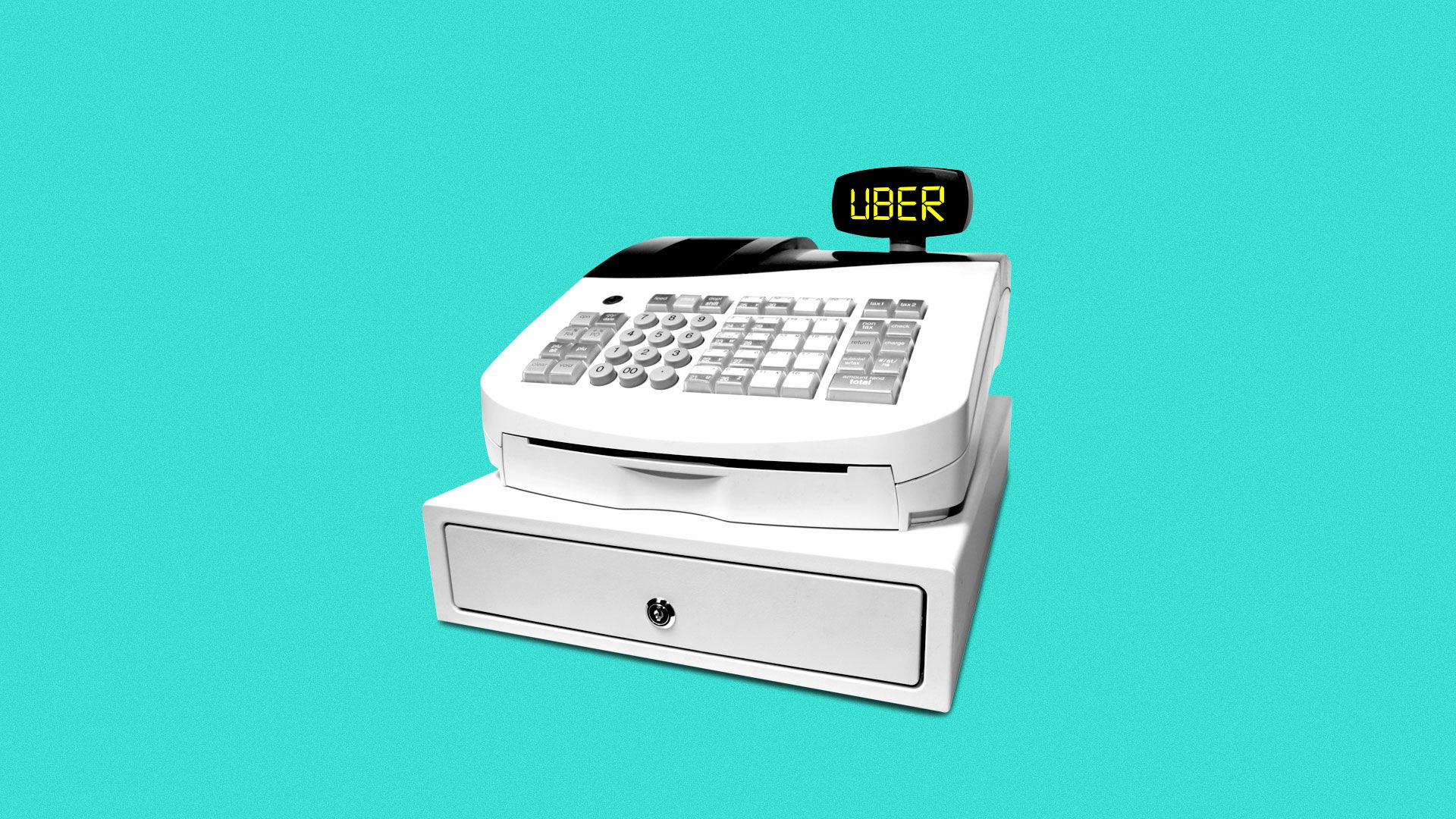 During his time as Uber's CEO, Travis Kalanick never sold any of his shares. It was one of the few unambiguously noble things he did, in an age in which many other CEOs were cashing in big on secondaries.
Driving the news: While we were on break, Kalanick sold his entire remaining stake in the company and resigned from its board of directors. His windfall was in the billions, even though Uber is valued well below where it went public (let alone its valuation when Kalanick was last in charge).
But he's not the only pre-IPO holder that's sold big.
Axios has learned that Coatue Management has distributed all of its shares to its limited partners, even though the shares are currently worth less than when Coatue invested in mid-2018.
Menlo Ventures, which first invested in 2012 at a $300 million valuation, distributed around 25% of its shares. This one is notable because the firm announced in November that it wasn't venture's most lucrative deal selling any shares at the time of lockup expiration.
Benchmark Capital, which led Uber's Series A investment in 2011, has distributed between one-third and one-half of its stake. In August 2017, Benchmark publicly suggested that Uber would be valued at over $100 billion within two years (its market cap when Benchmark sold was around $50 billion).
All three of the firms declined comment.
The bottom line: It's not surprising that VC firms are taking some money off the table, or at least letting LPs make those decisions. It's what typically happens after post-IPO lockups expire. But these moves are notable because they reflect valuation recalibration on venture's most lucrative deal of the past decade, and how Uber's old guard is leaving its post.
Go deeper: Uber has met with SEC about giving drivers equity
Go deeper