Twitter will add the ability to limit who can reply to tweets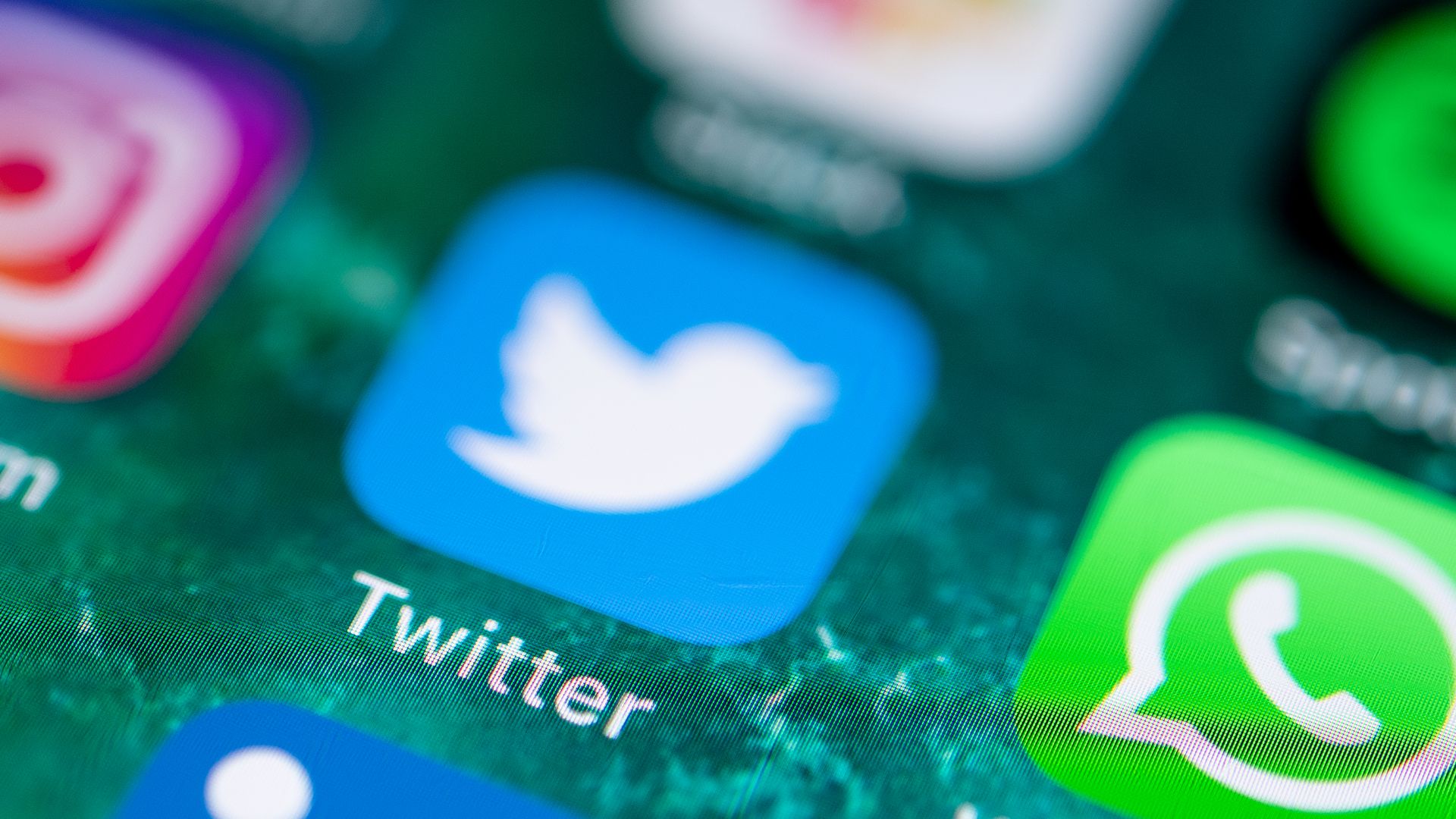 Twitter plans to roll out the ability for users to limit who can reply to their tweets with four new options, director of product management Suzanne Xie said at CES in Las Vegas on Wednesday, according to The Verge.
Why it matters: The change marks a departure from Twitter's wide-open approach to online interactions and represents a response to rising discontent with harassment and abuse on the service. Until now, users' control came only in the form of after-the-fact options like blocking other users or, more recently, hiding certain replies to their tweets.
Details: Users sending a tweet will be able to select one of four categories for replies.
Global: Anyone can reply.
Group: People the user follows and mentions can reply.
Panel: Only people mentioned in that tweet itself can reply.
Statement: No replies allowed.
Yes, but: Some have pointed out that these new options could make it easier for users to prevent others from countering misinformation or inaccuracies, which users often do by replying to tweets.
Xie said that the ability to "quote tweet" (reposting a tweet with one's own commentary) could be an alternative, but that this is "something we're going to be watching really closely as we experiment."
Go deeper: Twitter's plans: Follow topics, edit tweets someday
Go deeper